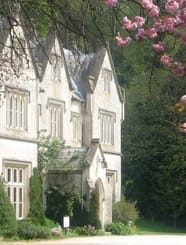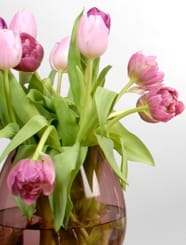 May Guest
Bird & Drug remedies with Dr Jonanthan Hardy at the School of Homeopathy. Come and join us at the School for a highly stimulating weekend of teaching - our May teaching weekend is open to all homeopaths and students of homeopathy.

Each May we invite a world class teacher to come and lecture at the School of Homeopathy in Stroud. These exciting and special events are for our students but also open to others. They generate a lot of interest so if you want to come please let as known as soon as possible!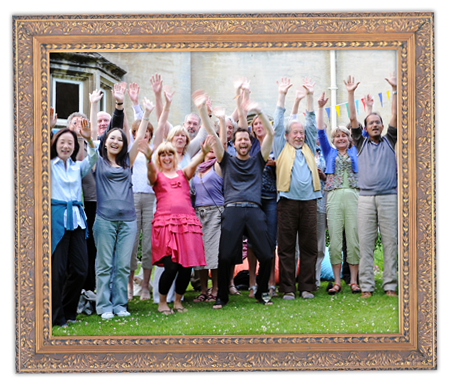 Bird & Drug remedies with Dr Jonanthan Hardy
The School of Homeopathy is delighted to be hosting Dr Jonathan Hardy on the 6th & 7th May 2017. A successful teacher and homeopath - he has given the profession so much. He is known for his clarity in thinking, his great teaching with wonderful cases and his ability to bring materia medica alive.
Saturday
10am - 6.00pm
On day one we will be studying bird remedies - an exciting and important remedy group. We will be looking at the main themes in Bird cases, including common life issues in Bird patients, their presentation: appearance, clothing, interests, etc., and the common pathologies they suffer with. There will be comparison with other remedy groups, including drug remedies, gases, insects and other animal families.
We will learn how to differentiate solitary and flocking, and prey and predator birds. We will see how often bird cases can express their experience at a sensation level and how helpful an understanding of this material can be in solving the case. The cases will be shown on video, edited for clarity and brevity, and will include cases of Scarlet Macaw, Peregrine Falcon, Red-tailed Hawk, Raven, Swan and Dove.
We will study the Provings and show how a combination of using materia medica, the repertory and sensation level data can combine beautifully to point clearly to the remedy.

Sunday
10am - 5pm
On day two we will study drug remedies. This is a large, diverse and often overlooked group of remedies. We will learn the themes common in drug remedy cases and also the distinction between different drug remedy groups such as narcotics, hallucinogens and stimulants. Remedies will include Opium, Agaricus, Coca, Nux moschata, Atropinum and Kola. We will see video cases of remedies which illustrate these different groups. We will discus the differential diagnosis of drug remedies and also the treatment of addiction.
About Dr Jonanthan Hardy
Jonanthan followed a conventional course of training at Southampton University and qualified in medicine in 1984. After working at St Mary's Hospital in Portsmouth he began training in homeopathy. Jonanthan has been in full-time practice as a homeopathic doctor since 1986. He is a Fellow of the Faculty of Homeopathy and serve as the Independent Practitioners' Representative on the Faculty Council. He is a Wessex Regional Tutor for the Faculty of Homeopathy, organising postgraduate training in homeopathy for doctors in the region. He is also a member of the Faculty of Homeopathy's International Teaching Group and enjoys giving seminars in the UK and abroad.
Fees & Booking:

Teacher: Dr Jonathan Hardy
Subject: Bird and Drug Remedies
Dates: 6th & 7th May 2017
Location: The School of Homeopathy at Hawkwood College, Stroud
Course fee: £130.00 (£100 early bird booking fee before end of Nov 2016)
Lunches & Refreshements: £13.00 per day
Dinner: £12 available on the Saturday evening.
Accommodation: Single B&B £43, shared £28.00 per night available on Friday and Saturday.
Bookings
Course: contact Jen at the School of Homeopathy – 01453 765 956
Meals & Accommodation: contact Hawkwood - 01453 759 034
On the School's May teaching weekend we invite other students and homeopaths from outside the School to come and join us – would you like to come? The event is open to any qualified homeopath or student of homeopathy in years 2, 3 or 4 of study.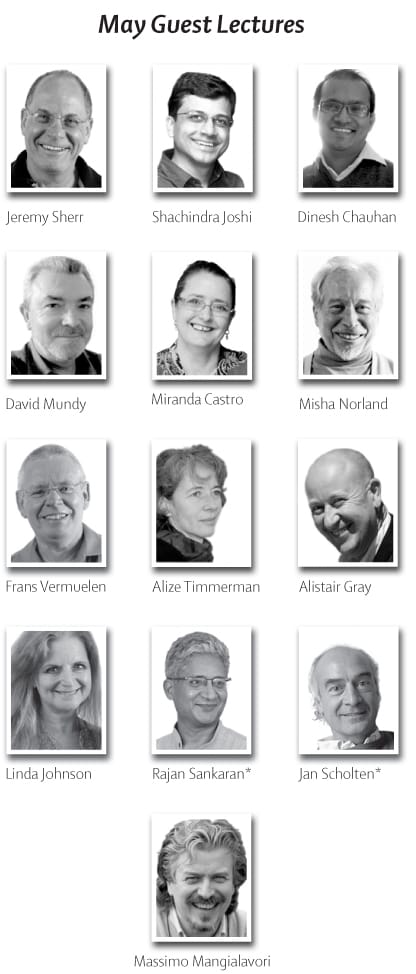 Previous years:
2016 Linda Gwillam, Jackie McTaggart, Steven Cartwright, Simon Taffler
2015 Dr Massimo Mangialavori
2014 Dr Shachindra Joshi
2013 Alistair Grey
2012 Miranda Castro
2011 Alize Timmerman
2011 Frans Vermuelen
2011 Jan Scholten*
2011 Miranda Castro
2011 Dr Rajan Sankran*
2011 Jeremy Sherr
2011 Linda Johnson
2010 Misha Norland
2009 Dinesh Chauhan
2009 Jeremy Sherr
2009 David Mundy
2009 Misha Norland
Read a review on Miranda Castro's event in 2012.
* Via video address
From the start, Miranda's passion for homeopathy was evident. Her exuberance shone through, making every part of the lectures interesting, and understandable.



Gill Graham, Graduate
These events are a great way to connect with the School, meet like minded people and get some high quality teaching from a world renowned homeopath! I hope you choose to come.



Mani Norland, Principal