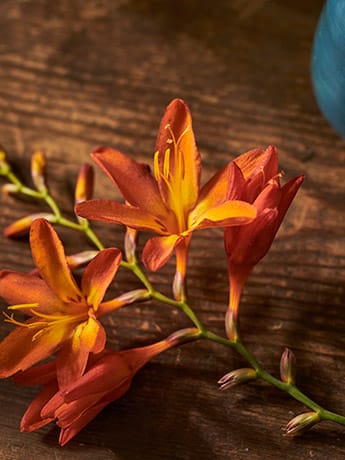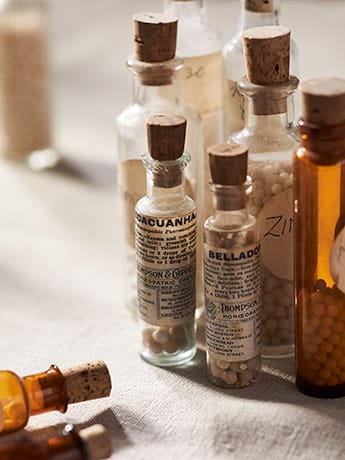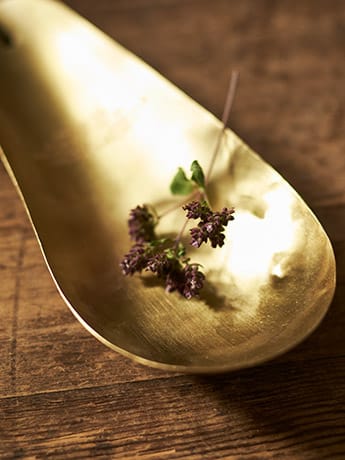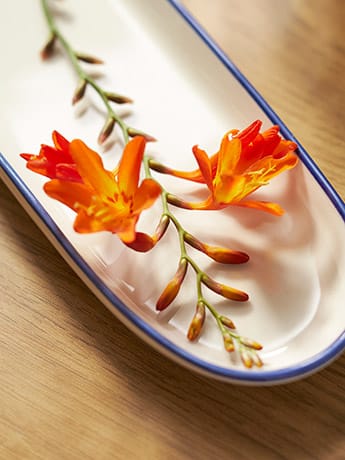 Online Beginners Course
Homeopathy for the People

Learn how to use homeopathy for everyday injuries and complaints. With Miranda Castro FSHom, CCH, RSHom(NA)
With world renowned homeopath Miranda Castro author of the bestselling books The Complete Homeopathy Handbook and Homeopathy for Mother and Baby.

4 Live lectures on Thursdays at
7pm UK Time - 2 pm US/eastern - 11 am US/pacific.
This course if for you if you are new or newish to homeopathy or an enthusiastic home prescriber or you simply want a refresher!
Format: Zoom, 4 x 60 min live lectures followed by an open Q&A 30 mins
Dates: Thursday 22 July, 29 July, 5 August and the 12 August.
Time: 7pm UK Time - 2 pm US/eastern - 11 am US/pacific.
Format: Zoom, 4 x 60 min live lectures followed by Q&A 30 mins.
Fee: £60.00 Book now. If you already have a copy of Miranda's Complete Homeopathy Handbook. You will require a copy of The Complete Homeopathy Handbook by Miranda Castro.
The book: The Complete Homeopathy Handbook. Buy the book.
Scholarships: for those on low income or those in need.
Booking: Places are limited so book now to be sure there's a place for you.
Recordings: If you cannot make a session then you will be able to watch the recording at any time. Recordings will be available for 30 days after each event.
Certificate: School of Homeopathy certificate of attendance.
Learn the basics of homeopathic first aid prescribing from the comfort of your own home.
You will have fun learning how to use this fabulous system of healing as Miranda guides you through the information jungle of homeopathy. She will dispel many of the myths and make this wonderful healing art brilliantly accessible.
You will learn how to select homeopathic solutions for yourself and your loved ones for a variety of everyday complaints including: accidents and injuries, colds and flus, coughs and sore throats and earaches.
The classes will include downloadable handouts of each presentation as well as helpful articles and quick reference charts. They will cover many of 36 remedies in the Helios Basic Homeopathic kit (see remedy list below).
Timetable:
1. Thursday 22 July: Accidents and Injuries I: Easy peasy, one remedy injuries.
2. Thursday 29 July: Accidents and Injuries II: More complex injuries needing more time, thought and several remedies to heal.
3. Thursday 5 August: Acute Complaints I: Colds and flus and fevers.
4. Thursday 12 August: Acute Complaints II: Coughs and sore throats and earaches.
Booking: Places are limited so book now to be sure there's a place for you.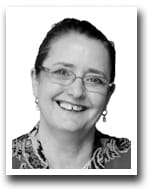 About Miranda Castro
Miranda Castro FSHom, CCH, RSHom(NA), is a British homeopath who has been living in the US since 1994. She is a Patron at The School of Homeopathy, a Fellow of the Society of Homeopaths (UK) and past President of the North American Society of Homeopaths. She has been practicing classical homeopathy since 1982, and speaking and teaching about homeopathy around the world since 1988.
She is author of the best-selling The Complete Homeopathy Handbook (over 250,000 copies sold), the much-loved Homeopathy for Mother and Baby (Homeopathy for Pregnancy, Birth and Your Baby's First Years in the US), and A Homeopathic Guide to Stress.
Miranda believes passionately that homeopathy is 'medicine for the people' and her writing reflects that: her numerous articles and her books have made classical homeopathy spectacularly accessible to the lay person—giving people the tools to accurately and safely select healing remedies for themselves and their families.
Helios Remedy Kit list:
Aconitum napellus, Antimonium tartaricum, Apis mellifica, Argentum nitricum, Arnica montana, Arsenicum album, Belladonna, Bryonia album, Calcarea Carbonica, Calendula, Cantharis, Carbo vegetabilis, Causticum, Chamomilla, Chinchona officinale, Drosera, Eupatorium, Ferrum phosphoricum, Gelsemium, Hepar sulphuricum, Hypericum, Ignatia amara, Ipecacuanha, Lachesis, Lycopodium Clavatum, Mercurius Viv, Natrum Muriaticum, Nux vomica, Opium, Phosphorus, Pulsatilla, Rhus toxicendron, Sepia, Silica, Staphisagria, Sulphur
Testimonials:
I enjoyed the interactive online classroom experience and the ability to ask questions. Miranda's stories were very illuminating and memorable. — JS
Miranda is a warm spirited kind human. Homeopathy is hard for me but I learnt lots and I loved having the charts and access to resources between classes. — JB
I enjoyed the Stepping Stones approach. Each week built upon the previous which built our confidence. In addition, the generous, warm-loving approach was/is so important when the learner is able to just be and not feel inadequate or challenged, as if you aren't doing enough to grasp the material being presented: never once was that even a thought. The classes always began on time and ended later than anticipated. Miranda always over-delivered. — TD
Miranda's depth of knowledge, her wit, her great stories. She is helpful and explains things well. — JG
Miranda is an amazing teacher, so engaging, positive, encouraging, humorous and always willing to share her personal experiences with us. The practice of homeopathy seems to come alive when she speaks. The time simply flew by too quickly. — JM
The very effective way that Miranda teaches. We needed to learn 7 or 8 things, and she gradually introduced these things over the eight weeks so that they built one upon the other. The readings she assigned are in exactly the right order. The cases we worked with provided an increasing level of proficiency each week. The best thing, for me, was that Miranda uttered not one negative word but instead relied on encouragement, approval, appreciation of our efforts. She was always accessible and answered queries promptly. And she clearly enjoys teaching and so we have an enjoyable experience. — MM
I feel I made many mistakes. But I was learning and it ended well. By the eighth week, I had learned a lot. —MM
I so enjoyed you Miranda...your knowledge, your presentation, your spirit...your anecdotes and stories! How easily accessible and understandable your material was to comprehend...and the format of the classes was extremely well conceived. I am so happy that I took the class...I got all that I hoped for and more! — MK
Sharing space with so many different people and we were all interested in the same subject! Different levels of experience and new ways of tackling health problems, new ways of thinking about homeopathy. — SB
Miranda! Your joy and kindness was so welcoming in this troubled time. Homeopathy has saved my life so always want to learn more. I have had to unlearn so bad habits. So going the paper pencil route made me slow down and think about the cases and remedies more clearly. — MP
Miranda teaches in a clear, friendly, welcoming way. There is nothing intimidating about her and that helps folks, especially newbies, to learn and gain confidence. Her own self-confidence around using this art comes through and inspires. Miranda is a gift. — RP
Miranda is an amazing teacher. Her personal stories were so enjoyable to listen to. I really enjoyed working all the cases she gave us. And it's not about guessing the remedy as she would say. It's about the process! I really enjoyed the process! — BJ
I loved the casual nature of the interactions, yet the material was challenging enough so that I learned new things. — DS
Booking: Places are limited so book now to be sure there's a place for you.
NB: Proceeds from this event go to Miranda Castro.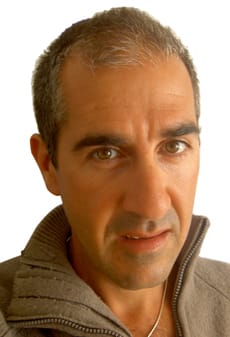 Taking up the study of homeopathy is to embark on a deep and profound life-changing journey in which you will be challenged and inspired.



Nick Taylor, Teacher