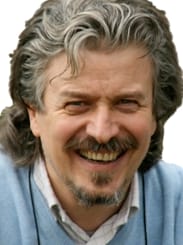 Massimo Mangialavori
My aims and hopes for the future of homeopathy are very close to the School's. It is a real joy for me to be associated with the School and to help further our beloved homeopathy. I feel honoured to be a Patron to the School.

About Massimo Mangialavori
Massimo is a leading figure in the world of contemporary homeopathy. He lives and practices in Modena, Italy and he grew up in Milan. He qualified as a doctor in 1984.

Massimo is internationally known and respected for his deep and enquiring mind that penetrates beneath the surface and searches for the unifying pattern of the whole. For example when researching materia medica Mangialavori takes into account all the natural phenomena and synthesises this with anthropological, physical, psychological and esoteric points of view. His journey is to fathom the themes of the remedies and let them speak for themselves.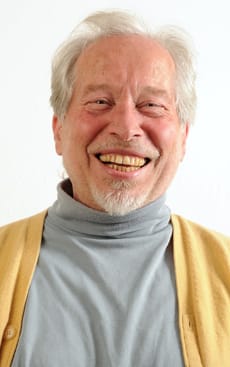 I am personally delighted and honoured that my friends and highly esteemed colleagues in homeopathy have accepted this invitation to become our patrons.



Misha Norland, Founder
You may also like...