Students in over 80 countries
The School

The Venue
The School of Homeopathy has provided complete education in the art and science of homeopathy - from beginner to practitioner level - to more than 4,500 students across the world in over 80 countries. Founded in 1981 we are the longest running homeopathy School in the UK. The attendance course runs from Hawkwood in Stroud. Our extensive and experienced faculty is a major strength, as many of the most knowledgeable homeopaths teach for us.

The Office
The School's admin office is based in Stroud and is open five days a week. We have a dedicated team happy to answer questions and help in whatever way possible. Their wide ranging skills and passion for homeopathy combine to give students the highest standards of support across all our courses - attendance, correspondence or e-learning. Our courses are for anyone who is interested in homeopathy and who wishes to train to high standards.

The Clinic
The School is one of the few to have a dedicated clinic. In fact we have two homeopathy clinics in Stroud, one in the town centre (run by a collective of homeopaths and students) and one based at Hawkwood during teaching weekends. The clinics provide exciting and practical learning about case receiving, case analysis and case management. Students also gain experience about running their own practice and setting up in business.
Our Supporters
Rajan
Sankaran
Frans
Vermeulen
Jan
Scholten
Miranda
Castro
Jeremy
Sherr
Massimo
Mangialavori
The Clinic
Homeopathy treatment in the centre of Stroud, Gloucestershire, UK.
Find a homeopath in the UK but outside Stroud.
Why study with us
The top ten reasons to study with the School
Read student and home-
opath letters to the School
What is involved in becoming a homeopath
External validation and quality assurance
News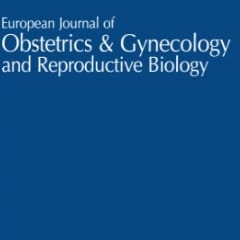 Potentized estrogen in homeopathic treatment of endometriosis-associated pelvic pain: A 24-week, randomized, double-blind, placebo-controlled study more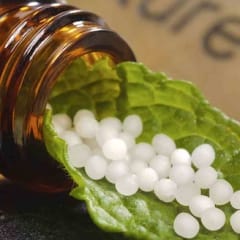 Prof Wambersie's words on the work of Prof Hahn regarding the value of metaanalyses in homeopathy more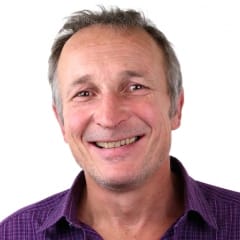 These doting owners swear homeopathy, reiki and aromatherapy transformed the lives of their pets. Sceptical? more