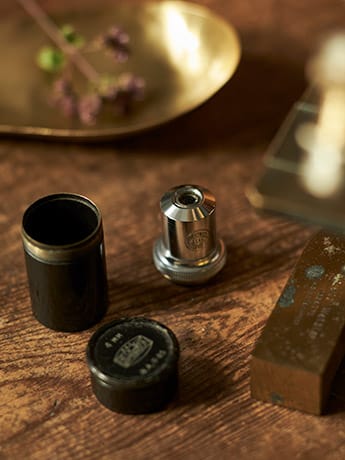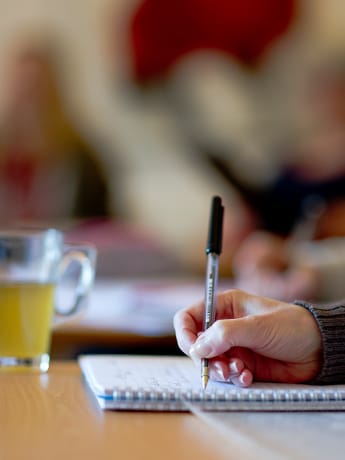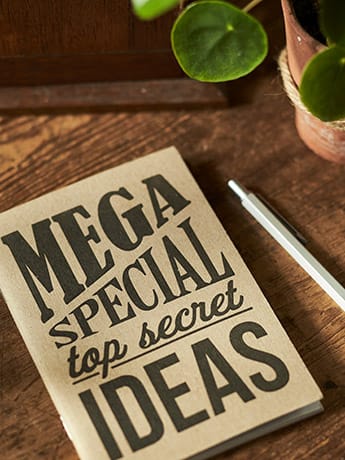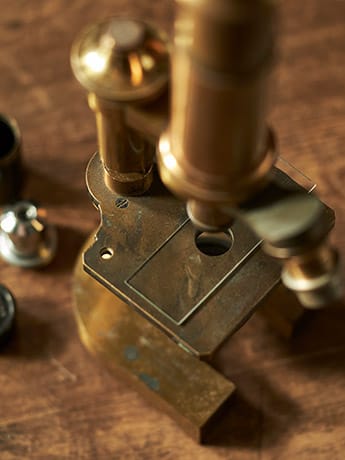 Courses
The School of Homeopathy has provided homeopathic education, from beginner to practitioner level, to thousands of students across the world since 1981. It is our passion for advancing and spreading homeopathy to the very highest level that has given our programmes a leading edge and helped to create a national and international benchmark.
The School of Homeopathy is the only School in the world with accreditation in the UK, USA, Canada and Australia.

We are often asked, "What's it like to learn homeopathy?" One of our students once said "Learning homeopathy is a little like going to a university all about you". We loved that thought as it sums up homeopathy really well. Not only do you build a new career, you also learn all about what it means to be human and about some of the deeper philosophical questions about existence, health and life.
Study Options
We offer three ways to study:
Attendance
Correspondence
Online
Courses: Beginner
We have 4 Homeopathy courses:
First Aid Course for Home
First Aid Course for Baby
First Aid Course for Pets
Taster Course
Read more on Beginner Courses...
Courses: Practitioner
We have 4 levels to our Homeopathy Advanced Practitioner Course:
1 Year : Foundation Diploma Course
2 Year : Introduction into Practice Diploma Course
3 Year : Practitioner Diploma Course
4 Year : Advanced Practitioner Diploma Course
You are welcome to enrol one year at a time or just complete the Foundation Course for personal interest if you do not wish to become a qualified homeopath.
Read more on Practitioner Courses...
Courses: Postgraduate & Continued Professional Development
We have one Postgraduate course:
Sensation & System Diploma Course
We have four CPD Modules:
How to Build Your Dream Practice
Research in Homeopathy
Clinical Observation - Misha Norland
Clinical Observation - David Mundy
Read more on Postgrad & CPD Courses...
When you enrol on one of the courses you will be joining a worldwide family of homeopathy students and practitioners working together to make living healthier. We take personal pride in our School and its services because it is dedicated to your development as a healer and your success in homeopathic practice.
Through The School of Health we also offer these courses:
Anatomy & Physiology
Pathology & Disease
Nutrition Advisor
Nutrition Therapist
Read more on The School of Health Courses...
Clinical Training
As an essential part of training to become a homeopath you will complete clinical training. We offer a low cost online clinic to patients - as a student you benefit from being able to watch and analyse these live cases. You take your clinical training to the next level with Clinical Supervision, where you select a supervisor who guides you through your own journey of beginning to receive your cases.
Read more on Clinical Training...
Books
These days there are thousands of homeopathy books to choose from, which can be a bit daunting. This is why we have created an essential range of homeopathy books and book lists for students and practitioners.
We have four book lists which complement your learning:
Taster Book List
Book List One
Book List Two
Book List Three
Read more on Books and Booklists...
Enrolling
When you have decided that you'd like to enrol on our courses, there are several pieces of information you can read through for help. You can take a look at the entry requirements, advanced entry points, our list of fees and help with funding.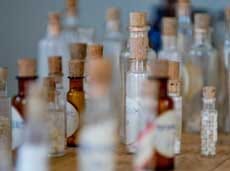 500 million people use homeopathy everyday! Used by 1 in 8 people in the UK, 27 percent of Germans, 40 percent of French and 62 percent of India to name but a few! It is an integral part of the healthcare systems in Germany, France, India, and Brazil. Millions of patients benefit from homeopathy every day.

Target Group Index, Global Survey with 25,000 participants, 2005.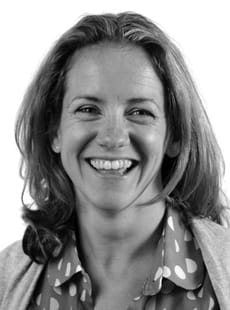 What I love about homeopathy is the satisfaction of the one to one contact with the patients, and the feeling that you're really making a difference to peoples lives.



Amelia Sinclair, Graduate