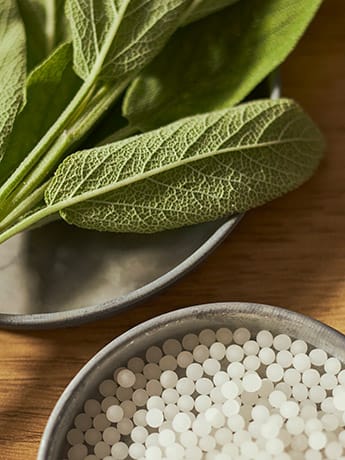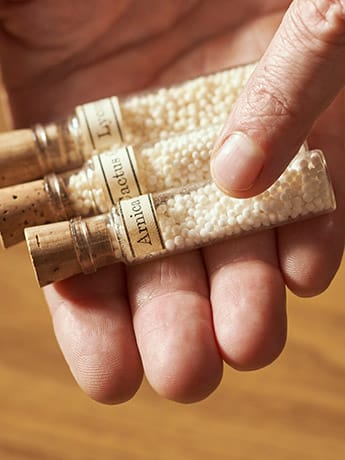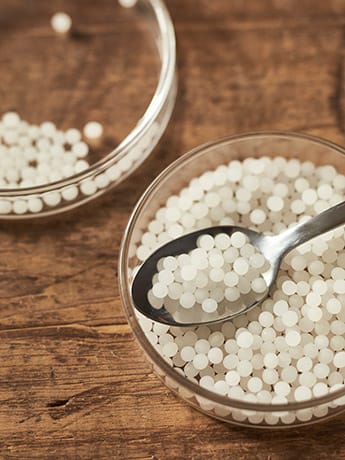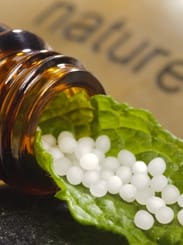 Homeopathy Awareness Week
Homeopathy Awareness Week kicks off on 10th April, and coincides with World Homeopathy Awareness Week and Dr Samuel Hahnemann's birthday - the founder of homeopathy. The School of Homeopathy is committed to raising the profile of homeopathy and natural healthcare and is passionate about Homeopathy Awareness Week.
Homeopathy Awareness Week 2023
The Acute Need for Homeopathy
This years campaign is about 'Using homeopathy for first aid conditions'.

In many places around the world, the wait lists for allopathic medical services are longer than ever; funding, salaries and staffing crises are stressing all aspects of conventional health care systems. This means that people are looking for help from alternative natural medical systems, including homeopathy. And homeopathy is a great choice when you have an acute ailment and need help without the wait. If you are in urgent need most homeopaths will be able to help you in a few days, often on the same day.

Homeopathy has helped patients with ailments like coughs, colds, flu, bumps, bruises, sickness, falls, headaches, earache, burns, tummy upsets, period pains, strains – you name it, homeopathy can probably help it. Speak to your local homeopath to find out!
Read the full article.
The School developed a 'Homeopathy for First Aid & Acutes' mark and postcards to share each day of Homeopathy Awareness Week: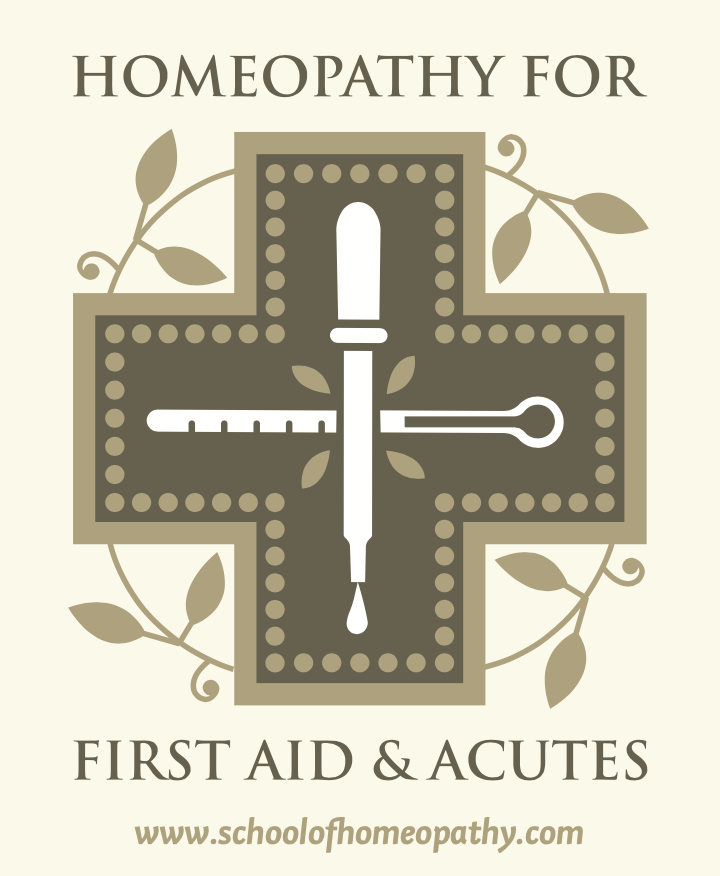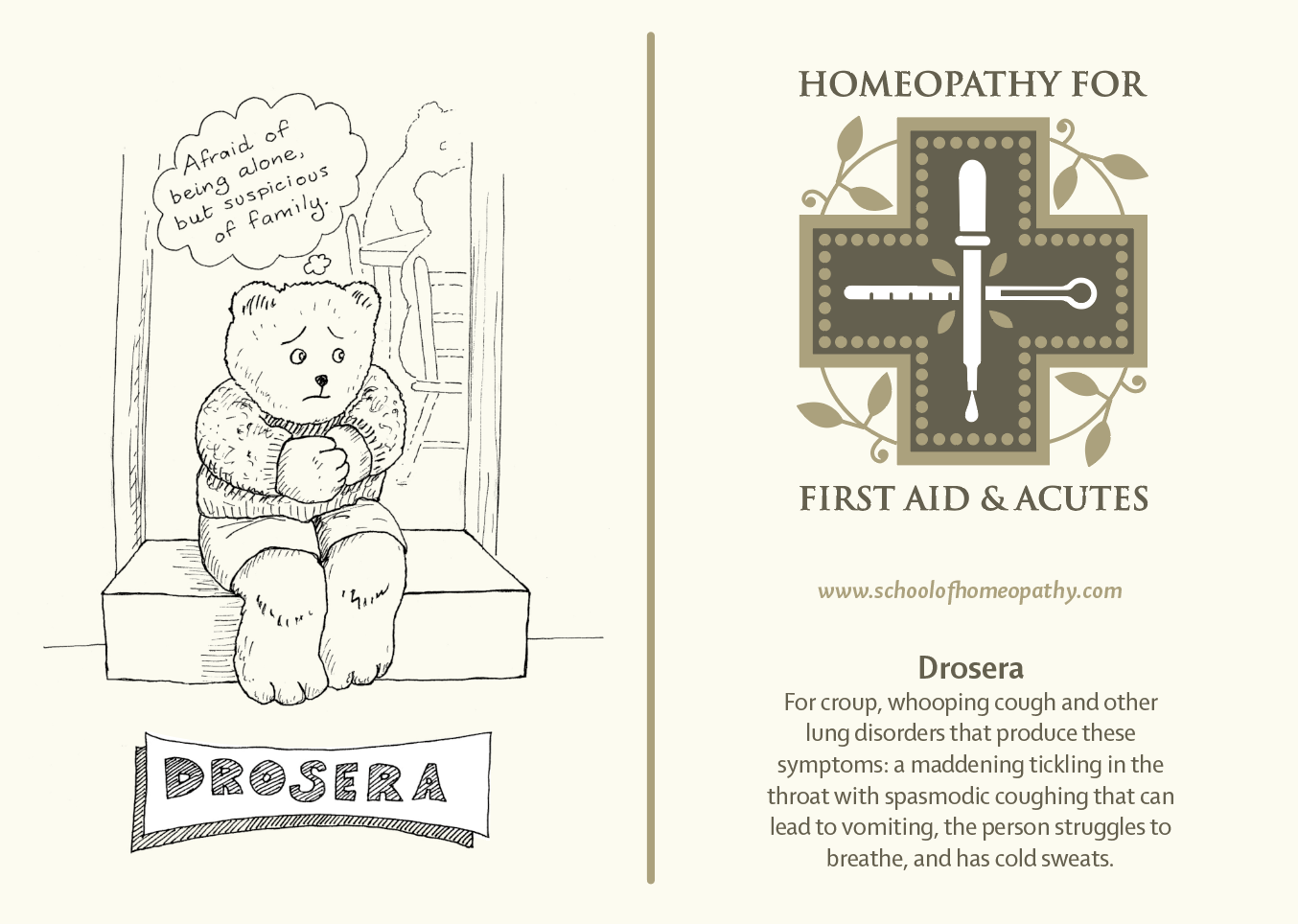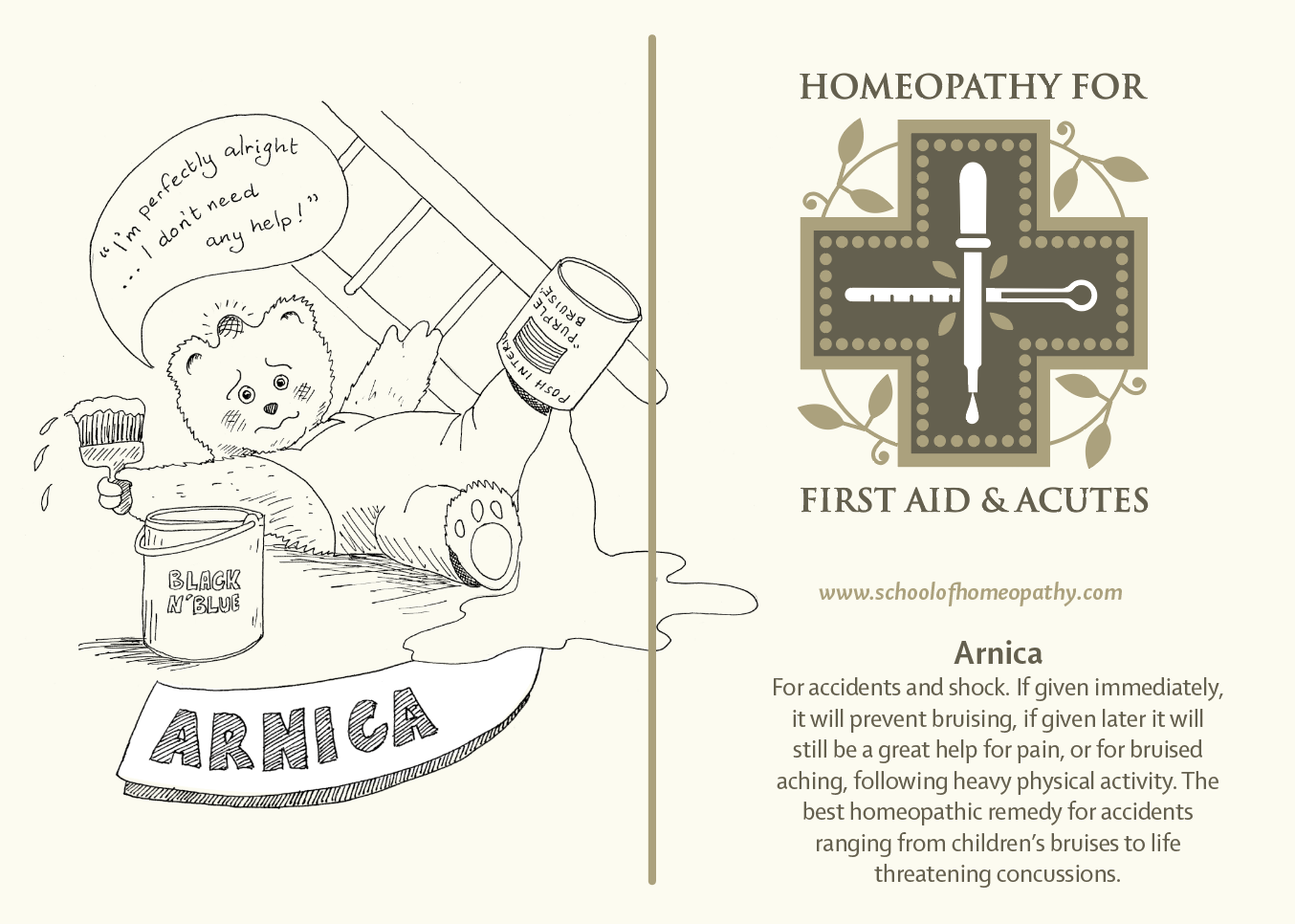 Find out more about homeopathy
Many people today are confused about homeopathy. The School has a website that addresses the need for better information, evidence and facts about homeopathy. The Homeopathy Awareness Week website covers four key areas: About Homeopathy, Research & Evidence, How does it Work, and Homeopathy in Practice.
www.homeopathyawareness.com


Other websites:
www.homeopathyawarenessweek.com
www.homeopathyawarenessweek.co.uk
Previous years:
Homeopathy Awareness Week 2021
Green Medicine

In 2021 the School of Homeopathy the green and sustainable credentials of homeoathy. Read the full article here. Homeopaths can download a free PDF of the logo here.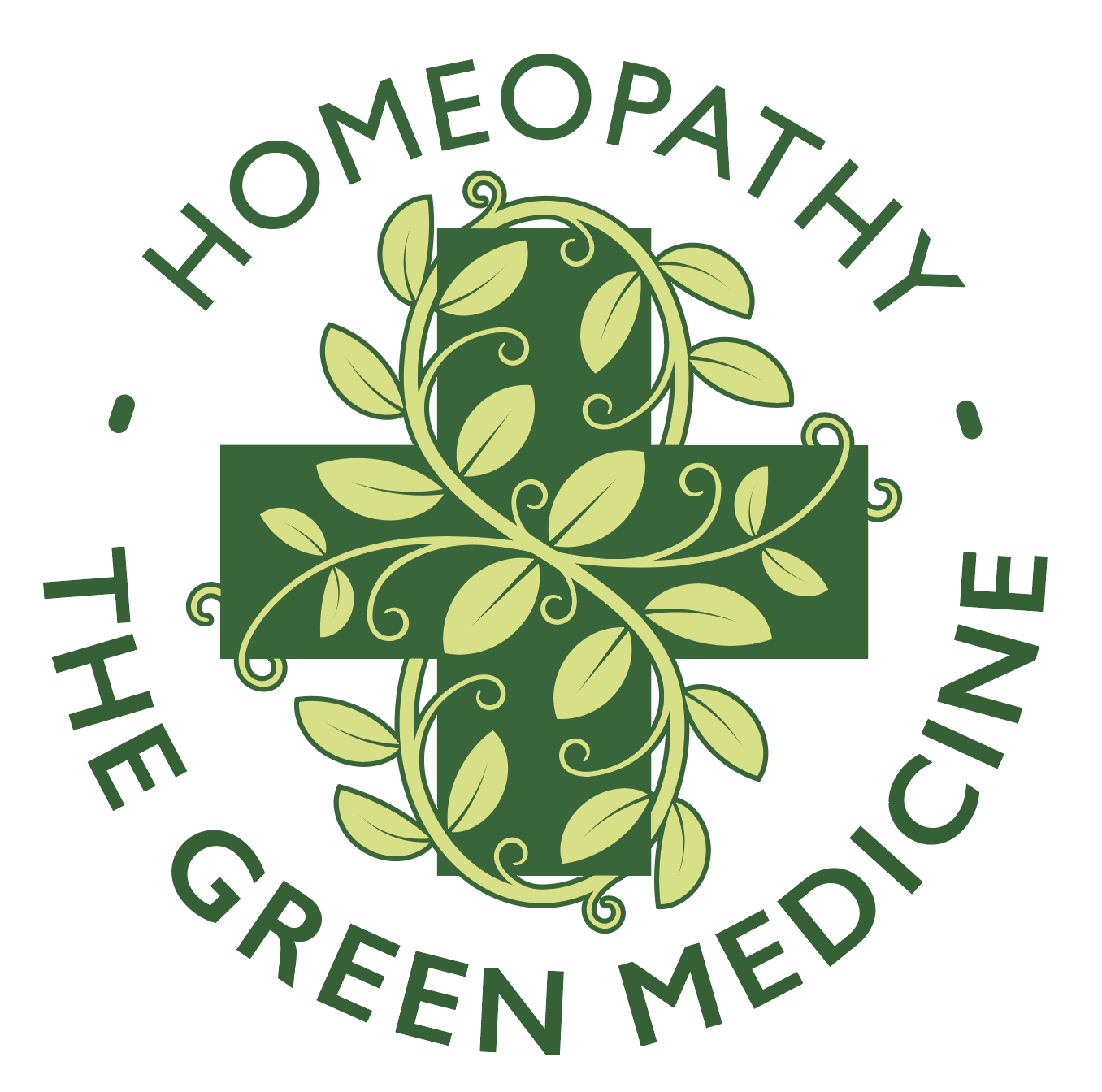 4Homeopathy
4H commissioned an animation to celebrate 2021 year's Homeopathy Awareness Week. The animation is entitled 'This is homeopathy', and it is based on the stories of patients who want to share their positive experiences of homeopathy. These are real and authentic stories sharing why they chose homeopathy and the benefits.
<div class="youtube-embed-16-9"><iframe src="https://www.youtube.com/watch?v=IQ8QHC_1QcI"></iframe></div>


Homeopathy Awareness Week 2020
With everyone's eyes on COVID-19, Homeopathy Awareness Week focused on Covid symptoms: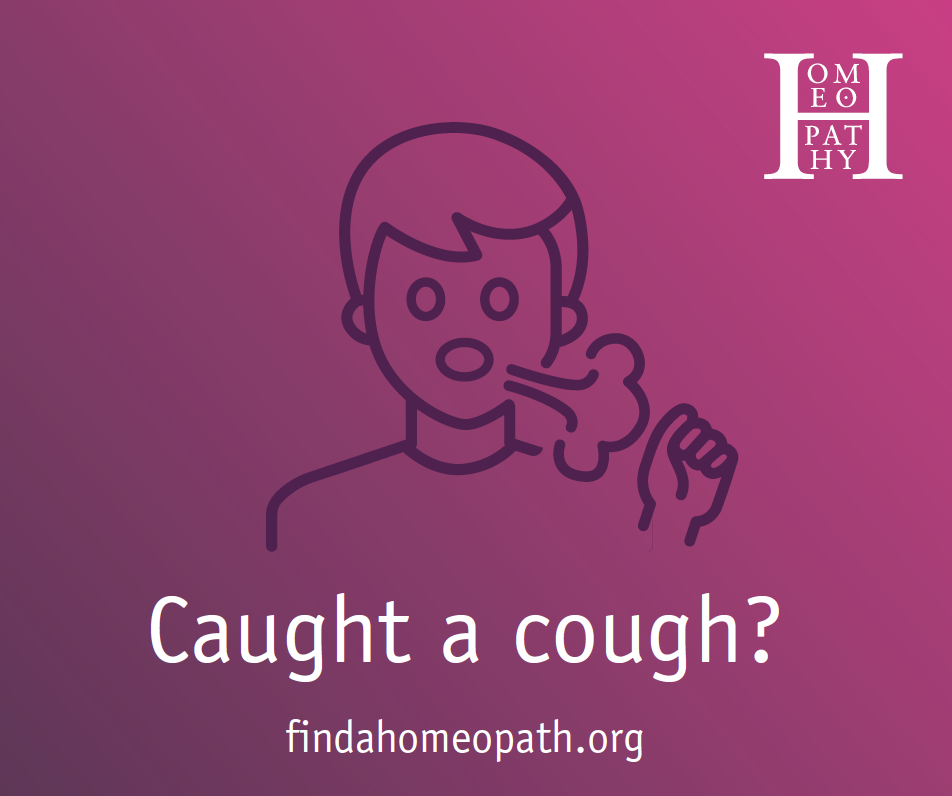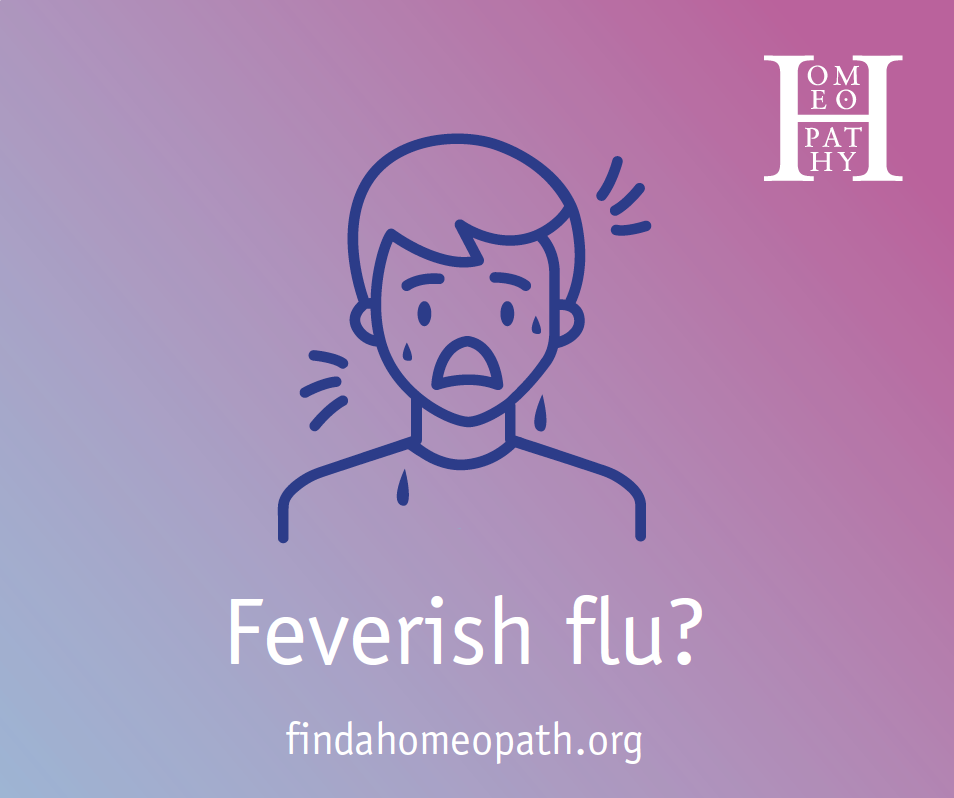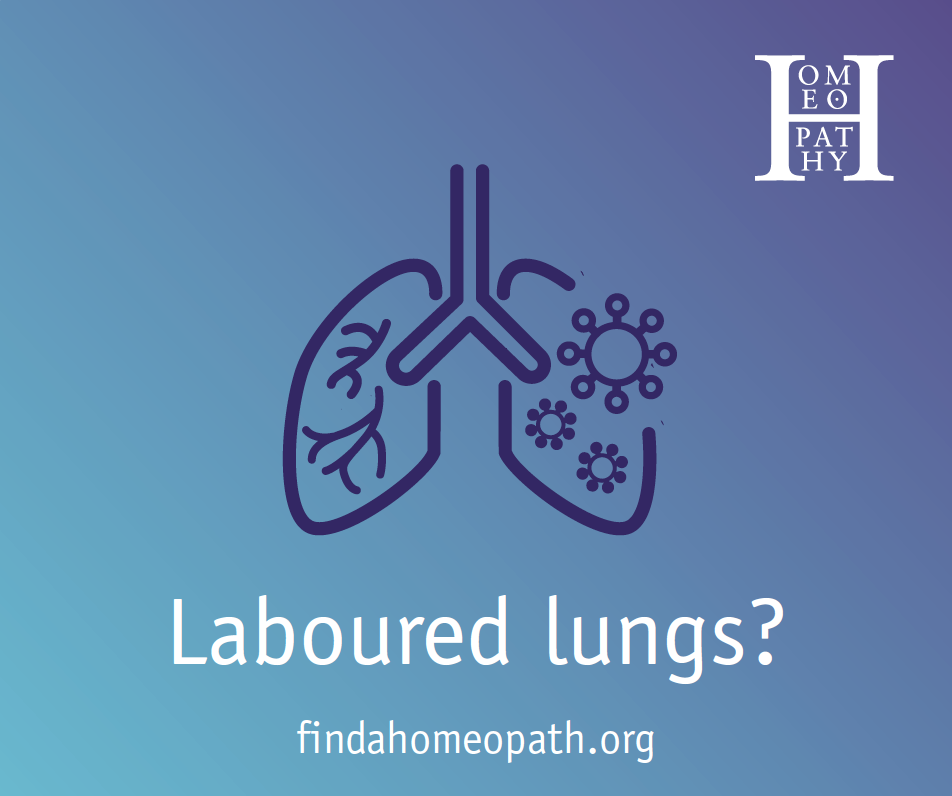 Homeopathy Awareness Week 2019
The Cost of Health
In 2019 4Homeopathy commissioned a survey, 'The Cost of Health' exploring how much people spend on medicines, fitness and well-being.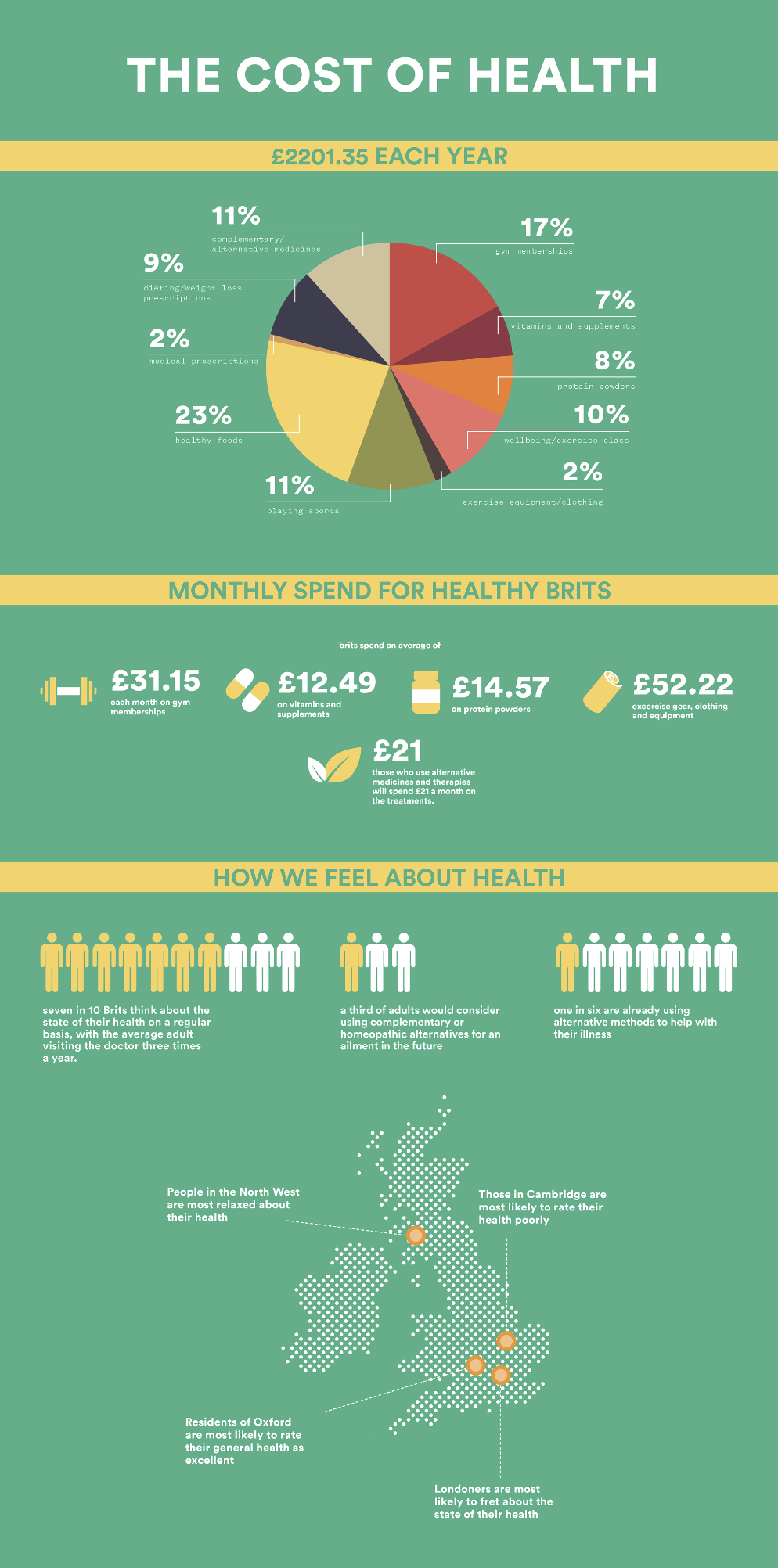 In a recent Homeopathy Awareness Week survey of homeopaths, it was found that the four top issues they helped their patients with were: skin complaints, anxiety, female health issues and IBS/gut/digestive issues. If you have not tried homeopathy, then why not give it a go, what have you got to lose?



Mani Norland, Principal