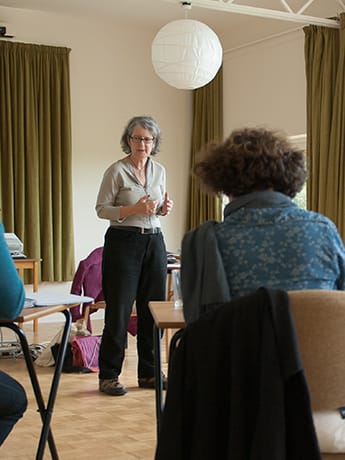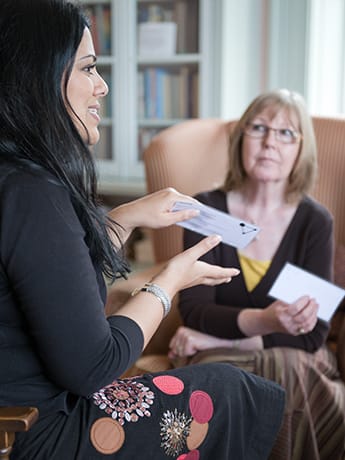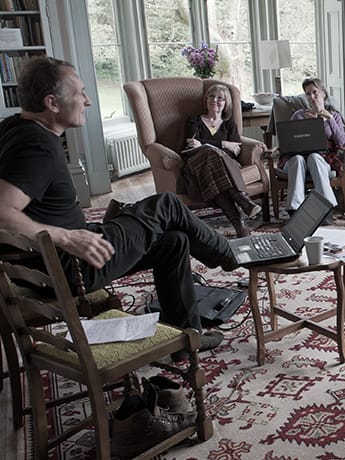 Careers in homeopathy
Working in healthcare and helping others can be enormously fulfilling. Homeopathy is a rewarding and flexible career choice and you will see people with a wide range of health issues. The homeopath's mission is to 'find' the person within, the one who is 'running the show' and, in doing so, the psychological, lifestyle, habits, interests and living environment will all be taken into consideration.

Typical activities as a homeopath include:
Holding homeopathic consultations with your patients
Analysing cases and prescribing homeopathic remedies
Keeping up to date with homeopathic knowledge and advances
Advising patients on treatment plans and discussing general healthcare issues
Keeping detailed patient notes
Referring patients to other healthcare practitioners as and when necessary
Booking appointments, managing administration, finances and patient care
Marketing yourself and promoting your practice
Most homeopaths work for themselves and choose their working hours. Many homeopaths work from home or create a dedicated homeopathy clinic in their house, others work in clinics with other alternative/complementary therapists. Some may also visit patients in their homes. A few work in GP surgeries. Conventional doctors who have undertaken further training in homeopathy also practice in the NHS, largely in the homeopathic hospitals.

Most homeopaths work between one and three days a week. As a self-employed homeopath, income depends on the hours you work and the number of patients you see. You would typically charge an hourly rate of between £40 and £100. Therefore if you charged £60 per patient and saw four patients per day, three days a week, 48 weeks of the year you would earn £34,000 before tax.

It's worth bearing in mind that you only get paid per session, so when you are just starting out you might earn less than £6,000 per year. As your experience and reputation builds so will your income.

To be a homeopath you will need:
An all consuming interest in people
A desire to help others
An interest in health, wellbeing and disease
An ability for analytical thinking as well as using your intuition
To foster an open and curious mind
A working knowledge of biology and conventional medical treatments
Good listening and communication skills
The ability to build trust and rapport with patients
The ability to remain calm under pressure
Accurate record keeping skills
Business skills to run your own practice.
If you would like to work in homeopathy, or would like to talk to someone about it, please contact us and one of our team will be happy to help.


My study at the School of Homeopathy was the most precious years of learning I have ever received as a student



Polly, Graduate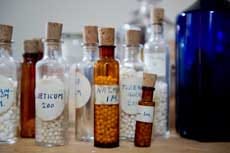 85 percent of trials are positive for homeopathy

To date, 142 Randomised Controlled Trials (considered the 'gold standard' for evidence in conventional medicine) on homeopathy have been published in good quality scientific journals: 74 were statistically strong enough to be able to draw firm conclusions; of those, 63 or 85 demonstrated that homeopathy was more effective than placebo.



British Homeopathic Association, Mathie, R. The Research Evidence Base for Homeopathy, 2009.