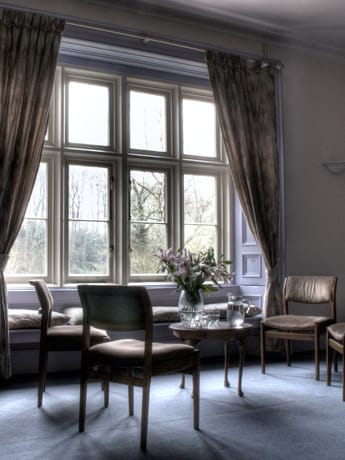 The School
When you enrol on one of our courses you will be joining a worldwide family of students, colleges and practitioners working together to make life healthier. We take personal pride in our service because it is dedicated to your development as a healer and your success in homeopathic practice.
Faculty
A major strength of the School is the diversity and experience of its faculty, made up of respected professional homeopaths and alternative practitioners. We are a close knit family and the structure of the core team reflects this.
Our Venue
The setting for our UK attendance course, Hawkwood college of adult education is a 19th Century country house set in the peaceful Cotswold countryside; an ideal place for learning.
Editorial
Throughout the history of the School there have been many articles written on events and happenings which are available to read. In this section you can also see all the publications by Yondercott Press, a company part of In-Light Limited, which publishes, amongst others, Misha Norland's books.
Provings
Part of the School's attendance programme includes students participating in the proving process of remedies. In this section, previous provings by the School of Homeopathy can be seen and downloaded.
Principles
We do what we do because we believe it helps to make the world a better place, because it makes people healthier, because it gives something back. We are passionate about homeopathy and its teachings, and our principles reflect this.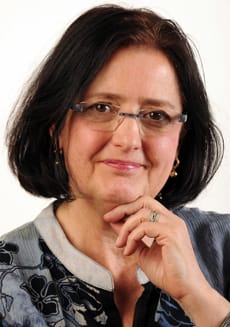 The School of Homeopathy is a survivor. This School has learnt to diversify, and to move with the times.



Miranda Castro, World Class Homeopath and Patron