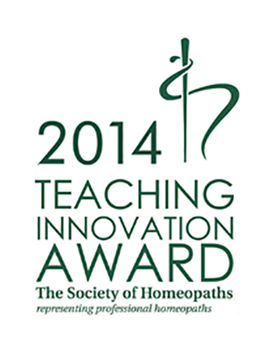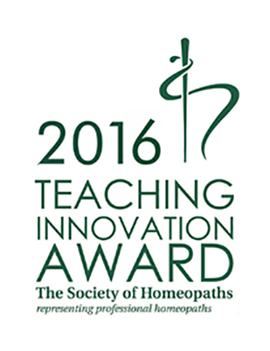 Awards
Each year the Society of Homeopaths presents a variety of awards to homeopaths and others who have made a significant contribution to the profession. The School of Homeopathy has won many Teaching Innovation Award and Teaching Development Award.
Mani Norland, principal, says "It is a great honour to win awards in both categories and it clearly demonstrates the dedication of the faculty and the constant development of our course and supporting tools."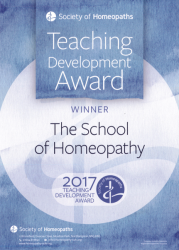 Teaching Development Award
We won the Teacher Development Award for developments to our Online Learning System for students and teachers.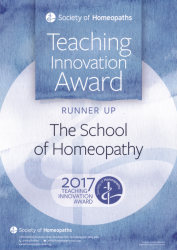 Teaching Innovation Award
This award was given for outstanding tutor support on the home study programmes.
My study at the School of Homeopathy was the most precious years of learning I have ever received as a student



Polly, Graduate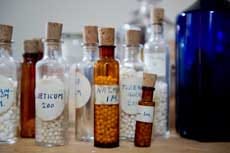 85 percent of trials are positive for homeopathy

To date, 142 Randomised Controlled Trials (considered the 'gold standard' for evidence in conventional medicine) on homeopathy have been published in good quality scientific journals: 74 were statistically strong enough to be able to draw firm conclusions; of those, 63 or 85 demonstrated that homeopathy was more effective than placebo.



British Homeopathic Association, Mathie, R. The Research Evidence Base for Homeopathy, 2009.