Reasons to Study With Us
1. Certification
You will be awarded The School of Homeopathy's prestigious Advanced Diploma in Homeopathy, highly regarded by the homeopathic community in the UK and internationally and fully recognised by the Society of Homeopaths.
2. Longevity
We are the longest running homeopathic School in the UK, founded in 1981 by Misha Norland and now run by his eldest son Mani Norland.
3. The Best Teachers
Learn from over thirty of the worlds greatest homeopathy teachers with high quality lectures delivered through fifteen permanent on-site teachers, plus a wider network of movie lectures through the School's Online Learning System.
4. Celebrating the Individual
Our course blends many models and approaches and actively encourages each student to find their own self expression through their work - their own unique style in the practice of homeopathy.
5. World Class Curriculum
You will leave with a whole range of skills and methods and hopefully a highly tuned sense of self awareness to take you through many years of practice.
6. Clinical Training
Superb clinical training lead by the School's most experienced practitioners and provided on-site through our low cost community clinic and via intensive 7 day summer schools and seminars.
7. Clinical Supervision
The School of Homeopathy helped pioneer clinical supervision in homeopathy and has an incredible well developed program with over 60 trained supervisors on its network. Through Clinical Supervision you set up in practice ensuring sound business skills, enabling you to succeed in homeopathic practice.
8. Classical and Contemporary Teaching
The attendance course is a forerunner in bringing old and new worlds together, bringing you the old masters Hahnemann, Kent, Vithoulkas etc – as well as new approaches by Sankaran, Vermeulen, Scholten, Sherr, et al.
9. Student Support & Nurture
Our office is open all week (Monday-Friday 9.30-5.30), for pastoral care and practical support. You will receive ongoing and individual care and feedback through our network of mentors, tutors and teachers with full written feedback for every piece of your work.
10. We Create Healers, Not Just Practitioners
The School's course is well known for taking its students on a journey of discovery into self-awareness and self-reflection, using various teaching methods to bring this to life in class and at home. We aim to unravel the mysteries of life and health and help to integrate this into a wealth of homeopathic knowledge and practical skills. Our 'home' has always been a real retreat, a safe place to escape the outside world and learn about homeopathy.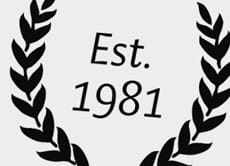 Longest running homeopathy school in the UK.


Student care at the heart of everything we do.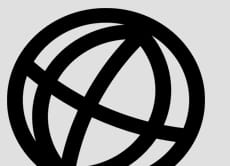 Over 4,500 students in more than 80 countries.