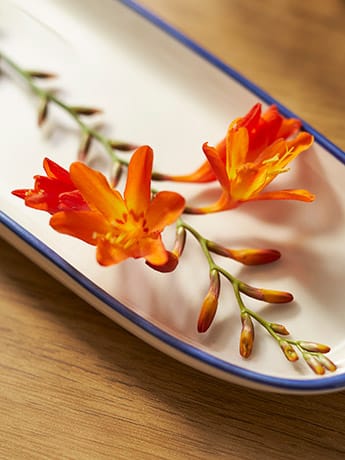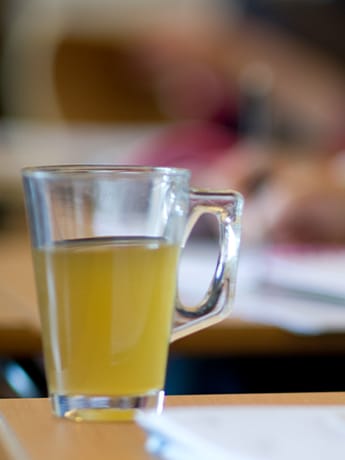 Open Day
We offer several Open Days throughout the year, so it's easy to find a time to visit us at the School. This is for anyone with an interest in studying with us, whether you choose attendance, correspondence or e-learning.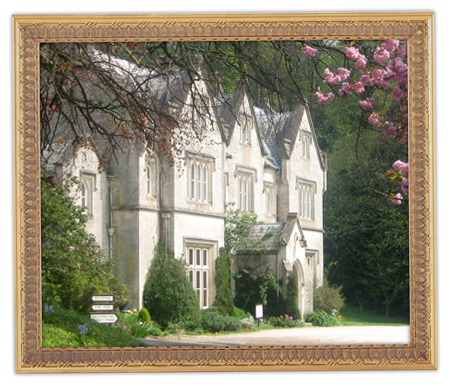 Open Days take place during our teaching weekends but, if for any reason you cannot make one of these dates, we can arrange a time to suit you midweek.
The Attendance course starts in mid September, so please arrange to visit us beforehand if you wish to enroll for the new academic year. Attendance students are required to have an informal interview before joining the course as you are joining a group with its own dynamic and intimacy – however, Open Days visits are optional for correspondence or e-learning students. We can arrange phone or skype interviews for anyone overseas.
Open Day - School weekend visits
There is nothing better than experiencing this inspiring course first-hand along with your own Year Group. The remedies and teachings come to life in class, and you will be at the very heart of the School! During your visit you will see the School in action, you can talk to staff, meet students, sit in on lectures and explore the beautiful venue. You will also have an informal interview with Mani Norland, School principal. There is plenty of opportunity to to ask questions, see what the study is like, talk to people about being a homeopath and student and it will give you a great overall feel of the School of Homeopathy. You can choose to pop in for an hour or two, or stay for the afternoon or even weekend.
Other times
If you can't visit during a School weekend, just let us know and we can arrange for you to be shown around the venue and meet with Mani Norland the principal during the week.
Please contact us for this year's Open Day dates and to arrange your visit to the School. We are happy to help with all your questions, so please email or phone. Hope to hear from you soon!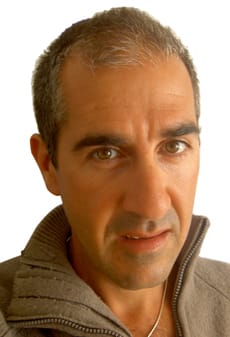 Taking up the study of homeopathy is to embark on a deep and profound life-changing journey in which you will be challenged and inspired.



Nick Taylor, Teacher