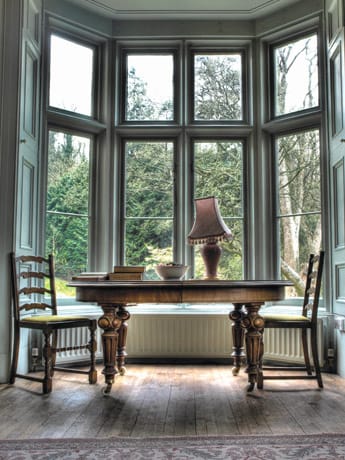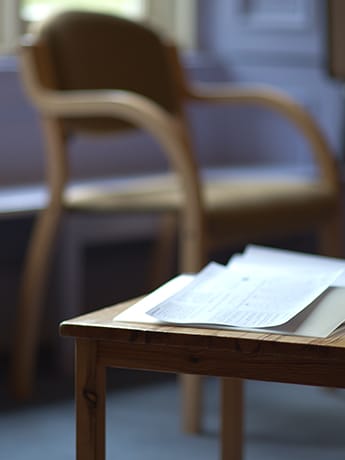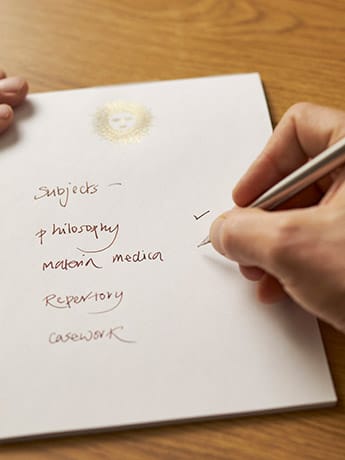 Fees & Enrolling
Enrolling onto our courses is easy! But before you do it's a good idea to take a look at these few sections so you are aware of all that we offer and make a decision on if we are right for you.
Anyone can study homeopathy, there are no necessary requirements to enrol onto our course. All we ask is that you have a genuine interest in homeopathy and enough to time to dedicate to your study.
Read more on Entry Requirements...

For those who already have good knowledge of homeopathy or medical science, or have taken a course before. We have several entry points in our course for those who can show us details of prior experience.
Read more on Advanced Entry...

A list of all our fees for homeopathy and medical science courses.
Read more on Fees...

We have various suggestions for where you can find funding to help you pay for the course. Please get in contact for a full list of organisations.
Read more on Funding...

Our Prospectus give you further information about the School of Homeopathy and our courses available. Please click the link below to order a prospectus.
Order a Prospectus...

If you have read through the information and are ready to enrol on a course. Please do not hesitate to contact us or click on the link below.
Apply now...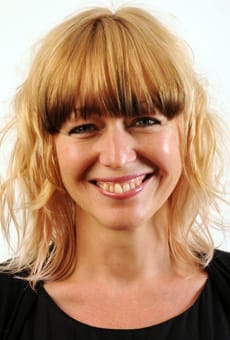 Any questions please just call I am here to help and always happy to talk through the courses and all the study options.



Amanda Norland, Applications