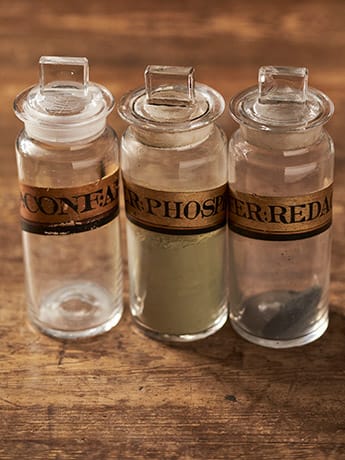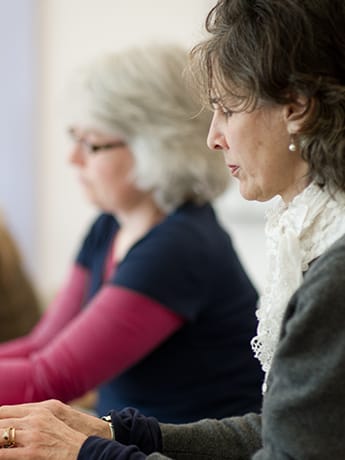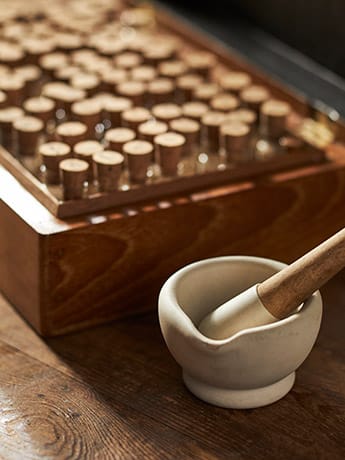 Courses: Postgrad & CPD
Are you looking to expand your current knowledge and capacities in homeopathy or to take your practice further? The School of Homeopathy offers a full year's training in advanced homeopathic studies, with a postgraduate course and three Continued Professional Development (CPD) modules that enable you to develop knowledge and skills in specific areas.

Homeopathy Sensation & System Postgraduate Course
Do you want to take your knowledge of homeopathy to the next level? In the last two decades there has been a revolution in homeopathy, with Rajan Sankaran and his colleagues being at the forefront of a new approach, the Sensation Method. Our Postgraduate home study course will guide you through the systems and techniques of case-receiving and case analysis developed out of this work. Read more...
Continued Professional Development Modules
All our CPD courses are Open University style, distance learning courses, that have been designed with flexibility in mind and can be completed over generous study periods.
Building Your Practice Module

Guides you step-by-step through developing your practice from creating a vision to business planning and marketing. Read more...
Research in Homeopathy Module

What are the different types of research? Why is it important? What can it do for homeopathy and how can you use it in your practice?... Read more...
Clinical Observations Modules

Learn from homeopaths with decades of clinical experience and teaching. Choose from Janet Snowdon, David Mundy or Misha Norland. Discover how they receive and analysis cases. Try your hand at five cases in each module, receive full written tutor feedback and guidance, advance your clinical skills. Read more...
Physical Examinations Module
Comprehensively taking you through the key aspects of observing and performing a physical examination with a patient, monitoring and recording findings and discussing outcomes with online tutor support. Read more...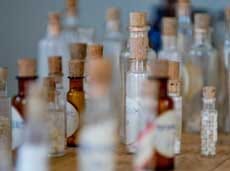 500 million people use homeopathy everyday! Used by 1 in 8 people in the UK, 27 percent of Germans, 40 percent of French and 62 percent of India to name but a few! It is an integral part of the healthcare systems in Germany, France, India, and Brazil. Millions of patients benefit from homeopathy every day.

Target Group Index, Global Survey with 25,000 participants, 2005.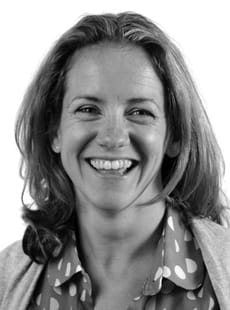 What I love about homeopathy is the satisfaction of the one to one contact with the patients, and the feeling that you're really making a difference to peoples lives.



Amelia Sinclair, Graduate