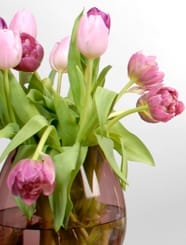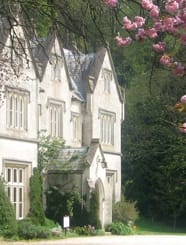 May Guest
12th & 13th May 2018 - Dr Rajan Sankaran
Come and join us at the School for a highly stimulating weekend of teaching - our May teaching weekend is open to all homeopaths and students of homeopathy.

Each May we invite a world class teacher to come and lecture at the School of Homeopathy in Stroud. These exciting and special events are for our students but also open to others. They generate a lot of interest so if you want to come please let us know as soon as possible!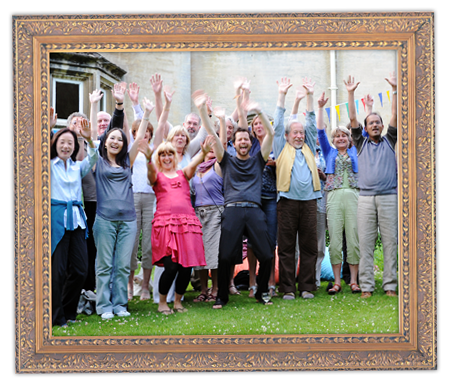 The 8 Box Method : Dr Rajan Sankaran
From Spirit to Substance, Sensation to Synergy - we now have further clarification and consolidation with the 8 Box Method. Come to this two-day seminar at The School of Homeopathy, where Dr Rajan Sankaran will share his latest development in homeopathy, where he brings everything together into one beautiful, simple and reproducible tool to find the remedy.
The 8 Box Method builds on and develops the Synergy method ideas and goes a step further. This is the latest and the most successful tool so far in Dr Sankaran's development in the practice of Homeopathy. The 8 Box Method will be illustrated with several cases including pathological situations. It is based on the concept of 'exactness and completeness' and includes all the tools and levels developed so far in his work, drawing them together in one harmonious model - ensuring you get the most consistent results in your practice.
During the weekend you will learn all about the 8 Box Method and you'll leave being able to utilise this new powerful yet simple tool for everyday use in your practice.

Book early as we expect tickets to sell out fast.
Fees & Booking:

Teacher: Dr Rajan Sankaran
Subject: The 8 Box Method
Dates: 12th & 13th May 2018
Location: The School of Homeopathy at Hawkwood College, Stroud
Course fee: £180.00 Click here to book or contact Jen at the School of Homeopathy – [email protected] or 01453 765 956
Lunches & Refreshements: £13.00 per day
Dinner: £12 available on the Saturday evening Meals: Contact Hawkwood - 01453 759 034


On the School's May teaching weekend we invite other students and homeopaths from outside the School to come and join us – would you like to come? The event is open to any qualified homeopath or student of homeopathy in years 2, 3 or 4 of study.
About Dr Rajan Sankaran
Dr. Rajan Sankaran is a world famous homeopath. He is renowned for his groundbreaking ideas and for his visionary way of thinking in homeopathy. Whether it is in the domain of philosophy or materia medica his deep insights have profoundly affected the way many homeopaths think and practice today. Some of the radical ideas that Rajan has brought us include: searching for the central disturbance within the individual, expanding the concept and spectrum of miasmatic classification, and looking at situational materia medica. Most recently he has been exploring classification within the natural world and working with kingdoms and subkingdoms. Simultaneous to this is his search to find the 'vital sensation' in the case and his teaching of the 'seven levels of experience' within the human being. If anyone can claim to have pushed forward the boundaries in homeopathy in recent decades then Rajan surely is that person.

He is globally renowned as a clear and innovative thinker and is best known for his original and inspired concepts in homoeopathy. His ideas and lucid style make him very popular as a teacher amongst homoeopaths worldwide. His seminars and teaching courses have been widely attended internationally.

Rajan Sankaran is a homeopathic doctor and practices in Mumbai, he has been practicing homeopathy since 1981. He is the son of the homeopath Dr. P. Sankaran.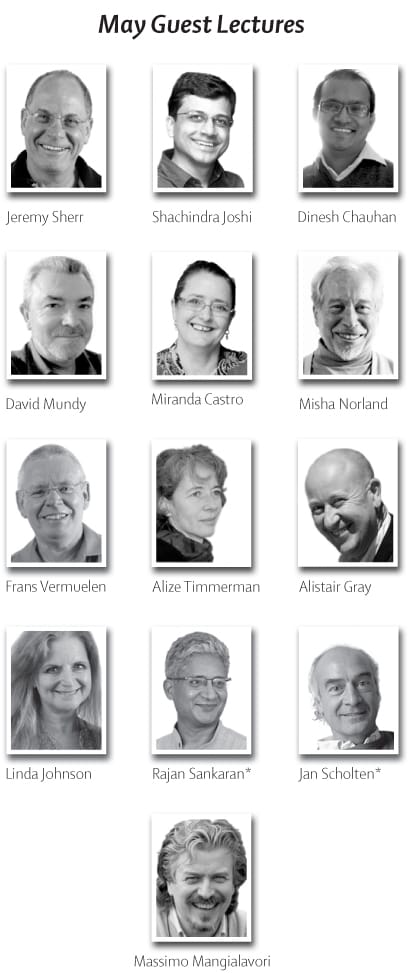 Previous years:
2017 Dr Jonanthan Hardy
2016 Linda Gwillam, Jackie McTaggart, Steven Cartwright, Simon Taffler
2015 Dr Massimo Mangialavori
2014 Dr Shachindra Joshi
2013 Alistair Grey
2012 Miranda Castro
2011 Alize Timmerman
2011 Frans Vermuelen
2011 Jan Scholten*
2011 Miranda Castro
2011 Dr Rajan Sankran*
2011 Jeremy Sherr
2011 Linda Johnson
2010 Misha Norland
2009 Dinesh Chauhan
2009 Jeremy Sherr
2009 David Mundy
2009 Misha Norland
Read a review on Miranda Castro's event in 2012.
* Via video address
From the start, Miranda's passion for homeopathy was evident. Her exuberance shone through, making every part of the lectures interesting, and understandable.



Gill Graham, Graduate
These events are a great way to connect with the School, meet like minded people and get some high quality teaching from a world renowned homeopath! I hope you choose to come.



Mani Norland, Principal