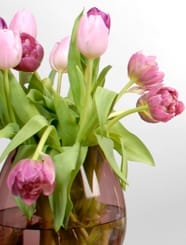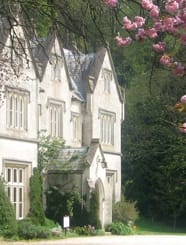 May Guest
Dr Farokh Master
11th & 12th May 2019
Come and join us at the School for a highly stimulating weekend of teaching - our May teaching weekend is open to all homeopaths and students of homeopathy.
Each May we invite a world class teacher to come and lecture at the School of Homeopathy in Stroud. These exciting and special events are for our students but also open to others.
The event is open to any qualified homeopath or student of homeopathy in years 2, 3 or 4 of study. These weekends generate a lot of interest so if you want to come please book your place as soon as possible!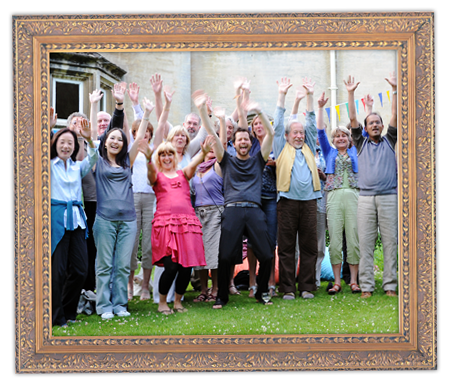 Two day seminar with Dr Farokh Master
Day 1: Managing Cancer
Day 2: Umbelliferae family and Solanaceae family
Fees & Booking:
Dates: 11th & 12th May 2019
Location: The School of Homeopathy at Hawkwood College, Stroud
Course fee: £180.00 Click here to bookor contact Jen at the School of Homeopathy – [email protected] or 01453 765 956
Lunches & Refreshements: £13.00 per day
Dinner: £12 available on the Saturday evening Meals: Contact Hawkwood - 01453 759 034
Farokh Master, MD
Farokh is a professor, homeopath and medical physician. He trained at the Bombay Homeopathic Medical College and obtained an LCEH certification in 1979. He completed his MD in 1994 at MPK Homeopathic Medical College, India. Farokh became an Honorary Fellow of the UK Homeopathic Medical Association in 1990. He has been awarded an honorary doctorate in homeopathy and a Bombay Parsee Association Achievement Award. In 2008, Farokh was honoured with the title 'Master of Homeopathy' at the House of Lords in London, UK. He has been teaching for 32 years at home in India and abroad. Farokh has written more than 50 books and has a particular interest in acute and chronic neurological illnesses. Farokh has completed a Ph.D in 'Cancer and Homeopathy'.

Book early as we expect tickets to sell out fast.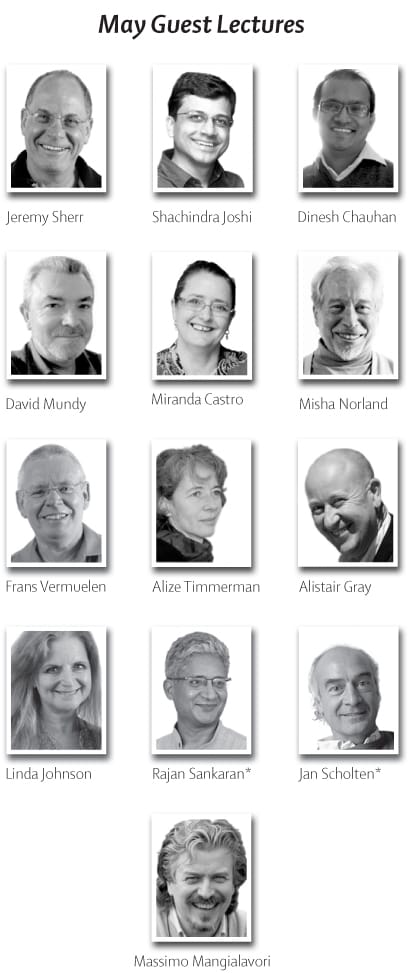 Previous years:
2018 Dr Rajan Sankaran
2017 Dr Jonanthan Hardy
2016 Linda Gwillam, Jackie McTaggart, Steven Cartwright, Simon Taffler
2015 Dr Massimo Mangialavori
2014 Dr Shachindra Joshi
2013 Alistair Grey
2012 Miranda Castro
2011 Alize Timmerman
2011 Frans Vermuelen
2011 Jan Scholten*
2011 Miranda Castro
2011 Dr Rajan Sankran*
2011 Jeremy Sherr
2011 Linda Johnson
2010 Misha Norland
2009 Dinesh Chauhan
2009 Jeremy Sherr
2009 David Mundy
2009 Misha Norland
Read a review on Miranda Castro's event in 2012.
* Via video address
From the start, Miranda's passion for homeopathy was evident. Her exuberance shone through, making every part of the lectures interesting, and understandable.



Gill Graham, Graduate
These events are a great way to connect with the School, meet like minded people and get some high quality teaching from a world renowned homeopath! I hope you choose to come.



Mani Norland, Principal