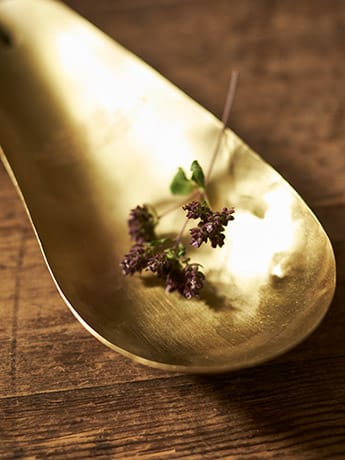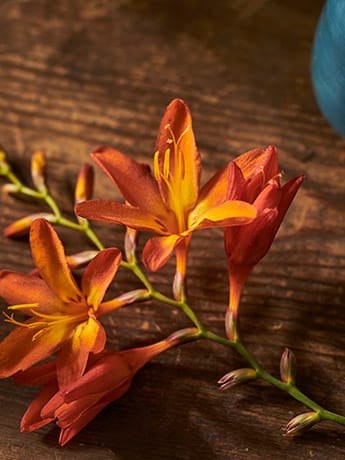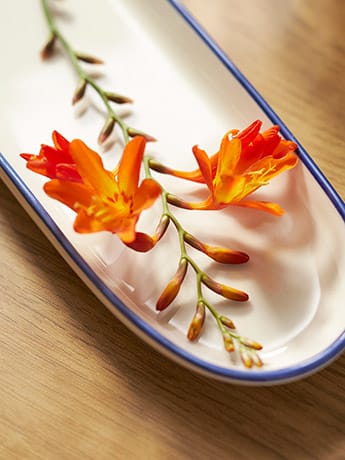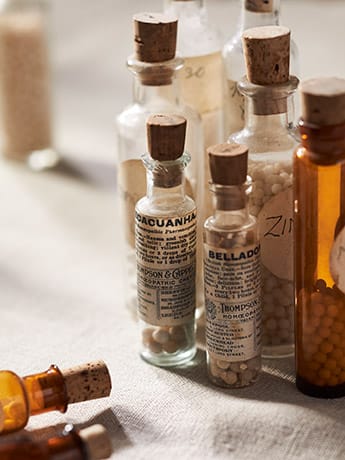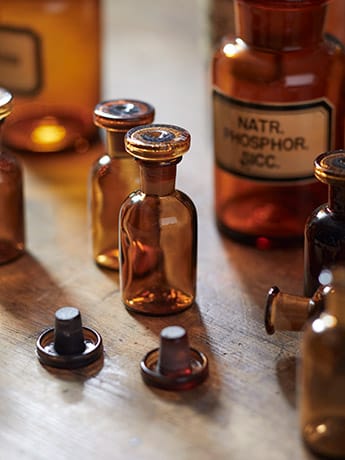 Presence in Practice
Take the next step in your personal evolution. Increase your self-awareness, awaken to a life of Presence. Explore the dynamism of Presence in the world of health and healing.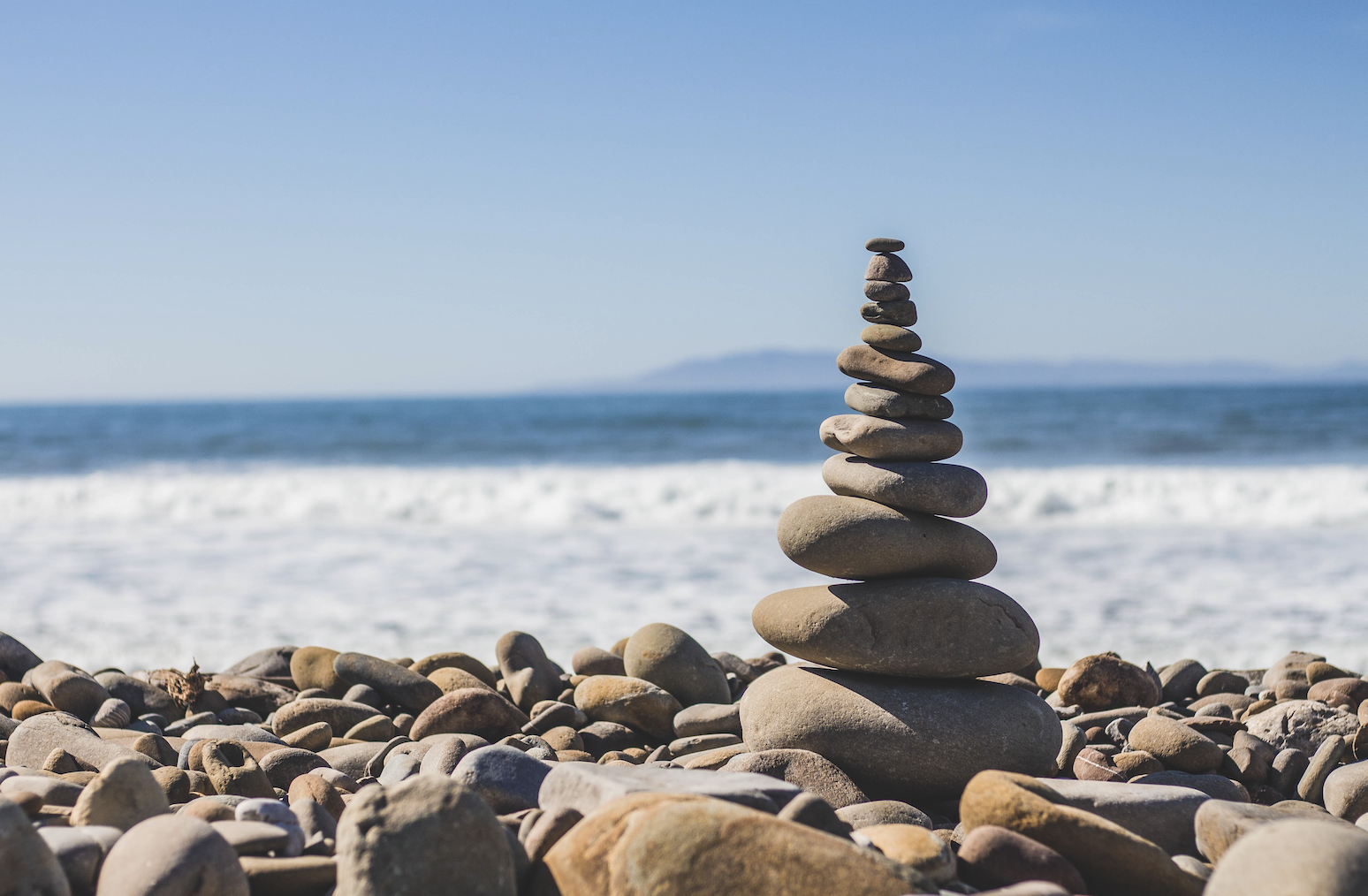 Recognising Presence and its ability to heal ourselves and others within a therapeutic setting and in our everyday lives has been a transformative experience. Helen
You are invited to join us for this 9-month experiential course, facilitated by Jude Wills and Carrie Stearns.
About the Course
This 9-month online course is designed to be an introductory exploration of transpersonal development in the world of health and healing. The aim is to open and deepen the transformative potential of the therapeutic relationship through a process of looking with honesty at ourselves and exploring aspects of our own life that need conscious tending. As the world talks more about artificial intelligence, we are seeking to enhance essential intelligence… divine intelligence… the intelligence that arises when we set out on a path to welcome and embody the greatest gift given us as humans which is Presence.
Who is the Course for?
Students of Homeopathy and professional homeopaths and all those engaged in the world of health and healing who wish to explore the inner journey. That which expands our awareness from the limitations of mental understanding to the breadth and depth of stillness and wisdom.
Structure of the Course
Focused on experiential learning, participants will gather once a month on Zoom for Group Sessions and then again for Individual Meetings with a course guide. In this unique format and using carefully set exercises, you will be invited to self-reflect on each topic given during the month. This offers each participant a way to explore these topics as they relate to your life and practice.
Topics Covered
Together we will look at Health, Healing, Belief, Humility, Integrity, Compassion, Forgiveness as well as other related topics within the context of understanding the gift of Presence in the therapeutic relationship.
Each step of the course naturally flows into another. Each step deepens the awareness. I have appreciated that time is given to each step in order to practice it, to sit with it, to stay with it. There is time to slow down to my own pace and by doing so, the intention of each step may sink in, inhabit me and transform my perceptions. Mateja
Possible Outcomes
Personal growth and greater self-awareness.
You may feel your practice has deepened through a greater sense of self-awareness and inner calm.
You may find that you are better able to trust in the state of not-knowing during consultation.
You may feel truly heard like never before.
You may benefit from greater sensitivity, perception and skills of observation.
You may heal yourself in the process.
You may find a sense of community growing through the shared group meetings that will offer support to every aspect of your life both personal and professional.
Carrie and Jude are wonderful teachers, who have been able to turn life experience into wisdom and share their gifts and insights throughout this course. My journey with them has led me to a place where I experience more joy, beauty and fulfillment in my daily work and practice. It's been heart touching to witness how beautifully my clients respond to what I have been able to integrate in my sessions with them. Roos
Course Dates 2024
Group Sessions (approx. 2 hours) on Zoom

| | |
| --- | --- |
| January | 3rd @ 7pm (UK) |
| February | 7th @ 7pm (UK) |
| March | 6th @ 7pm (UK) |
| April | 3rd @ 7pm (UK) |
| May | 1st @ 7pm (UK) |
| June | 5th @ 7pm (UK) |
| June | 22nd 1 -5pm (UK) |
| July | 3rd @ 7pm (UK) |
| August | 4th @ 7pm (UK) |
| September | 4th @ 7pm (UK) |

Individual Sessions (approx. 1 hour)
Monthly with course guide (one-to-one on Zoom with either Jude or Carrie).
Fees
Registration: 95.00
Course: £750.00 We offer an earlybird discount of £600.00 until November 15th 2023

Places are limited to 10 -12 people to ensure quality of contact.
Registration closes 14th December 2023.
Booking
Registration £95.00 at:
https://www.schoolofhealth.com/payments/presence-in-practice/

Course fee £750 payable by 1st January 2024.
Payment made direct to course tutors.

Your payment is your energetic commitment to the course and your fellow participants.

If you have to leave the course for any reason there will always be a free place for you in future offerings of the course. We are unable to offer refunds.
Certification
A certificate of attendance will be awarded upon completion.
The course accrues 15 CPD points.
Contact
School of Homeopathy
[email protected]
+44 (0)1453 709 709
Who We Are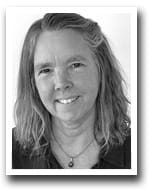 Carrie Stearns holds a practitioner diploma from The School of Homeopathy and has practiced classical homeopathy in Ithaca NY for the last 13 years. In addition to homeopathy, Carrie has studied Christian Mysticism, Sufism, Buddhism and most extensively the Diamond Approach to inquiry as a path to deepening Presence. The integration of these teachings and practices has greatly enhanced both her life and her homeopathic practice.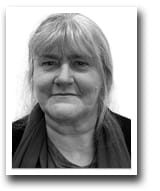 Jude Wills is a classical Homoeopath, Interfaith Minister and Spiritual Director. She has spent her life focused on the convergence of spirituality and the world of health and healing. Jude has studied worldwide theology and spirituality, immersing herself in silence, long retreats and many other spiritual practices on the way, all of which have culminated in the offering of this course.



This is a non-denominational programme and all beliefs, non-beliefs are welcome. We celebrate curiosity and an open heart.


On my first personal mentoring, I experienced and realised what actually means to welcome another human being with love and understanding. I had the privilege of experiencing non-judgment. Petya
For me, the course is like a walk into the light. Pierre
Photo by Jeremy Thomas on Unsplash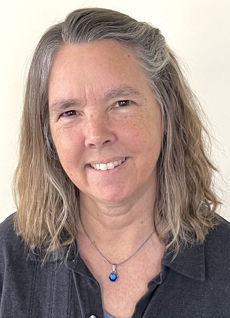 I know Presence is at work in my practice when a client tells me they started to feel improvement during the session before any homeopathic remedy was given.



Carrie Stearns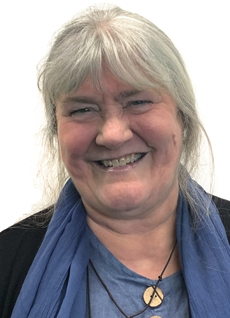 Presence comes from an open heart, is fully attentive and holds the vision of perfect love connecting us both with the universal energy matrix.



Jude Wills