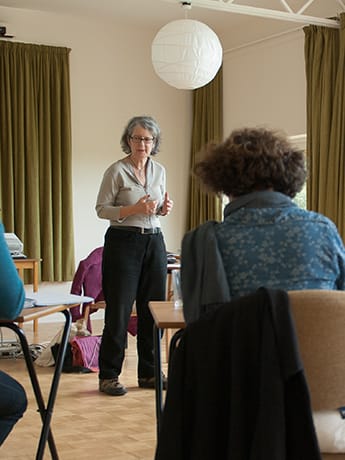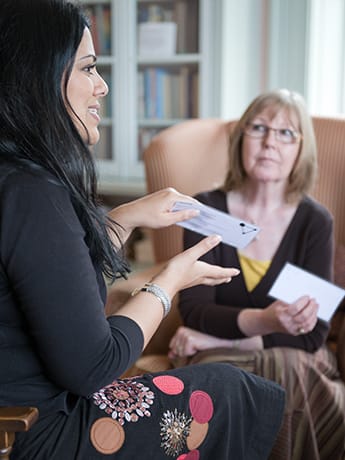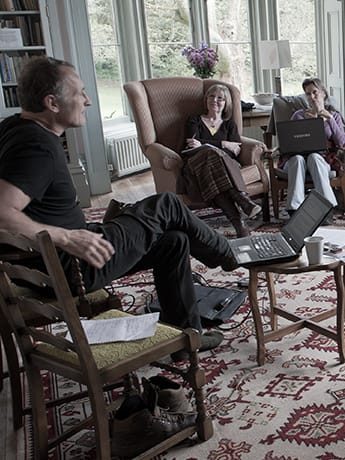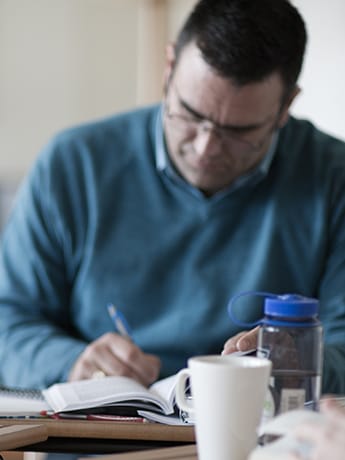 Studying homeopathy
Are you considering a career in homeopathy? Your inspiration may come from personal experiences with a homeopath, witnessing life-changing homeopathic treatments, or a desire to work in healthcare and be your own boss. Perhaps you've already applied homeopathic first aid remedies for your children, or you're a professional seeking a career change or expansion.

Studying homeopathy is a unique and fascinating journey involves coursework, philosophy, materia medica (study of medicinal substances), medical science and case-taking. Students learn to analyse patients holistically, considering physical, mental, and emotional aspects to select appropriate remedies. Practical training includes clinical observation and supervised clinical practice - where students gain hands-on experience in case receiving, management and prescribing.

One of the key aspects of studying homeopathy is the emphasis on individualisation. Each person is viewed as unique, and treatment plans are tailored to the specific needs of the patient. This personalised approach encourages a deep understanding of patients' health and helps develop strong observation and analytical skills. It encourages critical thinking, fosters empathy, self-growth, and promotes a more holistic understanding of wellbeing and what it means to be human.

At the School we nurture students' skills so you become compassionate and well-rounded healthcare practitioner. Take a look at these 6 movies of students from The School of Homeopathy sharing their experiences of what it is like to study homeopathy:
In your role as a homeopath, you'll engage in tasks such as discussing patient's symptoms and lifestyles, receiving the case, analysing symptoms, explaining remedies, preparing and administering homeopathic treatments, maintaining client records, offering guidance on healthy living, and promoting your services if you're self-employed.
Homeopaths can work in various settings, including therapy clinics, their own homes, or visiting clients at their residences. It's a career path that allows you to make a positive impact on people's lives and contribute to their well-being.





My study at the School of Homeopathy was the most precious years of learning I have ever received as a student



Polly, Graduate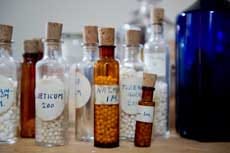 85 percent of trials are positive for homeopathy

To date, 142 Randomised Controlled Trials (considered the 'gold standard' for evidence in conventional medicine) on homeopathy have been published in good quality scientific journals: 74 were statistically strong enough to be able to draw firm conclusions; of those, 63 or 85 demonstrated that homeopathy was more effective than placebo.



British Homeopathic Association, Mathie, R. The Research Evidence Base for Homeopathy, 2009.