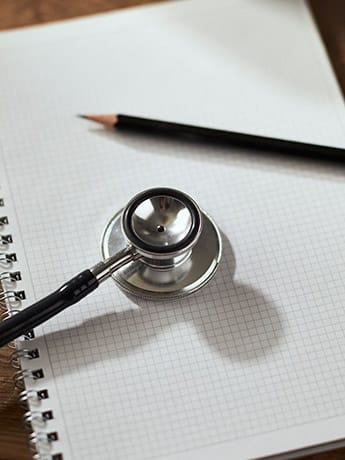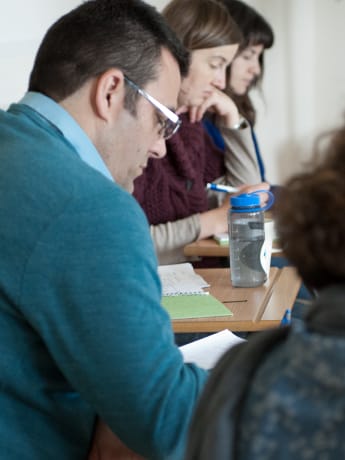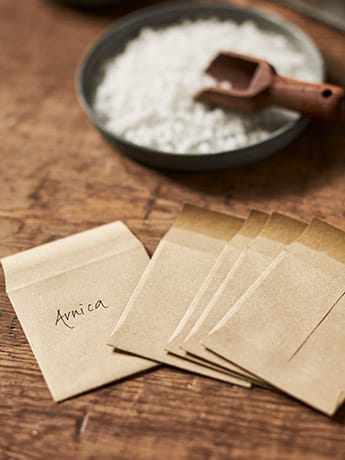 Courses: Beginner
Would you like to learn the basics of homeopathy from the comfort of your own home? We offer a great Taster Course and three First Aid home study courses, which are suitable for anyone who has little or no prior knowledge of homeopathy.

Taster Course
The Taster course is ideal for those who wish to 'taste' Homeopathy and our study programme. It is perfect if you are unsure if you want to do the full training and you just want to test if homeopathy is for you.
You have the option of buying the Taster Course with or without tutor feedback and marking. This means you can read the material and try your hand at a few assignments. If you like it and wish to join the full course you can then pay for tutor marking. Read more...
First Aid Courses
Each First Aid course comes complete with course study guide, tutor marking, books, movie lectures and options for remedies. They have been specially developed to provide a step-by-step guide to basic homeopathic philosophy and practice in first aid situations. Choose from:

1. First Aid for Home
2. First Aid for Babies
3. First Aid for Pets

Our First Aid courses are aimed at those who have little or no prior knowledge of homeopathy. Each specific course enables you to learn how to use quick and effective homeopathic methods to ease first aid symptoms. You will be taken through the study step-by-step to gain a basic understanding of homeopathic first aid that you can apply in everyday situations. Once you have completed your course you should be able to quickly assess whether, and how, you can treat particular symptoms yourself, or if you should seek professional help. Study is aided by self-assessment questions with full assessments at the end of the course leading to the First Aid in Homeopathy certificate.

The learning on each course is tailored to its specialist area whilst covering the fundamental essentials of First Aid in homeopathy. On each course you will study an introduction to homeopathy, its history and its development. The basic principles of homeopathy are then covered before moving on to looking at the first steps of using homeopathy. In addition, you then study guidelines on receiving the case, assessing symptoms and selecting the most appropriate remedy.
"Very helpful kit - you actually feel yourself getting more knowledgeable. I felt very satisfied and a great sense of achievement when I finished the course. I also feel confident to use the remedies on friends and family."



Georgie Philips, Nurse