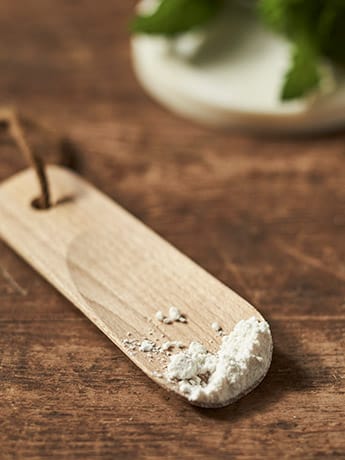 Editorial
Articles about the School, publications by Yondercott Press, and Misha Norland's guide to remedies.
Articles
Here we present some general interest articles about homeopathy. This will be a growing section, starting with an introduction to homeopathic healing.
Publications
The School of Homeopathy faculty has written various books about homeopathy: A Celebration of Provings, The Four Elements, Signature, Miasms and Aids, Get Well Soon and Animalia. Details of these are given and they can be supplied worldwide.
Get Well Soon
Get Well Soon is a book produced by Misha Norland in collaboration with students and graduates of the School of Homeopathy. Here you can read the middle section of the book and get a feel for how remedies are described and talked about in homeopathy. The book provides an introduction to homeopathy and the use of homeopathic medicines with a focus on first aid prescribing.
The Organon
Written by Samuel Hahnemann, the founder of homeopathy, The Organon of Medicine is the cornerstone of homeopathic principles and practice, and used by homeopathy students and practitioners. We provide this important book here free of charge and in digital format, so that it can be enjoyed by all interested in homeopathy.
Misha Norland is my dear friend and valued colleague for over two decades. He has a solid foundation in classical homeopathy, both in its philosophy and practice. Yet, he has the openness and creativity to explore new avenues and latest advances.



Rajan Sankaran, World Class Homeopath and Patron