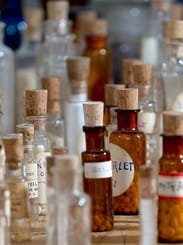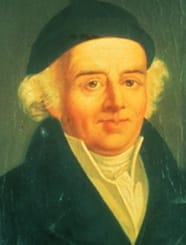 The Organon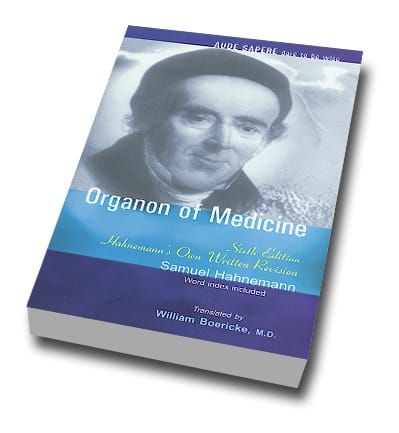 Written by Samuel Hahnemann, the founder of homeopathy, The Organon of Medicine is the cornerstone of homeopathic principles and practice, and used by homeopathy students and practitioners. We provide this important book here free of charge and in digital format, so that it can be enjoyed by all interested in homeopathy.
Click on a link below to view the section
Translator's Preface
Introduction (to Boericke's translation)
Author's Preface to the Sixth Edition
Introduction
Aphorism 1 to 10
Aphorism 11 to 20
Aphorism 21 to 30
Aphorism 31 to 40
Aphorism 41 to 50
Aphorism 51 to 60
Aphorism 61 to 70
Aphorism 71 to 80
Aphorism 81 to 90
Aphorism 91 to 100
Aphorism 101 to 110
Aphorism 111 to 120
Aphorism 121 to 130
Aphorism 131 to 140
Aphorism 141 to 150
Aphorism 151 to 160
Aphorism 161 to 170
Aphorism 171 to 180
Aphorism 181 to 190
Aphorism 191 to 200
Aphorism 201 to 210
Aphorism 211 to 220
Aphorism 221 to 230
Aphorism 231 to 240
Aphorism 241 to 250
Aphorism 251 to 260
Aphorism 261 to 270
Aphorism 271 to 280
Aphorism 281 to 290
Aphorism 291 to 294
From the cover
The Organon developed slowly out of Hahnemann's research and experimentation over a period of time. It underwent as many as six editions. This sixth edition incorporates the latest findings of Dr Hahnemann during his dying years and deemed to be the most perfect of all. Many newer concepts like replacement of the vital force by vital principle, the 50th millesimal scale of potency and permissibility of external applications were introduced for the first time, which were unheard of in the other editions. The work is a result of the untiring effects of the master to improve and update his work and is of historical importance as far as the medical philosophy is concerned. It is the high water mark of medical philosophy, the practical interpretation of which produces a veritable mountain of light and guides the physician by means of the law of cure to a new world in therapeutics.
Read the master's final views on homeopathic science in his own words! Various positive changes have been made to understand the subject in an easy and effortless way.
High on philosophy
Footnotes explaining difficult concepts
Evolution of medical science reinstated
Word Index for easy reference
I have now, after eighteen months of work, finished the sixth edition of my Organon, the most nearly perfect of all.



Samuel Hahnemann