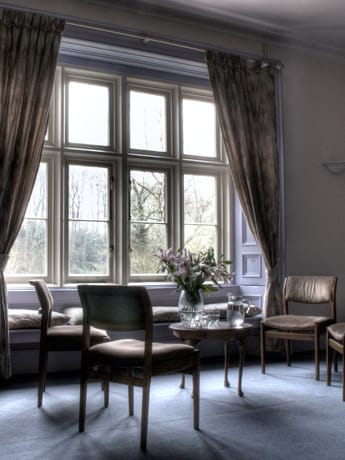 Principles
The School of Homeopathy was established in 1981 by Misha Norland, his eldest son Mani Norland took over as Principal in 2009. We are the longest running homeopathy school in the UK and for many years have been recognised for clarity of vision, for precision in homeopathic prescribing, and for professionalism.

We maintain and further the highest educational standards and are renowned for our student and graduate support. Our worldwide home-study programmes have firmly established our special ability to use this medium as the basis of training that properly develops the skills and understanding of our students to help them become effective practitioners who enjoy their practice. To this end, we cultivate holistic approaches to health and sickness that include perspectives of soul and spirit as well as body and ecology, and aspire to awaken and encourage awareness and compassion as an integral part of our practitioner development.

The practice of homeopathy has been seeing a resurgence in recent decades, and this has been particularly visible in the UK, with an increasing demand for teaching leading to many colleges springing up during the last 25 years. Although many have closed or changed hands, the School of Homeopathy has continued to attract students through its reputation for excellence and its ability to produce practitioners who are empowered by their knowledge and skill. This is achieved as a result of a continuous process of review and development. The School provides current teaching materials that not only benefit attendance students but also feed into the home study course in regular up-grades. Using the wide resources available through our long experience and our mentoring staff, we give you especially individual attention to help you best develop your innate healing skills.

It is this foundation and approach that has not only led to our School's high esteem in the UK but has also extended its reputation worldwide over the last 25 years through our home study programmes. This has been especially seen in the US and Canada, where the School provides comprehensive clinical support as part of a programme that has been uniquely accepted as meeting North American professional requirements. Our International Programme in all other countries extends our offering with the best that home study can provide for effective homeopathic training.

A key part of our success is due to our faculty. Not only do we have some of the best teachers sharing their knowledge and understanding, but our teams of mentors, tutors and supervisors have all been carefully selected for their enthusiasm and their abilities to pass on their learning to our students and graduates. Details regarding some of the people involved are given in each of our Study Programme sections. Our dedicated development and administration staff also play an important role in our efforts to ensure that you will receive the very best individual experience during your time with us.

Please do have a look around our website to explore all these various aspects and feel free to contact us with any queries you may have about our School and our study programmes.
Please also see The School of Health website for more detail on other terms and conditions.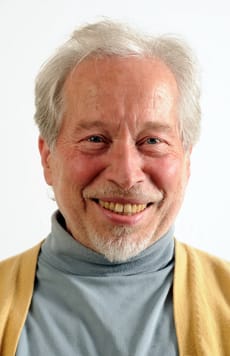 We set up the School because we passionately believe in the homeopathic way of promoting health and curing sickness and also because the practice of homeopathy augments our appreciation of life's mystery as well as helping us sense beyond the veil of suffering.



Misha Norland, Founder