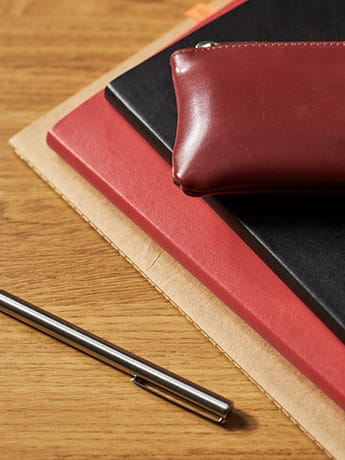 Education
We stay inspired by experiencing life fully, allowing happiness and also sadness and fear to arise without hasty judgment or censure. We practice the art of looking, seeing and befriending.

We endeavour to understand deeply; to communicate truthfully; to live without artifice and in harmony with nature; to pass this on through example; and above all to let compassion and non-violence inform the life we live and the work we do.

We understand that any general education serves at least three ends, first, to bring out and develop as many innate skills as possible; second, to empower the learner so that they may become proficient in their chosen skills; third, to help them apply what they have learnt to their own lives as well as to others.

To this end education can mean much more than inculcating facts and viewpoints. While facts may be valued as necessary data and viewpoints defining factors within a given society, the way we are led to interpret facts and follow opinion may distract us from common sense, and hinder our soul find its unique experience and expression. Therefore, we recommend a continuing practice of sensitive evaluation.

We believe that humanities basic task of integrating egoic, societal and ecological responsibilities sit alongside self-expression and evaluation; that healthy living is part of the practice of holistic awareness, as is caring for the welfare of all beings and things to which we are eternally related.

We believe that these practices should help us and our students manifest our innate talents so that we become channels through which universal truth and beauty may find expression through unselfish actions that serve the interests of many, rather than just a privileged few.

Being in education helps us and our students develop and keep pathways clear, such as seeing and doing, hearing and speaking, opening up to experiences and being effective in our responses, and always integrating heart and head. Through this we sustain a vision of wholeness, reminding ourselves, and those we work with, to look more often up than down, the better to praise than to find fault.

We are a collection of practitioners, supervisors, and teacher/mentors dedicated to a vision of wholeness who work to assist individuals (us and those in our care) find their unique expression through healing.

We are dedicated to excellence in homeopathy, staying abreast with latest developments while holding true to our existing skills. We push our students to work hard, understanding that the best outcome for patients is built upon such effort.

The School's specific aims remain as they are written in our prospectus.
I think the School of Homeopathy actively supports its students, but it also actively supports the community, the homeopathic community, and tries to spread a very positive message in terms of what it is that homeopathy does and what it has to offer.



Tony, Student