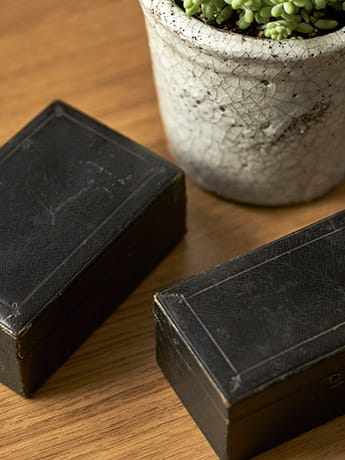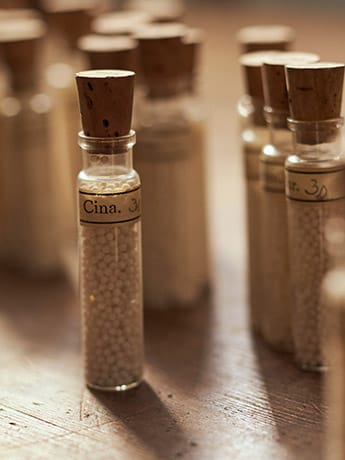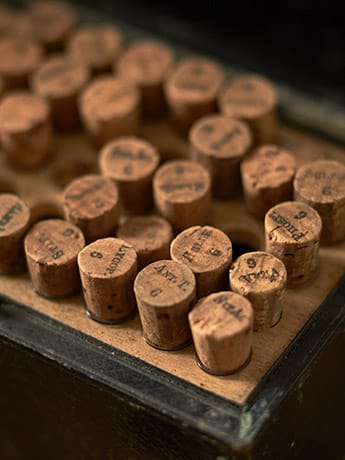 The Clinic
If you are looking for high quality homeopathy care we can help. Whatever your budget we have a solution, whether you have an acute or chronic condition. You can choose to have low-cost care in one of our online teaching clinics, see a student homeopath under supervision or see a professional homeopath privately. You can come in person to Stroud or be seen online from anywhere in the world. We have helped thousands of patients over the years. Read on about the options and if you have any questions do contact us.
Select the option that best suits you:
Low-cost clinic (online teaching clinic with a homeopath) £25.00
School of Homeopathy Student homeopath under supervision £35.00
Professional Homeopath £80.00-150.00
To book an appointment call +44 (0)1453 709 709
1. Low-cost online teaching clinic
You will have your case taken in front of some students on Zoom by one of our senior lecturers (who is also a highly experienced professional homeopath). The homeopath takes your case and leads the consultation. Once you have left the consulation the homeopath, together with many of the student homeopaths, work on your case to find the best prescription for you. Read more

2. School of Homeopathy Student homeopath under supervision
You will have your case taken by a student in year 3 or 4 of their studies, (that is in the clinical supervision stage of their course). They will be working with a highly experienced professional homeopath who supervises their cases. Essentially you get two homeopaths for less than half the price of one!

3. Professional Homeopath
You will consult directly with one of the School's registered homeopaths either online or in-person in Stroud at the School's clinic. You can either select the homeopath you would most like to see from the clinicians at the Stroud clinic or from the teaching faculty. If you are unsure who to select then give us a call and we can help. Read more
Why choose homeopathy?
Homeopathy is the second largest system of medicine in the world today. It is long established, well proven and used by millions, including the Royal family. Almost any ailment you take to your GP may also be helped by homeopathy. It is a safe, natural system of medicine that works with your body to restore overall balance - relieving symptoms and promoting long-term good health. People visit us for help with:
Skin conditions, digestive problems, headaches, allergies, recurrent infections, joint pain
Hormonal disorders, including infertility, PMS (PMT) and problems at the menopause
Difficulties with emotions such as stress, depression, grief, anxiety, fear or anger
Feeling tired or run down or just knowing that something is not right
And health problems which have not been helped by conventional medicine
More time to talk to a health professional

When you see a homeopath you are given the time to talk about all the symptoms you are experiencing. The first appointment usually lasts 90mins, with follow-up appointments lasting 45mins. Questions about your lifestyle, eating habits and preferences, temperament, personality, sleep patterns and medical history help the homeopath to form a complete picture of your health.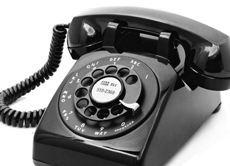 Call now to book an appointment at the Clinic.



01453 766 556
This clinic creates a beacon for homeopathy in Stroud; it brings homeopaths together; it acts as an international teaching facility for the School and it offers patients the highest quality of homeopathic treatment and care.



Mani Norland, Principal