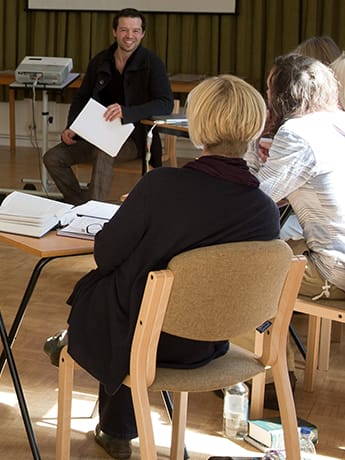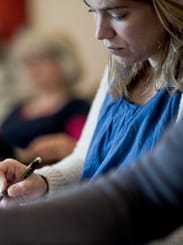 Advanced Entry
For those with prior homeopathic knowledge, we have advanced entry points to our courses. To be considered for partial exemption you will need to show evidence of study equivalent to our courses, together with full details of your previous training, including methods of assessment, clinical experience and homeopathy textbooks used. Acceptance is then provisional; you may be asked to complete a preliminary unit, which serves to show you our methods and teaching standards and enables us to assess your prior learning.
When you apply for advanced entry we will ask you to fill in a form with some personal details and prior learning information. This is an exercise in 'information-gathering', so please share as much information as you can so that we can find the best possible solution for you. We need to see some written evidence of your previous training so that we can compare and contrast the two courses. The information you provide is stored in your student record file and becomes a paper trail of vital information should we need to show it to an external assessor, or if any of our accrediting bodies request to see evidence of your qualification or training with us. It is not enough to simply receive your word or a personal letter from you, as we require this third party evidence.
There is a nominal fee for this application. For more information or to apply please contact us.
Once you have successfully completed a year or more with us you can continue your study with another college if you wish. Please note that some institutions may not accept prior learning credits from another School, especially if you are changing subject. It is always best to check in advance.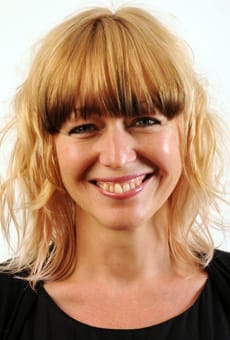 Any questions please just call I am here to help and always happy to talk through the courses and all the study options.



Amanda Norland, Applications