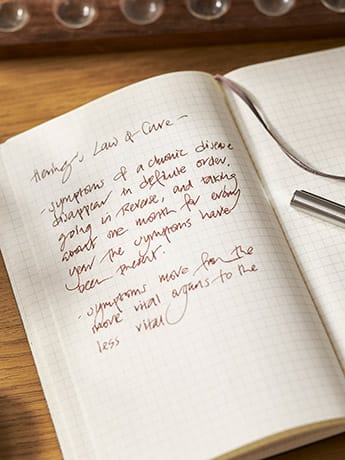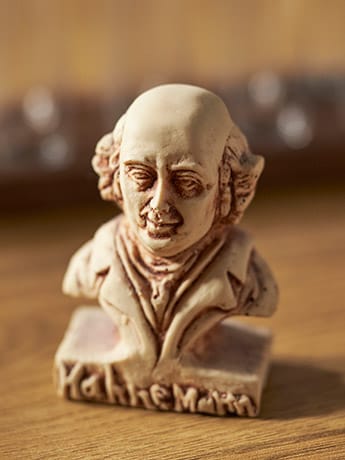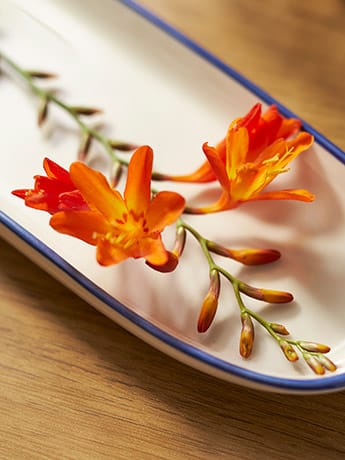 Entry Requirements
Our courses are open to you if you have a sincere interest in the study of homeopathy and have the time for reading and research. You will need to be fluent in English.

Most students who come to homeopathy are mature learners, but the course is open to anyone over the age of 18. If you are 18 then it is expected that you will have completed school and 'A' levels. If you are a mature learner you may well have studied to 'A' level or higher, but the course is still open to you regardless. Above all, we ask that you to come with life and work experience, vocational aptitude and an open mind and heart. We provide ample support for those returning to, or who are new to, study and we do everything we can to help you succeed. Healing talents, commitment and life experience count for a lot. Having an awareness of, and a desire to be free from, prejudice is also desirable as fixed attitudes obscure not only another's truth (your patient's for example) but also your capacity to absorb new ideas.
To recap: what we are looking for is:
work and life experience
capacity to study
dedication
ability to express yourself
time for reading and research
It's not unusual for our students to start without formal qualifications and become excellent practitioners. Every application is assessed on its individual merits. You may also like to look at the Enrolment Check List. Please contact us for more information. Every application is assessed on its individual merits.
You will need to be self motivated and fluent in English. The Online and Correspondence courses start gradually and unfold as you go, so you are guided at every step. Most of our students are mature students and are often returning to study after a long break, so the courses are designed with this in mind. Any students completing a minimum of Units 1-7 (the Foundation Course) are secured a place on the UK Attendance program should they wish to join.
North American students please check the ACHENA (Accreditation Commission for Homeopathic Education in North America) admission requirements under the 'Admission' sub-heading on the American and Canada pages.

We only have 20 places available each year on the Attendance Course so it is a good idea to book a School Visit early to avoid disappointment. We are careful with class numbers to ensure everyone can be heard - as each person's style of learning is different - and we are attentive to individual needs. If you are offered a place on the Attendance Course a non-returnable deposit will be required to secure your place.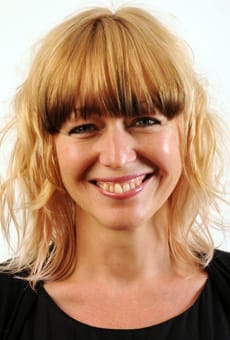 Any questions please just call I am here to help and always happy to talk through the courses and all the study options.



Amanda Norland, Applications