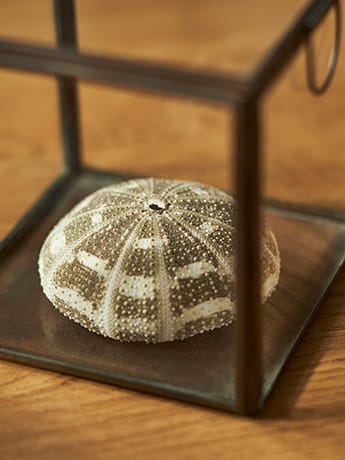 Funding
If you are a UK student and you require help with funding please contact us. We have a list of organisations, which past students have have successfully approached, that we will happily email to you.
The Alliance Register of Homeopaths (ARH) offer five £1k grants a year to students in year 2-4 of the homeopathy course.
Homeopathy UK also offer grants for education.
It is also worth checking with your local education authority to see if they award discretionary grants. Alternatively, there are some charitable trusts who award funding based upon location. Another good source of information is your local library they carry books containing information on loans, grants, scholarships etc. Also, the Directory of Grant-Making Trusts may provide information of trusts that may provide financial help.
You may be able to find national or local charitable trusts to help finance your course, information on these can be found online:

https://www.dsc.org.uk
https://www.grants.gov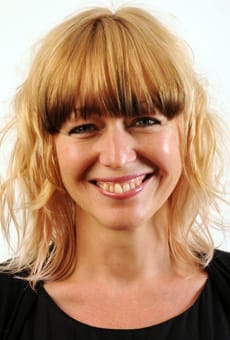 Any questions please just call I am here to help and always happy to talk through the courses and all the study options.



Amanda Norland, Applications