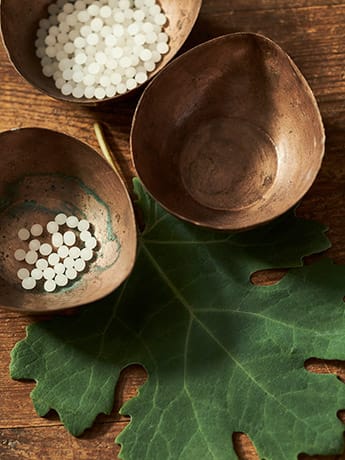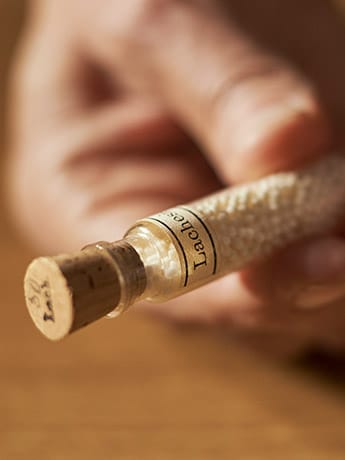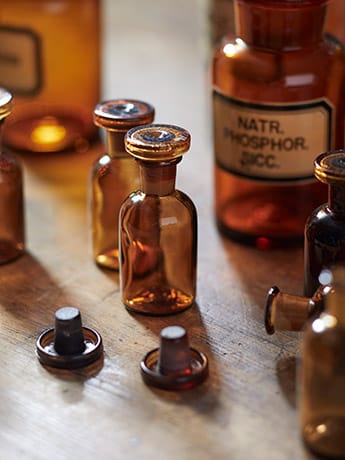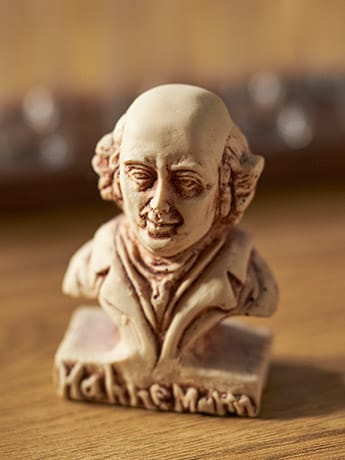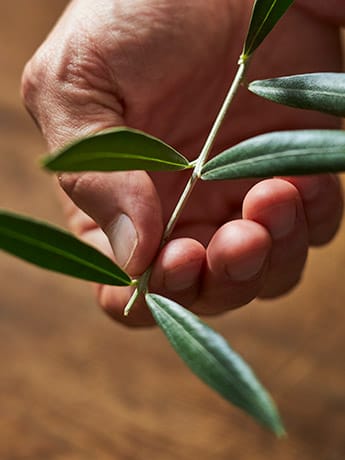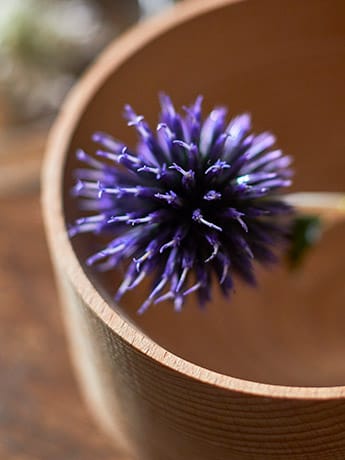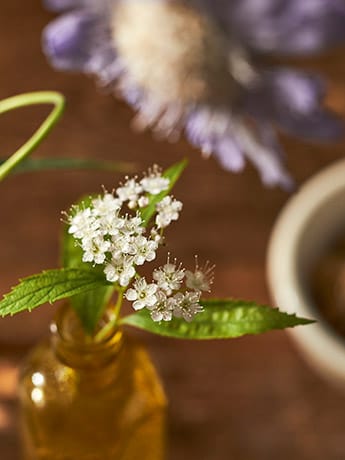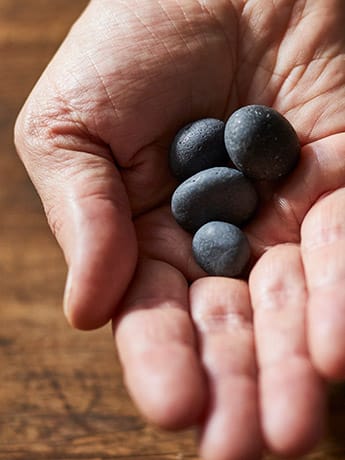 Meet The Teachers
A major strength of the School is the diversity and experience of its teachers. Many of the most knowledgeable homeopaths in the UK teach at the School.

Their wide-ranging skills combine to provide you with the highest standard of lectures. They are all active homeopaths who continue to increase their already considerable expertise through many channels of Continued Professional Development as well as their everyday practice.
Watch interviews with some of the teachers below or read more about the whole teaching team in the Teachers section of the website.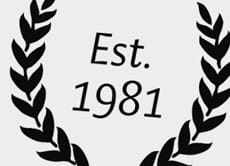 Longest running homeopathy school in the UK.


Student care at the heart of everything we do.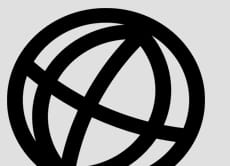 Over 4,500 students in more than 80 countries.