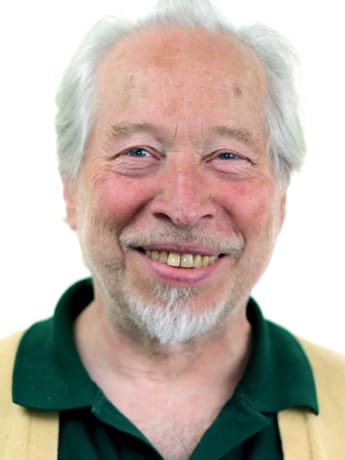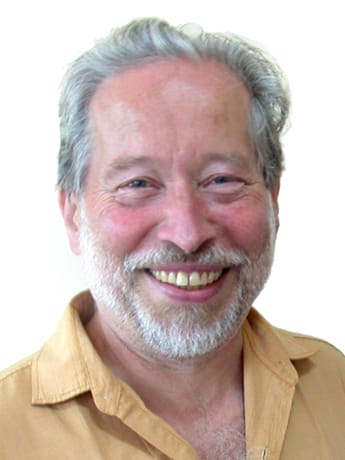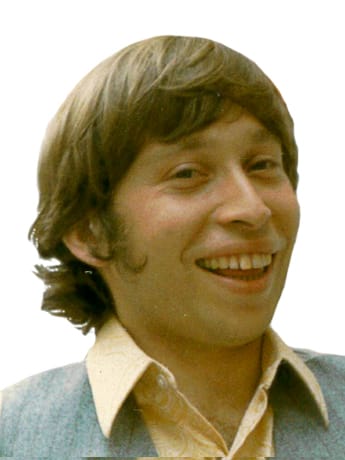 Remembering Misha Norland
We will be holding an in person and online event on Friday 13th May 2022 to celebrate the life of Misha Norland. It will be a space where the homeopathic community and friends can come together to remember Misha. Students, homeopaths and friends will share memories, poems, pictures and anecdotes. Hopefully the weather will be bright and we can spill out into the gardens at the School and enjoy the new shoots of spring with a glass of wine as we raise a toast to Misha. It will be a light and fun event for socialising and sharing.
For those that want to stay on for the the weekend of teaching at the Marvellous May Event there will be the opportunity to book in for dinner and more chat - just the way Misha liked it!
If you would like to register for this Remembrance Event please complete the form below. More details will follow in April. For those joining online the Zoom link will be sent out the day before on May 12th.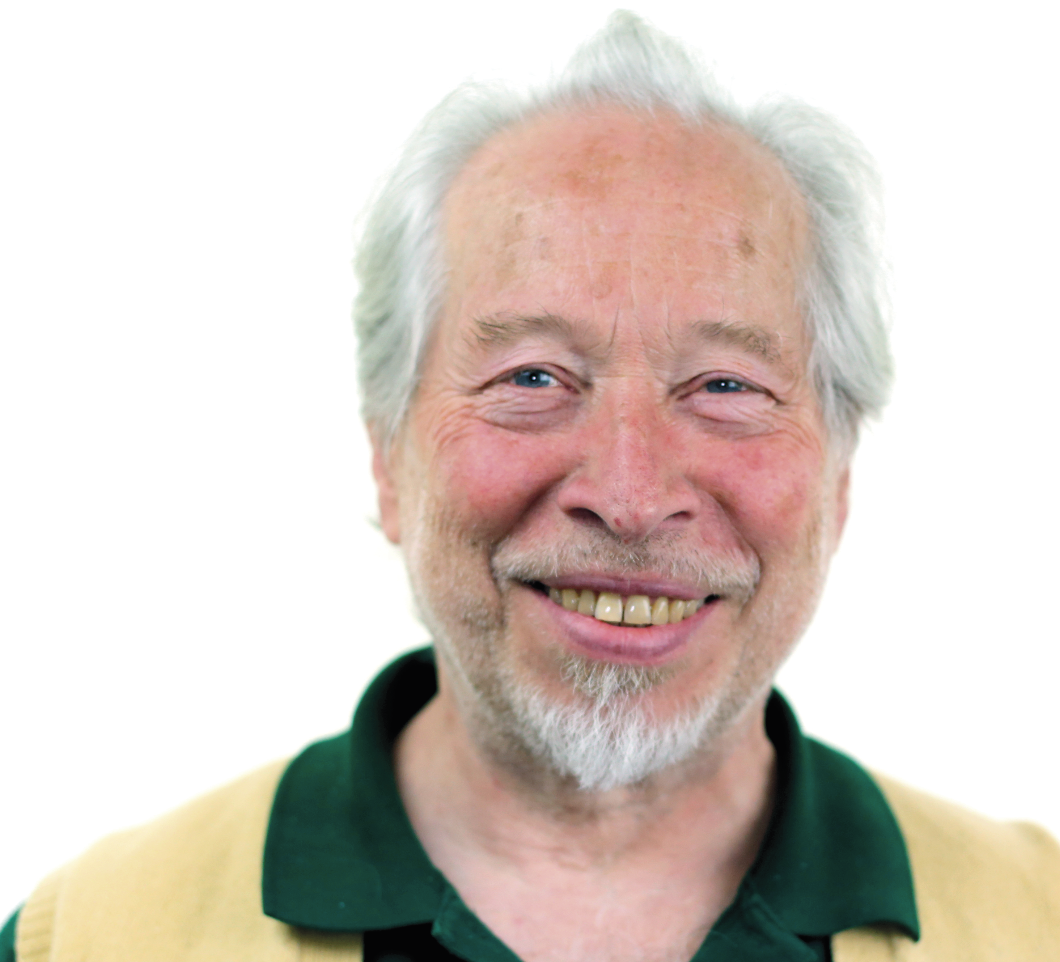 Event: Celebrating Misha
Hosted by: The Family
Contributors: Homeopaths and other friends
Date: Friday 13th May 2022
Time: 3.00pm - 6.00pm
Duration: 3 hours
Who is it for: Homeopathy students and homeopaths and friends of Misha
Format: In person at the School and online via Zoom
Dinner: Option of dinner for those staying for the Marvellous May Event
Please see the Founder page for more information about Misha and his legacy.
You may also like to leave a message, a memory, a poem, or picture on the Celebrating Misha page on Facebook.
Register for 'Remembrance event for Misha Norland'
Misha's legacy is immense, his footprints carved in stone in a myriad homeopathic nooks and crannies. He left a wealth of riches for every student, every homeopath, for every school - and so he will be remembered with the greatest of ease. Above all he left his sons to carry on his healing traditions.



Miranda Castro
Misha was our father, our grandfather, our beacon. Misha was the last bridge between the old and new eras of homoeopathy, yet always a pioneer. Misha was the founder of our schools. Misha was the face of peace and tranquility, the heart of love and poetry, the mind of metaphor.



Jeremy Sherr
Misha is one of the finest, most affectionate and one of the most amazing beings I have met. Our 35 year old 'love story' has been the greatest support in my life. He had a very very large heart, and a very open beautiful smile. He had space for everyone and touched the lives of all those he met. His very presence brought harmony.



Rajan Sankaran
We lost a stepping stone and a beautiful soul. I'm sure he will be a perfect healer for the angels.



Massimo Mangialavori