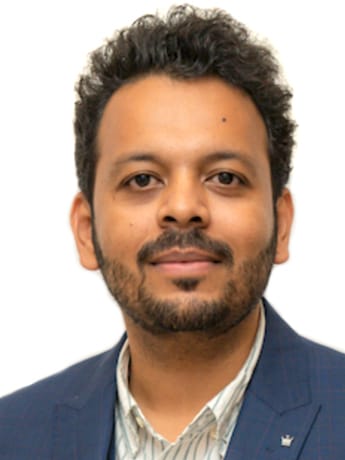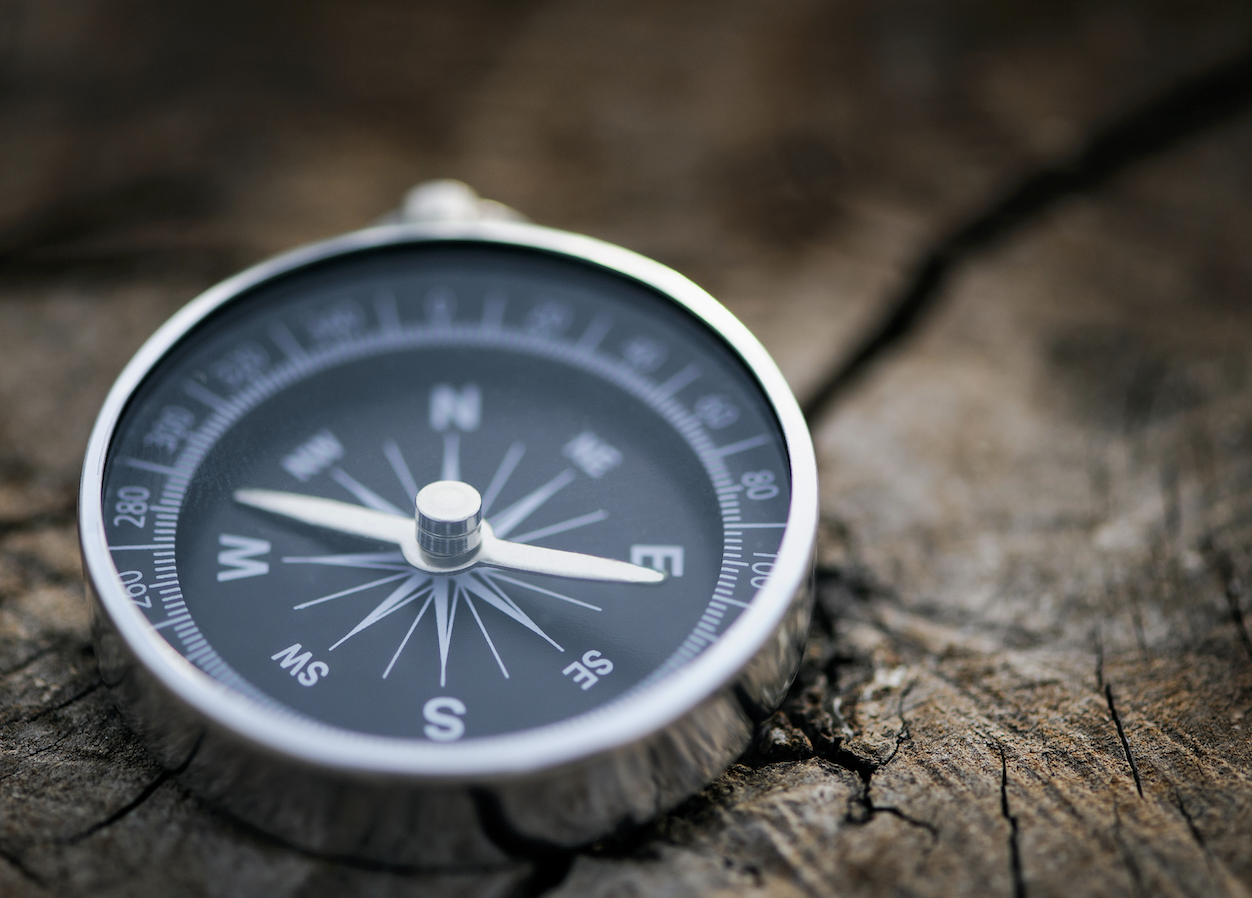 East Meets West
Dr Gaurang Gaikwad &
Luke Norland
Dr Gaurang Gaikwad is an accomplished homoeopathic practitioner and an acclaimed international teacher. A founder of The Academy of Classical Homeopathy he also associated with The Other Song Academy in Mumbai and is one of the most popular teachers across India. He has authored four books. We are delighted to host him in the UK for his first UK seminar.

Luke Norland is a sought-after Homeopath and ongoing collaborator with RadarOpus and Synthesis repertory, combining this with his Core Team role and teaching at the School of Homeopathy. He has developed into a popular UK and international lecturer. Luke has also worked on and written up many of the School's provings.
In this 2-day master class we bring together the East and the West for a stimulating event where both teachers will play to their strengths - using their superb repertory skills and homeopathic knowledge to explore a wide range of subjects.

For this intensive two-day event, topics will range from Materia Medica, Repertory & Organon to Kingdoms, Miasms & Families.

Outcomes:
Case strategies when well selected remedies fail
Acute cases and Homeopathic management
Repertorisation techniques
Treating pathological conditions and psychological conditions
Hormonal disorders - PCOD / Infertility / Thyroid
Psychological and Personality disorders – OCD / PTSD / Psychosis
You are guaranteed to come away from this seminar inspired, with numerous helpful and practical tools for your own practice.

Fees & Booking:
Dates: Monday 11th and Tuesday 12th December 2023
Location: Onsite (Stroud, UK) or Online Via Zoom

Course fee: Onsite: £180.00 includes lunch and refreshments, Online £160.00
SAVE 20% off Early bird booking, pay before the 30th October and save. Onsite: £144.00 includes lunch and refreshments, Online £128.00
Book now: Online here or Call +44 (0)1453 709 709
SAVE 20% on Dr Gaurang Gaikwad books available from [email protected] with some stock on site at the event:
Decoding Mental Rubrics
Materia Medica of Nosodes & Sarcodes
Art of Repertorisation
Strategies and Maps in Acutes

The Onsite booking fee includes refreshments and sit-down lunch. All dietary requirements will be catered for. The event is being held in person with the School of Homeopathy in Stroud and on Zoom. It will also be recorded so if you cannot come to the live event you can watch it afterwards. The recordings will be available within a few days after the event for 30 days.

This is a great opportunity to learn from two of homeopathy's rising stars!

We are proud to host these two teachers in the beautiful Cotswolds. Come and enjoy wonderful surroundings, good food, great chat and high quality homeopathy!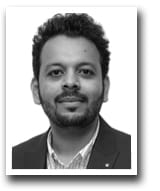 Dr. Gaurang Gaikwad
Dr. Gaurang has his private clinic in Matunga, Mumbai. He is associated with 'The Other Song Academy', where he teaches students and works closely with Dr. Sankaran. Many homoeopaths from Europe come to his clinic to train in Clinical Homoeopathy.

Gaurang comes from a rich heritage of doctors in the family, with both parents being Opthalmologists. Dr. Vijay Vaishnav, who was his first mentor initiated him into homoeopathy and provided fundamental training on Classical Homoeopathy in CMP Homoeopathic Medical College, Mumbai. Gaurang considers Dr. Rajan Sankaran to be a huge inspiration and mentor. He has worked very closely with Rajan on Synergy in Homoeopathy, Synergy Synopsis and From Similia to Synergy and The Art of Follow Up.

Gaurang has been closely associated with Dr. Sunirmal Sarkar from Kolkata. After his internship, he stayed with Dr. Sarkar for 7 months, where he learnt Bengali and studied homoeopathic approach in cancer cases and difficult irreversible pathological cases. Gaurang helped with the writing of 2 books of Dr. Sarkar, 'Just You See' and 'Just You Think'.

Gaurang has written four books which have now been translated in many languages: Decoding Mental Rubrics, Materia Medica of Nosodes & Sarcodes, Art of Repertorisation and Strategies and Maps in Acutes.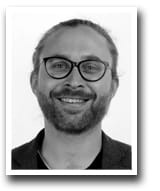 Luke Norland
Luke grew up sharing his family home with the School of Homeopathy, ran by his father Misha so it's in the DNA! Having first studied classical music in London, his career path eventually brought him back to his roots in the healing arts. Since completing his first diploma in holistic massage, he has been treating patients for a wide variety of health conditions for over 13 years.

He practices in South West England and internationally online, combining this with his teaching work at the School of Homeopathy. He published his first book, Animalia, in 2021 – illuminating the Homeopathic themes of 6 animal families with an introduction to the Mappa Mundi. He has also authored the Thematic Repertory, a standalone work available in RadarOpus – with 92 Themes and over 850 individual rubrics - developed by carefully combining cross-referenced Mind rubrics. Luke also worked closely with Mani and Misha Norland on 'A Celebration of Provings'.

He has worked extensively as a proving and repertory editor, compiling rubrics for the new remedies; Serotoninum, Choloepus didactylus, Carbo fullerenum, Passer domesticus, Fulgurite, Galium aparine, Clupea harengus & Meles meles. This grounding in the repertory and provings has become an essential facet in Luke's process of finding a similimum for a diverse range of patients.

Luke has enjoyed the ongoing challenge of mastering the French Horn since the age of 10. He is a father, cook, student of astrology, mythology and lover of nature. He enjoys playing in orchestras and spent most of his twenties composing experimental electronic music! Luke's approach to homeopathy is to blend together the different disciplines of repertory, materia medica, provings & systems so that each case can be explored from an appropriate anchor point to suit the individual.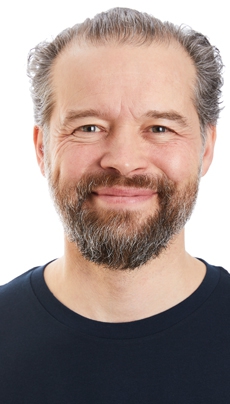 The School of Homeopathy is delighted to be hosting Dr Gaurang Gaikwad for his first UK seminar. Both he and Luke Norland are raising stars in homeopathy, and we feel this East Meets West duo are sure to deliver an engaging and inspiring two days of teaching. Come and join us in person in Stroud or online via Zoom for this great event.



Mani Norland