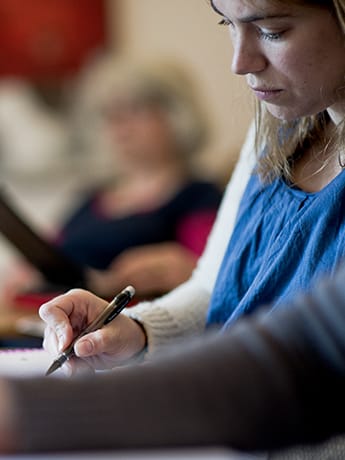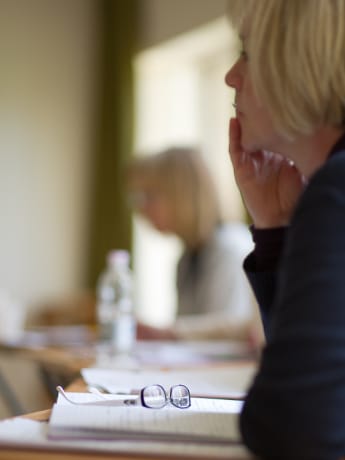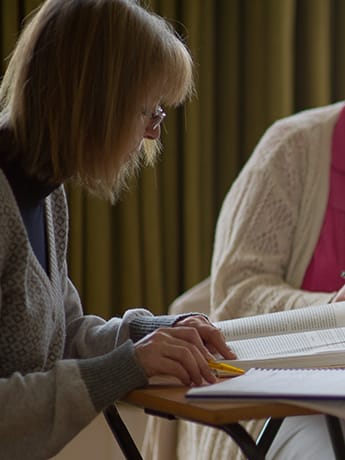 Homeopathy Works For Me:
Female Faces
This campaign was launched November 2013 to raise awareness and promote homeopathy's health benefits to the public, by the release of a series of photographs.

Seven well-known female faces came together to show their support of homeopathy. These included TV personality Charlotte Jackson, former model Jo Wood, Team GB's Louise Hazel, actress Alice Barlow, BBC Three presenter Stacey Dooley, radio presenter Janey Lee Grace and model Amal Fashanu who were all 'painted' with a chosen homeopathic remedy and photographed. Watch the celebrities being embellished. See the results below.
Louise Hazel, Team GB Heptathlete

As a professional Athlete I believe it's incredibly important to carefully consider what you are putting into your body. That is why I take a natural approach to my health and well-being. As an Olympic Athlete, I have used homeopathy countless times to assist with the various bumps and bruises that I have suffered from hitting hurdles. My favourite homeopathic remedy is arnica and I wouldn't dream of using anything else. Homeopathy offers a range of natural remedies. The snake (Lachesis) which is depicted in this image represents the remedy which is often used to help treat several menopausal symptoms such as hot flushes. Watch Louise Hazel talking about the campaign.
Jo Wood, Entrepreneur/Model

I'm a firm believer in all things natural and always used to treat my children with homeopathic remedies - gentle and safe, yet still effective. Now my children use homeopathy for their children and it continues to work wonders! I'm pleased to see it being passed down the generations and being used as a natural alternative to traditional medicines. As part of the campaign, I had bees (also known as 'Apis') painted onto my hand – amazingly they help stings and acute swelling of the skin. Watch Jo Wood talking about the campaign.
Stacey Dooley, BBC3 Presenter

It might seem odd that I choose to do a job which involves a LOT of long haul flights when I'm a very nervous flyer! I first discovered homeopathy when a friend suggested trying it to overcome my phobia of flying and I haven't looked back since – it really has worked! As part of the Homeopathy Works For Me campaign, I had Gelsemium painted onto me – this is a fantastic remedy that helps to ease anticipatory anxiety or nervousness, and it's also a really good remedy for flu. Watch Stacey Dooley talking about the campaign.
Charlotte Jackson, Presenter

I'm totally accident-prone and after numerous bumps and bruises, my Dad, a doctor, suggested I visit a homeopath for neck pains and migraines. I immediately noticed a huge difference and from that day on I've relied on homeopathy for a whole range of health issues and for general wellbeing too. Watch Charlotte Jackson talking about the campaign.
Amal Fashanu, Presenter/Model

I try really hard to lead a healthy and more importantly, natural lifestyle. I've used homeopathy for a wide range of health issues and it's never let me down. It's also great for general wellbeing, as remedies are very affordable and the effect they have on me is really noticeable. As part of the campaign, I had lilies (Lilium Tigrinum) painted onto my back. This beautiful remedy is sometimes used to treat women with gynaecological issues. Watch Amal Fashanu talking about the campaign.
Janey Lee Grace, Radio 2 Presenter

I'm passionate about 100% natural health and wellbeing, and believe that it's so valuable for people to take responsibility for their health, and to try a natural approach. I was first introduced to homeopathy 15 years ago when I was pregnant with my first child. I gave birth in a fabulous hospital where the midwives prescribed homeopathy during labour. Later I used homeopaths to sort all manner of the kids' illnesses. For the campaign, I've had diamonds (Adamas) painted onto my neck – the remedy is used by homeopaths to treat severe depression, and also can help women in the menopause. Watch Janey Lee Grace talking about the campaign.
Alice Barlow, Actress

I'm relatively new to the world of homeopathy but have already seen noticeable results. As an actress and singer I suffer from stage fright and find homeopathic remedies really help to calm my nerves. It's so important for people to have a choice when it comes to their wellbeing and I'm pleased I've discovered a natural way of keeping myself healthy. The foxglove (Digitalis) on my leg is well known for treating heart irregularities, amongst other things. Watch Alice Barlow talking about the campaign.
Thank you for striving to provide such a streamlined, high quality and heartfelt learning experience, it stands out above and beyond, I actually feel lucky and proud to have studied at the School of Homeopathy. I also thank you for everything you have done and are doing to bolster the wider homeopathic community with such positive and supportive tools so that we can respond constructively and positively to the mainstream or to those who wish to be informed or learn more about homeopathy. Thank



Tony Fox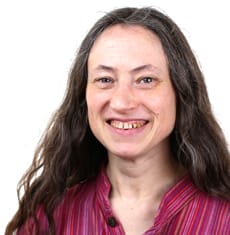 What has touched me so much is the genuine care for homeopathy itself, by the School's direct and painstaking work to look after, promote and nourish the profession. This is no small thing, very special, and much appreciated.



Amanda Biggs, Graduate