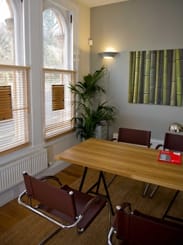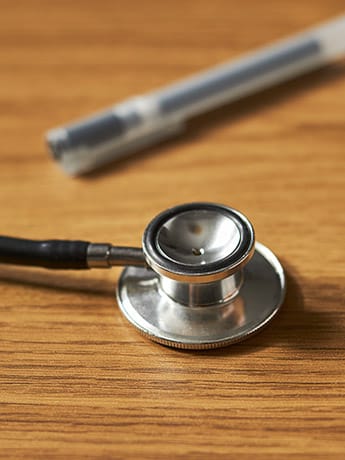 Clinic
Run from Cheapside in the centre of Stroud, Gloucestershire, this low-cost community clinic is a great source of learning for students.

Alongside students' clinical training the School of Homeopathy runs a low-cost clinic in Stroud. This not only benefits the community by providing affordable health care, it also serves as a fantastic way for students to get hands-on experience by watching how a renowned homeopath works.
How it works
If you are an attendance student you are able to watch the case being taken live from another room via a video link. You then analyse the case individually and as a group, discussing it with the homeopath and arriving at a suitable remedy.
If you are a correspondence or e-learning student, you can watch recordings of the cases as part of your learning and assessment, which are either sent to you or accessed online.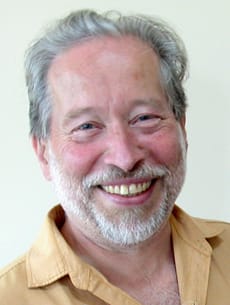 What happens in the process is that people discover some things about themselves, it's a journey.



Misha Norland, Founder