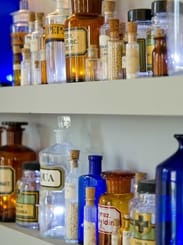 Free Talks
Find out what homeopathy can do for you...
Our collective of homeopaths hold regular talks in the clinic building which are free of charge to all members of the public. The content of the talks are extremely varied, including common ailments, how homeopathy can help you and much more.
There is no need to book, just come along!
How to find us
Our address:
No.1 Cheapside
Stroud
GL5 3BN
Clinic telephone number: 01453 766 556
Look out for these talks coming soon...
Please contact Jen on 01453 709 709 for more information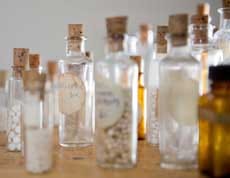 An established medicine

Homeopathy has been used for over 200 years and has been available on the NHS since the health service was formed in 1948. It is an important part of the health systems in many European countries including France, Germany and Italy.