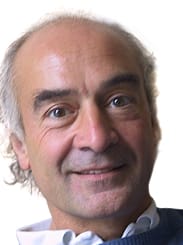 Jan Scholten
The School of Homeopathy was founded and has been inspired by Misha Norland. He has always impressed me with his quiet wisdom. This comprises of his knowledge of homeopathy, which is vast, and his in-depth comprehension of life and its inter-connective processes. We can see this in his book about the four elements and homeopathy, where the old classification of the four elements is applied to remedies. We can see this in his contributions to homeopathy in the form of many provings. This wisdom is expressed in the School where the art and the science of homeopathy are blended together in a very harmonious way. Empathy with the patient is just as essential as knowing how to handle the information for analysis. The School has made a great contribution to homeopathy worldwide by teaching these qualities to their students.

About Jan Scholten
Jan was born in Helmond, the Netherlands, and since 1985 he has been practicing homeopathy. He has studied with many of the well-known homeopaths: Alphons Geukens, Jost Kunzli, Roger Morrison, Bill Gray and especially George Vithoulkas and Rajan Sankaran.

Jan is famous for being one of homeopathy's pioneers. His is synonymous in homeopathy for the enormous advances and insights he has made with the periodic table and mineral kingdom. This groundbreaking work has been done with the categorization of materia medica into characteristic groups and endeavouring to find their 'essence'. This way of thinking about remedies as having 'essences' was first brought to prominence by George Vithoulkas.

With great clarity and coherence Jan Scholten has brought to light the inner relationships of groups of mineral remedies and then later expanded this to give us a working hypothesis for the whole of the periodic table. Jan's idea of combining two remedy pictures (for example Calcarea and Sulphur) to produce a third and individual picture (Calcarea Sulphuricum) is now a common and popular practice among many homeopaths. Jan's latest contribution to homeopathy is his work on the Lanthanides that yet again takes the reader into previously un-chartered waters.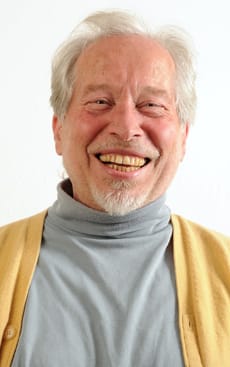 I am personally delighted and honoured that my friends and highly esteemed colleagues in homeopathy have accepted this invitation to become our patrons.



Misha Norland, Founder