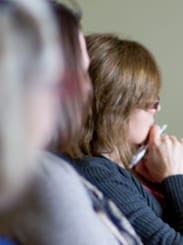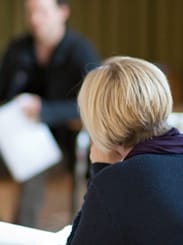 Homeopathy
Higher Diploma (Part 1) Course Certification
The School is recognised by the Society of Homeopaths in the UK, the Australian Register of Homeopaths and has routes to registration in North America. We maintain the highest standards to ensure you receive the best homeopathic education. After three years you will receive:

Certification
The Homeopathy Higher Diploma (Part 1) DSH (units 15-20)
Please note that completion of the Higher Diploma (Part 1) Course does not permit you to practice. However you will be entering into clinical observation and clinical supervision. Having completed the course you do have the option to continue your study with us via home study or attendance. If you decide that you would like to be a practitioner, you join our courses starting in the fourth year.

You can also continue your study with another college, where you would most likely start in the third or fourth year. Please note that some institutions may not accept prior learning credits from another School, esspecially if you are changing subject, so it is always best to check in advance.
I realised that the education and the spirit which informed it was special. I had received a vision of what healing could achieve at the highest level and I was and am passing this on, helping people live their full potential.



Bill, Student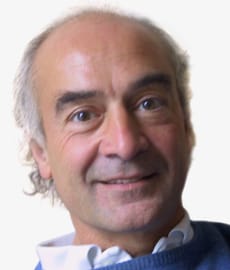 The School's courses are well regarded across the world. Misha Norland has a sixth sense regarding homeopathy. He knows his remedies very well and in their essence.



Jan Scholten, World Class Homeopath and Patron