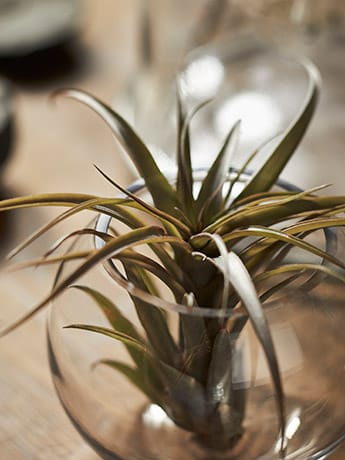 Australian Register of Homeopaths




The Australian Register of Homoeopaths (AROH) is the national registration body for homoeopathic practitioners in Australia.

One of the primary functions of AROH is to monitor the educational standards for practice in Australia. In keeping with the evolving educational scenario in Australia, AROH recognises teaching institutions who offer quality education in homoeopathy as accredited education providers. AROH accredited institutions deliver qualifications consistent with best practice in homoeopathy and AROH currently has internationally recognised providers.
The School of Homeopathy has been fully accredited with AROH since 2012. The School underwent a three year review in 2022 and is accredited until January 2025.
AROH has a three entry points for graduates:
Tier 1: Degree Course graduates
Tier 2: Advanced Diploma Course graduates
Tier 3: Advanced Diploma Course (with no clinical training)
The academic level assigned to the course maps onto the first, second and third undergraduate years of conventional universities. The Practitioners' Advanced Diploma in Homeopathy is equivalent to a Level 6 degree course. However, as we are a small private School we connot issue degrees. Therefore, graduation from the School of Homeopathy's Advanced Diploma course meets Tier 2, if you do not wish to do the clinical aspects of your training you can join at Tier 3.
If you want to know more about the Australian programme please visit this page of our website:
www.homeopathyschool.com/courses/worldwide/australian/
If you have questions please contact us for full course information.
I just wanted to let you know that I am now a fully registered professional member of AROH as of last Friday – YEH! So thank you both very much for all your support - it is hugely appreciated. I now have the best and highest qualifications I can get in my profession so I am very happy.



Janine Brundle