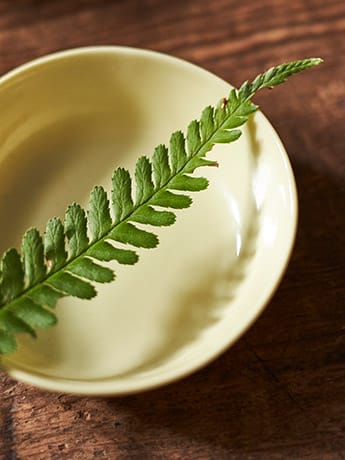 Society of Homeopaths

The Society of Homeopaths is the largest organisation of registered professional homeopaths in the UK. Established in 1978 they are also the longest-standing body representing homeopaths.

Attendance
The School of Homeopathy's attendance course was the first course to achieve The Society of Homeopaths prestigious recognition status in 1994. The School is reviewed annually with an in-depth quality assurance evaluation taking place every few years. Our next in-depth evaluation is March 2027.
Home study
The School of Homeopathy's home study course was the first ever distance learning course to achieve The Society of Homeopaths 'full recognition' status in 2018 (gaining the maximum 4 year term) and 'conditional recognition' status in 2014. Recognition of our home study programme is a true mark of quality and demonstrates that no matter which study method students choose they are assured of the same high quality programme.

UK residents
Further information about registration for UK residents may be found here.

Overseas residents
Further information about registration for Overseas
resident may be found here.
The Education Department of the Society of Homeopaths recognises courses because they have met their criteria of quality and accountability and they are at the appropriate Higher Education level. Students qualifying from these courses are immediately eligible to apply to the Society of Homeopaths' Register.
Courses must show that they have appropriate facilities, staffing, administration and educational resources. They must also be able to demonstrate clear course policy and ethos which will be reflected in curriculum (teaching, learning and assessment), student progression and achievement, student support and guidance. Their clinical education is in line with the Society's Clinical Education Guidelines. Recognised courses agree to continue to develop, through peer and self evaluation, reflection and review and by links with the Society's education staff.
The Society of Homeopath's Recognition system
The Society developed its accreditation process in 1994 in respect of the Complimentary and Natural Healthcare National Occupational Standards (CNH NOS) and the Core Criteria for Homeopathic practice (CC), to ensure that homeopathic education is congruent with other healthcare professions at Higher Education Level 6.

The current Guidelines for Course Accreditation (GCA) indicate that the purposes of the Society's Education Policy and accreditation process are primarily to identify, maintain and evolve high standards of professional education by collaborating with existing course providers and those seeking accreditation.

The course standards framework provides the foundation for this review, focusing on the quality of education provided, the student support provided, suitability of proprietors and staff, venue, provision of information and manner in which complaints are handled.

The framework is mapped against the CNH NOS and Core Criteria, and aims to outline curriculum content and clarify what is required from course provider and licentiates looking to graduate through them.

The process of becoming an accredited course provider and maintaining the accredited status is overseen by the Education Team and internal and external moderators.

When a licentiate graduates from an accredited course, they are eligible for registration with, and insurance through, the Society. They can enjoy the benefits of being registered with the largest homeopathic governing body in the UK, and of RSHom designation.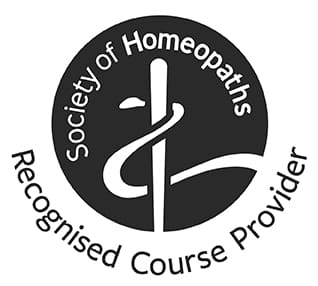 It's been a wonderful progression to see the Society and the School of Homeopathy walk alongside each other over these thirty years, contributing so enormously to the development of homeopathy in the UK today.



Zofia Dymitr, The Society of Homeopaths