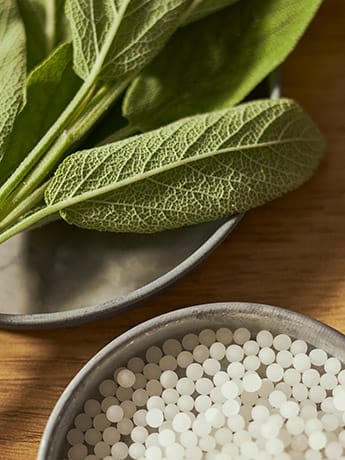 Accreditation Commission for Homeopathic Education in North America


The School of Homeopathy is institutionally accredited by the Accreditation Commission for Homeopathic Education in North America (ACHENA), an independent, non-profit, specialised accrediting agency whose mission is to promote excellence in the education of professional homeopaths.

From January 2018 American and Canadian students of homeopathy who wish to sit the The Council for Homeopathic Certification (CHC) exam and be listed with Certified Classical Homeopath (CCH) must attend schools/programs that are either a candidate for accreditation or are fully accredited by ACHENA. The School of Homeopathy is fully accredited. Graduates from the School of Homeopath's ACHENA accredited pathway will be eligible to sit the CHC exam.

The School has demonstrated that it has met requirements and its curriculum is consistent with ACHENA educational standards. The School's status with ACHENA can be found on the ACHENA website at: http://achena.org/resources/accredited-school-directory/
US and Canadian graduates can also register with the Society of Homeopaths in the UK which grants the RSHom (Overseas). They can then apply for registered membership with the North American Society of Homeopaths (NASH) which grants the RSHom(NA).
School of Homeopathy recognises the importance of meeting community accepted standards for educating professional homeopaths and is committed to excellence in programming and peer review as a means to evaluating our programme.

www.achena.org
Highly qualified and fully regulated

Homeopathy is a self-regulated profession with high standards. There are several registers listing professional homeopaths and each register sets a code of ethics, standards and requirements to practice. Registered homeopaths are insured and undergo continued professional development.