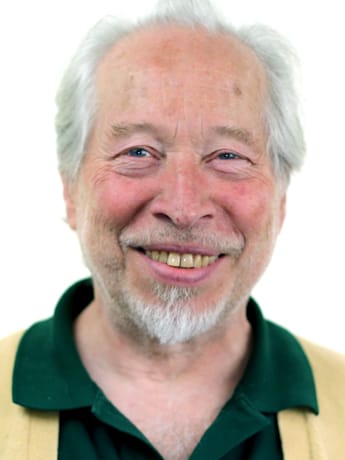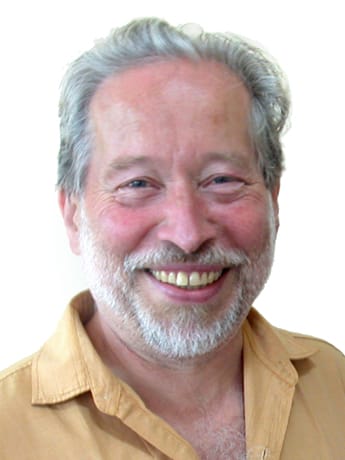 Now Knowing This, Mother, A Legacy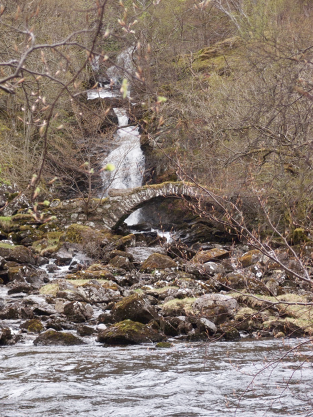 Now, Knowing This
Now, knowing this
Shall we star gaze? Shall we
whisper into God's ear?
If we have forgotten
our loveliness, He will show us
how to rediscover
forgotten pathways to our heart,
how to stay
engaged in every moment
through wonderment of
bird's feathers,
how to hear the flow of life
in the gurgling of a drain.


Mother
When I was born, you almost died.
Your eyes became blue diamonds,
brilliant in God's intimacy. But you were
summoned by my father's insistence,
for he had sustained immeasurable losses:
Hitler's slaughter of family and race.
Before you died a second time, you asked
I leave. You feared I might recall you,
or just be a playful Zephyrus, who
could deflect your transcendence.
And before that, you asked I look after
your collection of pebbles, precious
and polished as traveler's tales. These
rover's out of whose gorges gyre
stories in lofty spires, are warp and weft
of hard-won continuity,
until time's depredation ends them.
These pebbles, these transformers
of meaning, carry history! And you
have powers to turn time, becoming again
the child you left in your homeland.
When guilt undermined the self-respect
of the master-race, you turned around
brutal betrayals, burnished pebbles
becoming your metaphor. You knew how
it was for them, your travellers, your sisters,
and carry their traces in private places
of pain and polished thankfulness.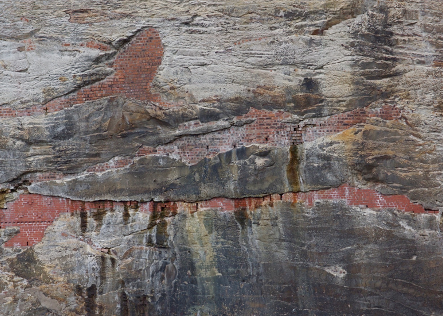 A Legacy
My father escaped the holocaust carrying
a Leica and his talent for oils. Silver bromide
documented family history. Paintings,
farmers, factories, Berlin scenes,
and women as muses, in gutter and glory.
Like a bronze on a plinth, my father cut a figure
of unassailable magnificence. Some arrogance
rubbed off after portraying top-toads like Stalin.
It came as no surprise, that each year, miracles
of new canvasses filled halls in our Hampstead house
where my formative years trundled like miner's trucks.


Collectively the family hefted loads, transmuting
base ore of post-war hardship into noble metal.
Parading brilliance and bluster in company,
and brooking no contradiction, he attempted
to recast his image out of the rubble of catastrophe.
His genius and mission were the engine that pulled us,
leaving the legacy of a truncated opus, art dealers
implementing a policy of neglect.
By Misha Norland
Misha's legacy is immense, his footprints carved in stone in a myriad homeopathic nooks and crannies. He left a wealth of riches for every student, every homeopath, for every school - and so he will be remembered with the greatest of ease. Above all he left his sons to carry on his healing traditions.



Miranda Castro
Misha was our father, our grandfather, our beacon. Misha was the last bridge between the old and new eras of homoeopathy, yet always a pioneer. Misha was the founder of our schools. Misha was the face of peace and tranquility, the heart of love and poetry, the mind of metaphor.



Jeremy Sherr
Misha had a magical way of bringing joy every time he walked into the classroom. No one who met him could forget his smile. And I'll never forget the advice and the lessons he taught me. His wisdom will forever guide me in my homeopathic practice. Misha was a man who set a lasting impression on everyone he met. His deep laugh and kind eyes warmed the room and brought life into the most boring subjects in the class. He was a great teacher and a dependable friend.



Farokh Masters
Dear Misha, Dear old friend, So vital So full of Love, So curious, So good friendship, So loyal. Thanks for being in my life since 1984. 36 years. We connect sure in the next realm.



Alize Timmerman