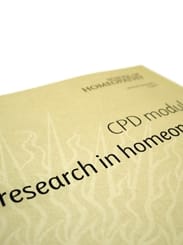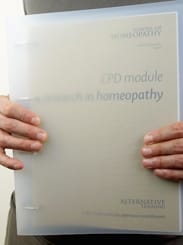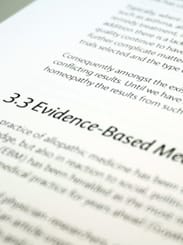 Homeopathy CPD Module
Research in Homeopathy
Certificate
The School of Homeopathy prides itself on high standards in education. Our undergraduate programmes are extenally recognised by a number of different homeopathic organisations around the world. We have worked to the same high standards when developing the Research in Homeopathy CPD Module.
Our CPD modules count towards homeopathic continuing professional development hours.
Certification
Following successful completion of the module you will receive:
Certificate: CPD Certificate for Research in Homeopathy
CPD Hours: 60 hours
Please note that completion of this Research in Homeopathy CPD module does not permit you to practice.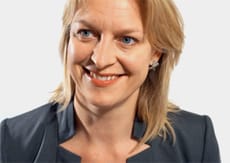 Homeopathy is a complex subject that is only just starting to be explored. From what we know so far, the evidence suggests that homeopathy could provide solutions to many of the challenges facing us today, we just need more good research.



Rachel Roberts, Chief Executive, Homeopathic Research institute