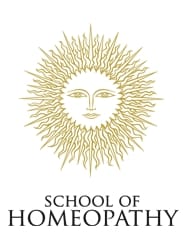 Homeopathy Postgraduate Course
Sensation & System Certificate
The School of Homeopathy undergraduate attendance course is recognised by the Society of Homeopaths. The Sensation & System Postgraduate course is derived from the attendance course and maintains the highest standards to ensure you receive the best homeopathic education. After successful completition of the 1 Year Sensation & System Postgraduate Course you will receive: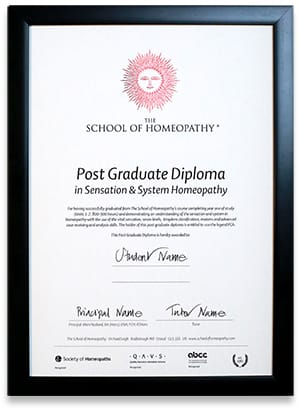 Certification
The Sensation & System Postgradue Diploma Certificate (for units 1-7)
Please note that completion of the Sensation & System Diploma Course does not permit you to practice. It is assumed if you are taking the course that you are already a qualified homeopath.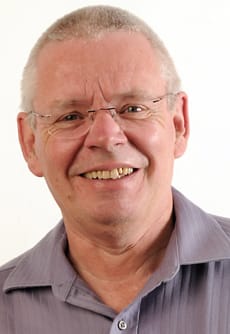 The future of homeopathy depends on excellent education and schools to provide it. The School of Homeopathy teaches a fine blend of classical knowledge and contemporary concepts, forming a solid foundation of practical skills. I am very impressed with the resource development and the innovative instructional methods incorporated in the School.



Frans Vermeulen