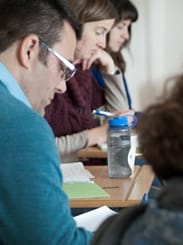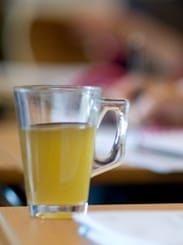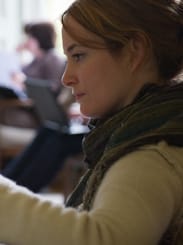 Homeopathy
Higher Diploma (Part 2) Course Certification
The School is recognised by the Society of Homeopaths in the UK, the Australian Register of Homeopaths and has routes to registration in North America. We maintain the highest standards to ensure you receive the best homeopathic education. After four years you will receive:

Certification
The Higher Diploma (Part 2) DSH (units 21-26)
Our UK Programme is fully accredited by the Homeopathic Medical Association and The Society of Homeopaths, the British representative on the European and International Councils for Classical Homeopathy.
Registration
The Register is a published list of homeopaths all working within an established code of ethics. Since the School of Homeopathy is a recognised leader in homeopathic education, their higher diploma (DSH), given on completion of our Practitioner Course, leads to immediate registration in the UK. Potential patients seeking a homeopathic practitioner, trained to a high standard, can access this Register to find someone in their area.

Please note that completion of our International programme does not confer a licence to practice. Whilst we have a very high reputation, as does the Society of Homeopaths, it is wise to review the official licensure policies of your own country before commencing in practice.
Homeopathy Practitioner Advanced Diploma
This is our highest level of certification and is awarded on successful completion of all theoretical aspects of the course (The Higher Diploma Units 1-26, A&P and P&D), the Clinical Observation and Clinical Supervision.


With the kind of learning we got here, homeopathy can be a real transformative power in patients' lives. It's been a wonderful four years - I couldn't hope for a better school to learn homeopathy in.



Noam Bar, Graduate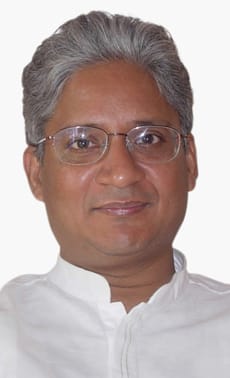 The School has a solid foundation in classical homeopathy, both in its philosophy and practice, yet, has the openness and creativity to explore new avenues and latest advances.



Rajan Sankaran, World Class Homeopath and Patron