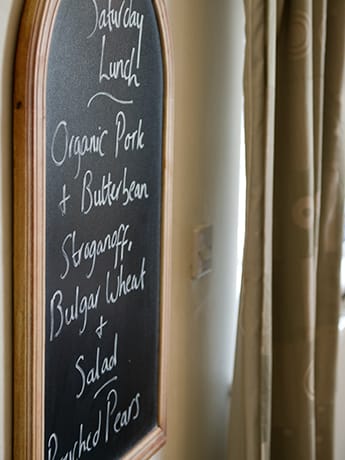 Meals & Accommodation
Fresh, organic and wholesome food throughout your day, capped off with a restful nights sleep in one of Hawkwood's comfortable rooms.
Meals
Hawkwood prides itself on its organic produce and excellent catering, accomodating any special dietary needs you may have. Some of the produce is even taken from their own gardens. Student's are able to help themselves to drinks throughout the day, and take them into the classrooms. Regular breaks are scheduled in for a cuppa and a chat!

Accomodation
Hawkwood has a range of rooms from single, twin, double and triple rooms, so you can either have a room to yourself or share with a friend! At Hawkwood you are also able to camp in their stunning grounds, this is a cheaper option and you still have access to meals and facilities as part of the price. Wheelchair accessible rooms are also available.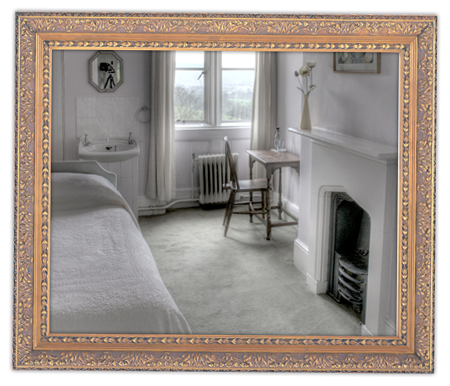 Every weekend when we come its like being back with one's own tribe, we speak the same language and it's just a joy.



Sophie, Student