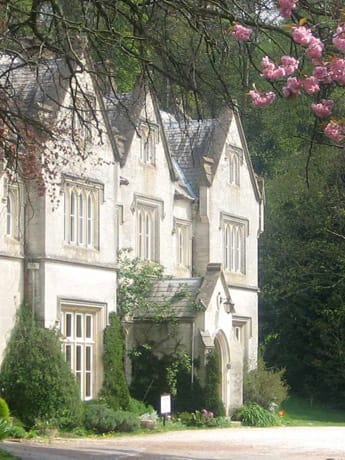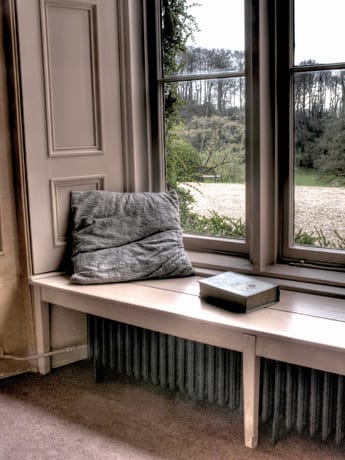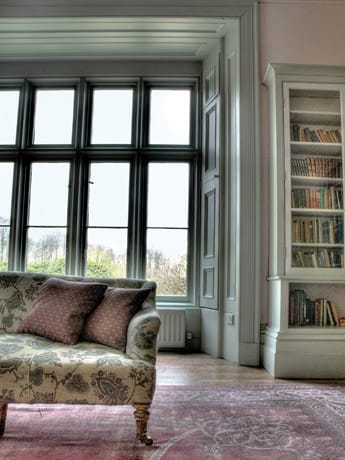 Teaching Rooms
Six comfortable rooms with idyllic views in which to learn, Hawkwood is an inspiring place to be.

Hawkwood has six rooms to choose from. The main ones used by us include:
The Hall
The biggest room with the best views across the grounds. This is where Year 1 students have their classes.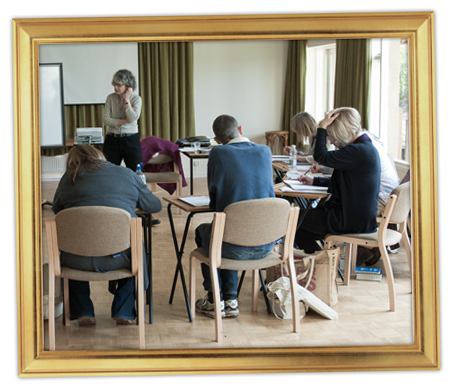 Blue Room
Year 2 students take their classes here. A contemporary feel whilst still looking over the beautiful surroundings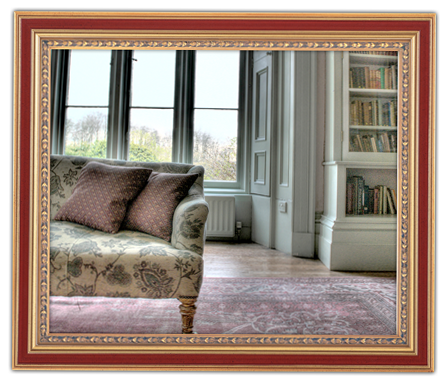 Sitting Room
For Year 3 students, the sitting room has comfortable squashy chairs, and a real homely feel.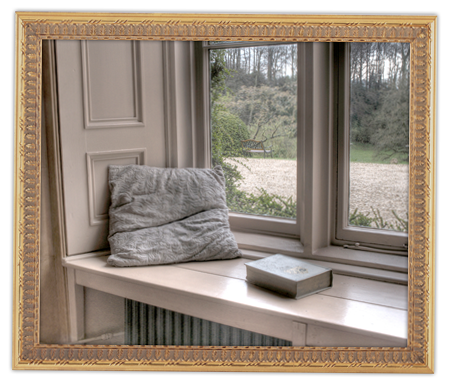 Library
The favourite room amongst students, this is where the Year 4's study. Here you will find the range of books available for anyone to read. This room has more of a traditional feel.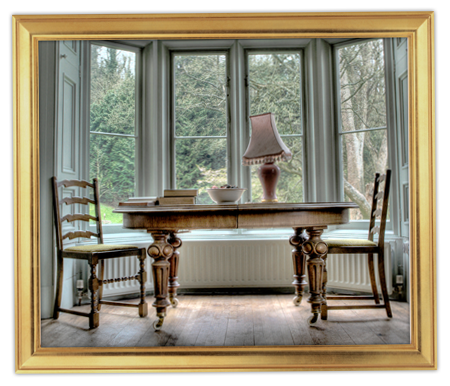 Tutorial Room
There is also a separate room where we hold meetings and tutorials for students. Next to this we also hold a permanent office with the School's files and books.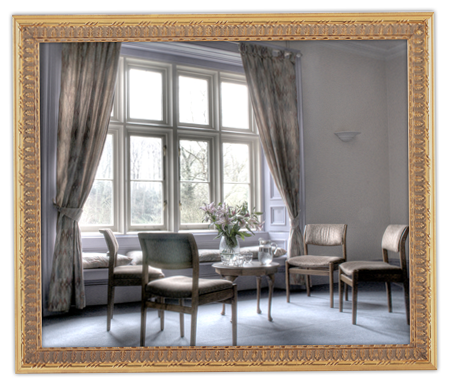 Dining Room
Where all students are welcome for a 2 course cooked meal; Hawkwood serves breakfast, lunch and dinner.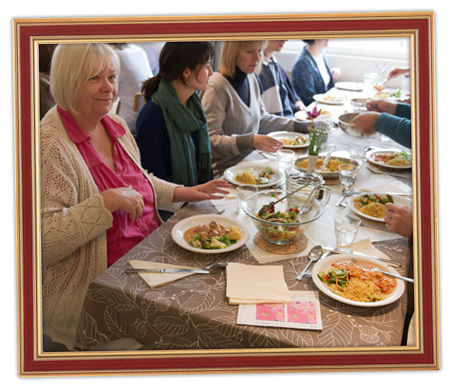 We have a really good community here with all the pupils, because everyone's out to help you, everyone's there to give you an extra hand.



Karl Zillmann, Student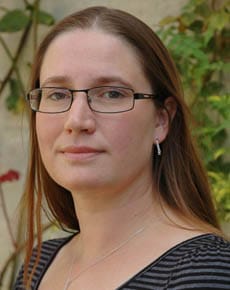 We are very very proud to be the home of the School of Homeopathy. The students bring such vibrancy to Hawkwood and it is a pleasure working with Mani and Amanda and their team.



Alicia Carey, Hawkwood Principal