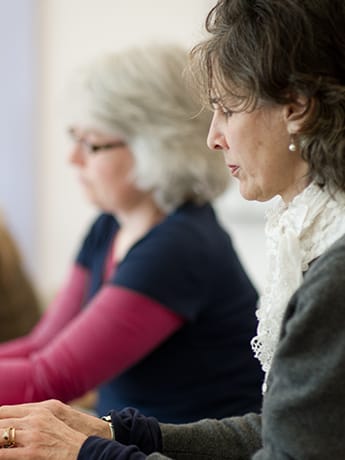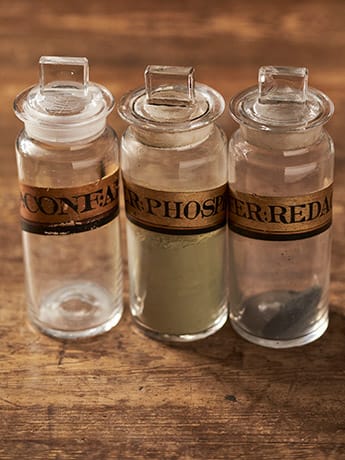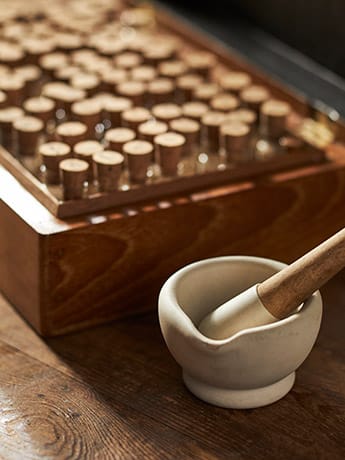 Homeopathy CPD Module
Physical Examinations
Fees
---

Homeopathy CPD Module


---

UK

---

EU

---

INT


---

Registration


---

£35

---

£35

---

£35

---

Physical Examinations (E-Learning)


---

£195

---

£225


---

£245


---

Physical Examinations (Correspondence)

---

£195

---

£225


---

£245

How to Order
To order by phone please see our details on the Contact Us page.
Post & Packing
Please note P&P costs are included with the fee for this course.

Start & study when you like
This is a home study course. You can enrol on this distance learning course whenever you are ready to start. There is no set timetable - you can plan study times around your schedule. There is no set time limit - complete the course in your own time and send the assignments in when you are ready.

Entry requirements
Most students applying for this course are fully trained homeopaths or students in years 3 and 4 of their training. No prior medical training or knowledge is required for these courses. There are no pre-entry qualifications or age requirements. Most students are over 16.

Get more information
We are here to help. Please contact us with any queries you have and we will always answer them as swiftly as we can.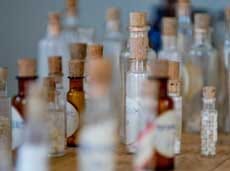 500 million people use homeopathy everyday! Used by 1 in 8 people in the UK, 27 percent of Germans, 40 percent of French and 62 percent of India to name but a few! It is an integral part of the healthcare systems in Germany, France, India, and Brazil. Millions of patients benefit from homeopathy every day.

Target Group Index, Global Survey with 25,000 participants, 2005.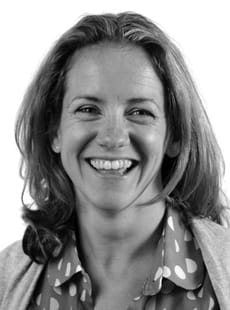 What I love about homeopathy is the satisfaction of the one to one contact with the patients, and the feeling that you're really making a difference to peoples lives.



Amelia Sinclair, Graduate