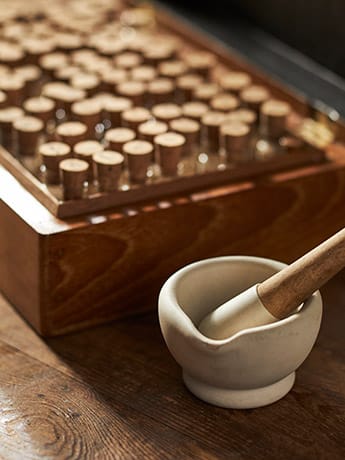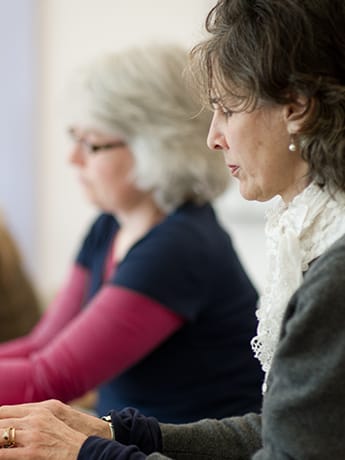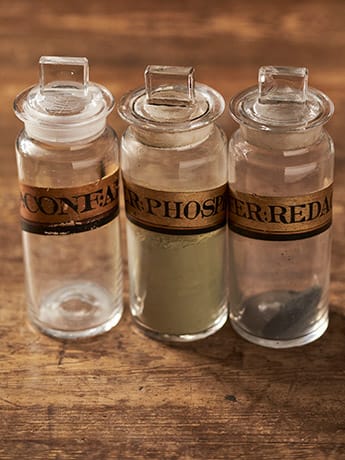 Homeopathy CPD Module
Physical Examinations
Certificate
The School of Homeopathy prides itself on high standards in education. Our undergraduate programmes are externally recognised by a number of different homeopathic organisations around the world. We have worked to the same high standards when developing the Physical Examinations in Homeopathy CPD Module. This CPD module is set at the required standards for the Australian Register of Homeopaths (AROH).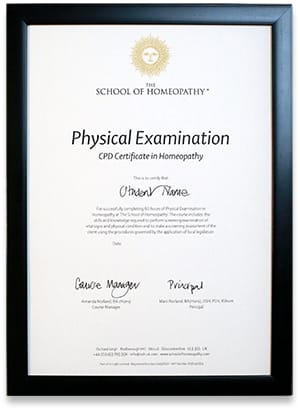 Our CPD modules count towards homeopathic continuing profession development hours.
Certification
Following successful completion of the module you will receive:
Certificate: CPD Certificate for Physical Examinations in Homeopathy
CPD Hours: 60 hours

Please note that completion of this Physical Examinations module in isolation does not permit you to practice.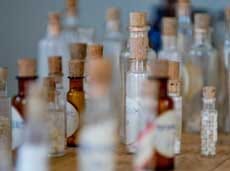 500 million people use homeopathy everyday! Used by 1 in 8 people in the UK, 27 percent of Germans, 40 percent of French and 62 percent of India to name but a few! It is an integral part of the healthcare systems in Germany, France, India, and Brazil. Millions of patients benefit from homeopathy every day.

Target Group Index, Global Survey with 25,000 participants, 2005.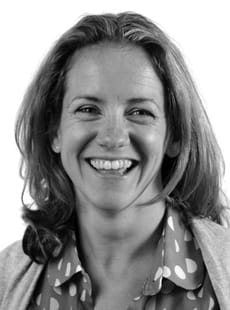 What I love about homeopathy is the satisfaction of the one to one contact with the patients, and the feeling that you're really making a difference to peoples lives.



Amelia Sinclair, Graduate