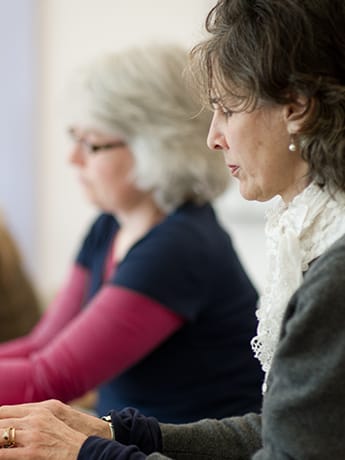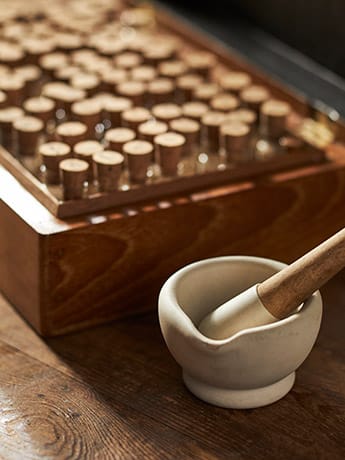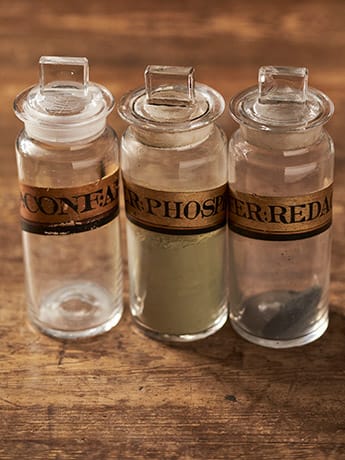 Homeopathy CPD Module
Physical Examinations
Testimonials
Thank you to The School of Homeopathy for providing such a convenient Physical Examinations course!
Hayley, Student
I was able to complete the course at home at my own pace, instead of travelling to a college for a few hours each week at an unsuitable time. I met with my tutor and we discussed the course outcomes and the equipment required. She was fantastic and I really enjoyed the exam where I was able to examine a patient and bring the theory to life. Thank you to The School of Homeopathy for providing such a convenient Physical Examinations course! The course covers everything you need to know to conduct a physical examination. Patients not only like to be listened to, but they also like their symptoms to be looked at and taken seriously. I feel confident in being able to use these skills in my practice, for example to inspect inside an ear, or to examine the patient's thyroid, which will also benefit repertorisation and remedy choice. These skills add to the professionalism and knowledge of practitioners, while also increasing patient confidence that we are able to provide good health outcomes and effective treatment. Thank you for a great course!

Mischa Reid
I recently completed the Physical Examination course which I really enjoyed as it consisted of a distance learning component plus face to face contact. This study unit provided me with much valuable information on conducting a physical examination of a patient as part of the case taking process and the practical aspect gave me the skills to conduct such an examination with confidence. I found the tutor appointed by the School of Homeopathy to be most encouraging and supportive, with a broad range of knowledge and experience in both the medical field and as a practising homeopath. I am also particularly grateful for the continued and wonderful support provided by Mani Norland throughout who answered queries in a prompt and timely manner.
Janine, Graduate
When I first enrolled to study to become a Homeopath there was no requirement by the Australian Government to have any physical examination knowledge, however as the years progressed it became a mandatory component for me in order for me to be acknowledged as a Professional and be registered with Australian Register of Homeopaths (AROH).
In the beginning I felt that it would be a waste of time, as a Homeopath 'talks' to their client – they do not need to do physical examinations, however – how wrong was I! After doing the course it became very clear to me that this information was valuable and assisted greatly by providing me with a more in depth knowledge of my client. Now with every new client I take their blood pressure, check their pulse and temperature and make an overall assessment of their state. It has become a lovely confirmatory tool.
The best thing was - and the issue that I was so grateful for - was that as The School of Homeopathy provided this course in language that I understood as a Homeopathic Practitioner, it was created with Homeopaths in mind, the units were very relevant to my work and the wordings and assignments were appropriate to my clinic work which made the whole learning process so much more relevant. I enjoyed the course and am grateful for the knowledge I now have.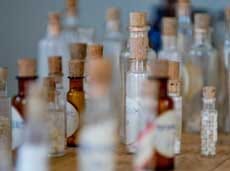 500 million people use homeopathy everyday! Used by 1 in 8 people in the UK, 27 percent of Germans, 40 percent of French and 62 percent of India to name but a few! It is an integral part of the healthcare systems in Germany, France, India, and Brazil. Millions of patients benefit from homeopathy every day.

Target Group Index, Global Survey with 25,000 participants, 2005.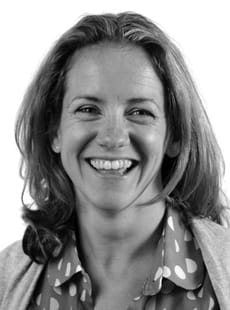 What I love about homeopathy is the satisfaction of the one to one contact with the patients, and the feeling that you're really making a difference to peoples lives.



Amelia Sinclair, Graduate