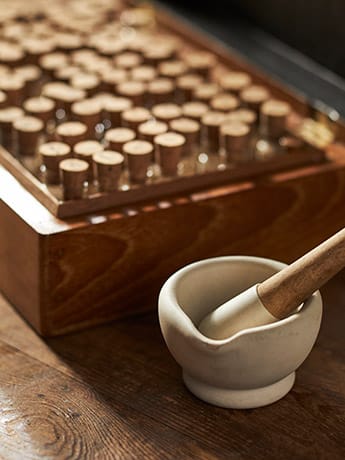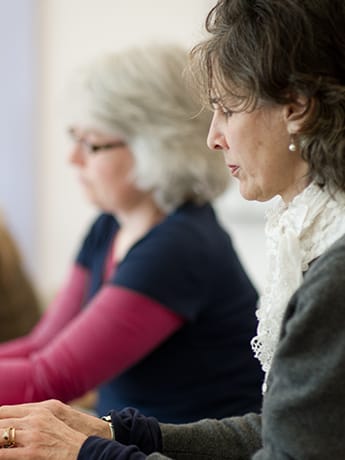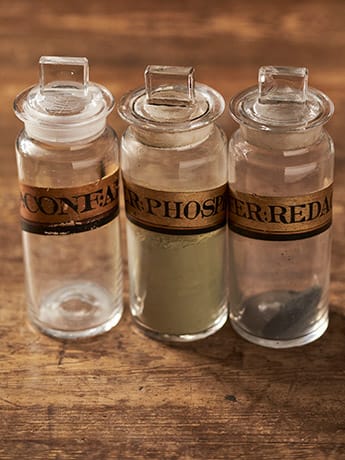 Homeopathy CPD Module
Physical Examinations
Course Content
Our CPD home study courses and modules are part of our worldwide distance learning programmes, which are well known in the homeopathic community for their high standards of teaching and support. We have offered distance learning courses in homeopathy since 1987. These unique programs benefit from our many years of extensive experience, with the prime aim of providing the very best in homeopathic training. Each course is developed with industry leads and every care is taken to ensure the highest quality content.

Contents:
Before you get started
Course Structure
Recordings
Textbooks
1. Introduction
2. Physical Examination & Homeopathy
2.1 The physical examination
2.2 Homeopathic provings
2.3 Physical examination presentations
2.4 The three levels of physical examination
2.5 Documenting findings
2.6 Making a homeopathic diagnosis
2.7 Physical examination: Use in research
2.8 Conclusion
3. Infection Control & Legislation
3.1 Infection control in homeopathic practice
3.2 Personal protective equipment
3.3 Sustainability in homeopathic practice:
4. Review of Anatomy & Physiology
5. Physical examination equipment
5.1 Equipment for a full assessment
5.2 Equipment for a focused examination
6. Equipment Explanations
6.1 Explanation
7. Conducting a Physical Examination
7.1 Prior to conducting a physical examination
7.2 Conducting a physical examination
8. Documentation
8.1 Case notes
8.2 Writing referral letters
9. Assessing Limitations
10. Materia Medica & Repertories
10.1 In conclusion
11. Self-Assessment Questions
12. Assignments
12.1 Sending your Assignments
12.2 Self-Assessment Answers
13. Figures
Guides
Example Top Sheet
Using the Top Sheet
Philosophy
1. The Physical Examination
a. Cardinal techniques for examination
b. Palmar aspects of hands and fingers
c. Definition of crepitus
d. Percussion using plexor finger and pleximeter finger
e. Stethoscope parts
2. Differences between subjective and objective data
3. Cultural imperatives
a. Cultural considerations
b. Cultural humility
c. Ethical considerations
4. Example referral letter
5 Cultural diversity power point presentation
- 6 Patient Examination Guidelines (AMA)
- 7 Nutrition Screening Table
- 8 Ladder Pattern for Percussion and Auscultation
- 9 The Physical Examination, Campbell & Lynn
- 10 Lymphatic System
- 11 Laennec, The Invention of the Stethoscope
References
Unit References
The Origins of the History of Physical Examination
The invention of the stethoscope, a milestone in cardiology
The history of Poiseuille's law
The case of Richard Cabot

The following reference documents can be found using Google:
Infection prevention and control of epidemic and pandemic prone acute respiratory diseases in health care
WHO Interim Guidelines
The Health and Social Care Act Infection (DH)
Prevention and control of health care – associated infections in primary and community care. (NICE)
Standard Infection Control Precautions (NHS)
Forms
General Feedback Sheet
Top Sheet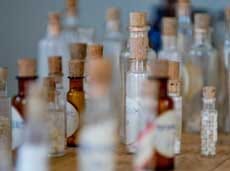 500 million people use homeopathy everyday! Used by 1 in 8 people in the UK, 27 percent of Germans, 40 percent of French and 62 percent of India to name but a few! It is an integral part of the healthcare systems in Germany, France, India, and Brazil. Millions of patients benefit from homeopathy every day.

Target Group Index, Global Survey with 25,000 participants, 2005.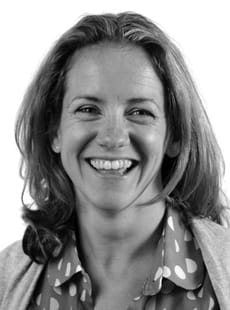 What I love about homeopathy is the satisfaction of the one to one contact with the patients, and the feeling that you're really making a difference to peoples lives.



Amelia Sinclair, Graduate