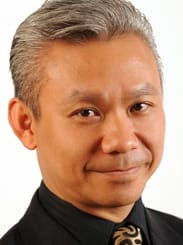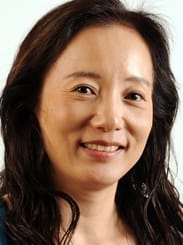 Partners
The School of Homeopathy takes great pride in its collaboration with course partners in Japan, China (Hong Kong), and Turkey, who are instrumental in delivering the institution's renowned homeopathy courses. These partnerships signify a global extension of the School's commitment to providing exceptional education in the field of homeopathy. With a shared dedication to excellence in teaching and promoting the art and science of homeopathy, these alliances in Japan, China (Hong Kong), and Turkey bring the School's world-famous curriculum to diverse communities, ensuring that the knowledge and practices of homeopathy are widely accessible and deeply rooted in these regions.
The School's partners offer a range of homeopathic courses, workshops, and seminars tailored to meet the needs of aspiring homeopaths, healthcare professionals, and those interested in holistic healing in these regions. They uphold the same rigorous standards and commitment to excellence that have made the School of Homeopathy a trusted institution worldwide.
www.homeopathyschool-japan.com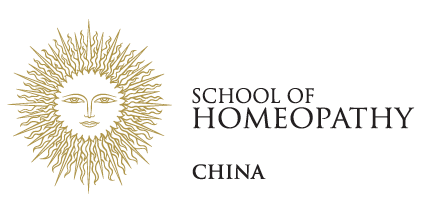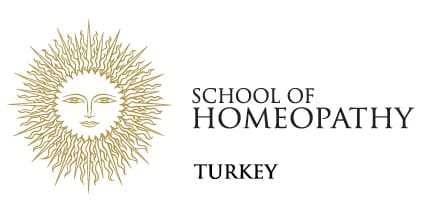 For more information about these homeopathy courses please click on the partner website links above and contact them for information about their courses.

When I embarked on this field of study, I had no idea of the profound effect it would have on my life in every regard. I have learned so much in a completely holistic sense and in so doing I have learned about myself and my own values. This course is not only about studying the fine art of homeopathy, it is about life. This course has led me to places I could never have imagined for myself, plus I have had a lot of fun in going there!



Susan Price, Graduate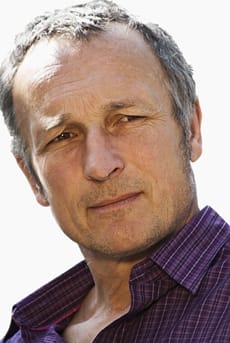 Homeopathy is simple. All you have to do in your consultation is perceive something from nature in your patient. You can hear it in their story, see it in their actions, and sometimes you witness it appearing in the space between you and them. That is the remedy they need, and if it is the right one, wonderful things can occur after you give it. This extraordinary phenomena is something a homeopath can witness every day. Homeopathy not only connects you to your patient, but to nature too.



Geoff Johnson, Teacher