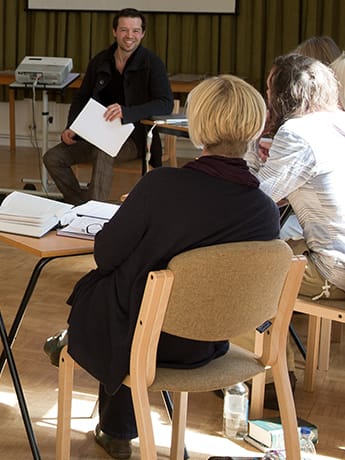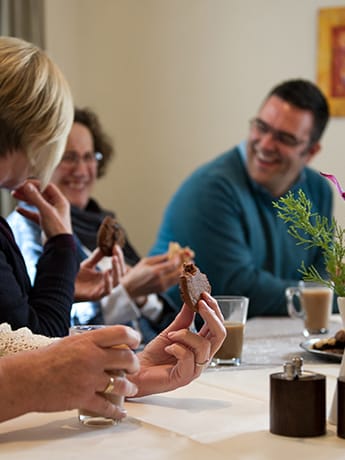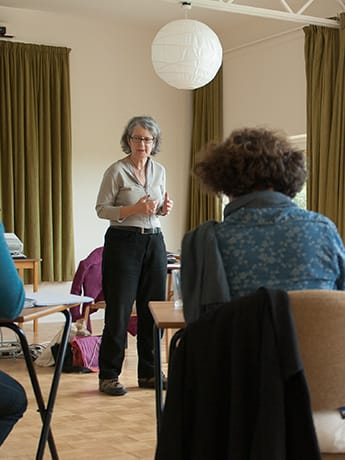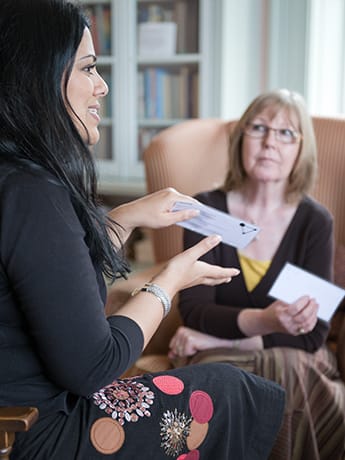 Structure
The two homeopathy programmes are supported by two separate, yet linked teams: one for the attendance course and the other for home study.

The School of Homeopathy runs the attendance course and creates all the content for the home study course material. The School of Health runs the home study course and looks after student applications for the attendance course as well as its main events. The School of Homeopathy and The School of Health are part of the In-Light Group, a limited company.
Attendance Team Structure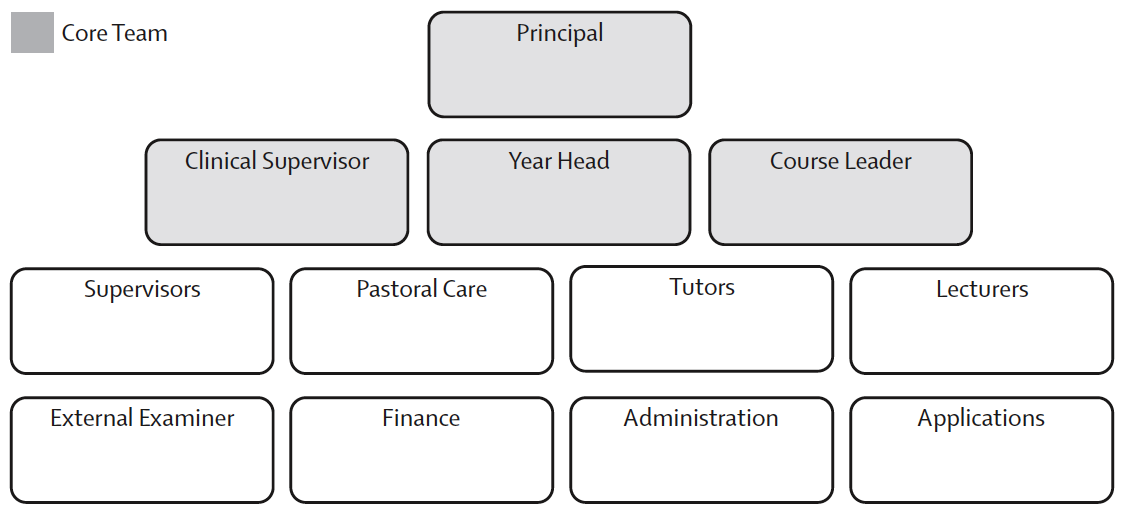 Outline Responsibilities

Member core team:
To develop, manage and maintain an overview of the School. This includes upholding the School ethos, curriculum development, teacher recommendations, School promotion and co-ordination of teams working in the School. This is achieved by meeting informally during School weekends and formally four times a year for full day minuted team meetings. We also may meet in between for specific purposes and by maintaining regular phone and e-mail contact in order to foster good and effective working relationships. Regular communication with students, mentors, tutors supervisors and teachers is integral to the process.

Principal:
Responsible for developing and managing the School in conjunction with members of the core team. Sustain an atmosphere of calm attentiveness. Responsible for interviewing students; teaching timetable and preparation of teaching materials; for hiring teachers and staff; for School brand, marketing and promotion; and organising and running the School clinic. Curriculum policy decisions are made in consultation with the Course Leader and Core Team. Directly responsible to all Core Team members. We give regular reports of issues and developments to each other.

Course Leader:
Responsible for developing the course curriculum. Oversees the main subject areas and ensures all modules are represented and delivered. Oversees home-works to ensure they are inline with curriculum and each individual group. The Course Leader also ensures parity between the attendance and home study course.

Clinical Supervision:
Responsible for managing and supervising the clinical practice under supervision student programme. This includes in-house supervision of supervisors on School 'Supervisor Network' and preparation of annual meetings for supervisors. This forms a triad of sorts between the student, their supervisor and the Clinical Supervisor. This role includes in-house supervision of supervisors on the School 'Supervisor Network' and preparation of an annual online meeting for supervisors. The Clinical Supervisor is connected to the Core Team group and reports to the Principal. The Clinical Supervisor gives regular reports of issues and developments to the Core Team and will attend part of some core team meetings. Works with the Principal (and Core Team) if changes are required to the provision including curriculum development in this area and provision of teaching materials and guides to students and supervisors.

Year Head:
Year Heads attend each school weekend, ensuring that staff and students have administrative and pastoral support. They are the 'first port of call' between the student Rep and the School. They check-in with each student rep on a monthly basis. Students are able to contact them between teaching weekends for support or information. They coordinate with: Hawkwood staff, the teaching team and the mentor team. They collect fees and ensure School records and filing is kept up-to-date.

Administration:
The administrators maintain the School databases and keep all records up-to-date. They ensure all paper and electronic filing is completed and maintained. They look after and update the attendance sign-in area of the website. They provide students with information and electronic versions of school documents. They help set up meetings, organise agendas, take minutes and circulate information after meetings.

Tutors:
Through tutorials tutors work with students over their progress as learners, setting targets, making contracts, so that learning outcomes and formative as well as summative assessment requirements are met. During tutorials, together with the student, they complete a tutorial report this is a summary of the meeting and is kept in the students file. At the end of each tutorial day they report back to the Principal. They also report to core team.

Mentors:
Comment on individual student's work, giving detailed feedback to students, and summary feedback to School via feedback sheets. They advise if any specific School, group or individual undertaking or modification is necessary. Report to core team.

Lecturer:
Lecturers teach the key subjects each weekend in-line with the curriculum and are also given some freedom to teach other areas of personal interest to them as long as they are in-keeping with the Schools ethos and vision. They facilitate learning using teaching methods and materials, break-out groups, handouts and presentations, facilitating group discussions, practical demonstrations, and field work. All lecturers stay abreast of the latest homeopathic thinking and ideas through continuous professional development (CPD). After each teaching session a lecturer completes paperwork at the School office about what was taught.

Supervisors:
Work closely with students and with the supervision principal during years 3-4 and in post diploma work, to develop clinical competence. Supervisors provide written feedback to students and the School.

Student representatives:
Students vote for one student representative from each year group. Student reps give collective feedback to the core team via the Year Head and convey core team comment back to students. From year two, reps are encouraged to attend Society of Homeopaths 'Student Forum' meetings.

External examiner:
The role of our external examiner is to be responsible for seeing that the School process is transparent and congruent with the Schools' aims and objectives. They attend the academic board with this remit in mind, observing the School process and feeding back to the board both verbally at the end of the meeting and in written format in their own time.

In individual cases, the external examiner can follow an 'audit trail' of events, written and verbal, to see that School procedures have been followed in spirit as well as letter.

The external examiner can be called upon to act as mediator or to assist in the appointment of another, independent, mutually acceptable mediator.

As part of the student guidelines it is stated that if all else fails there is an external examiner to whom you can take your complaints. They will support your claim and work towards resolution.

The staff structure ensures the highest quality of provision since it reflects the ethos of the School: making certain that everyone is heard.

We foster self-reflective practice from which we gain insight into our own as well as our student's learning and psychological process. This is a formula for future professional development. In this we are guided by compassion and the practice of compassion towards others and ourselves.

Since each person's style of learning is different we are attentive to each student's individual needs. The culture that develops is one of support, trust and cooperation.
Home Study Team Structure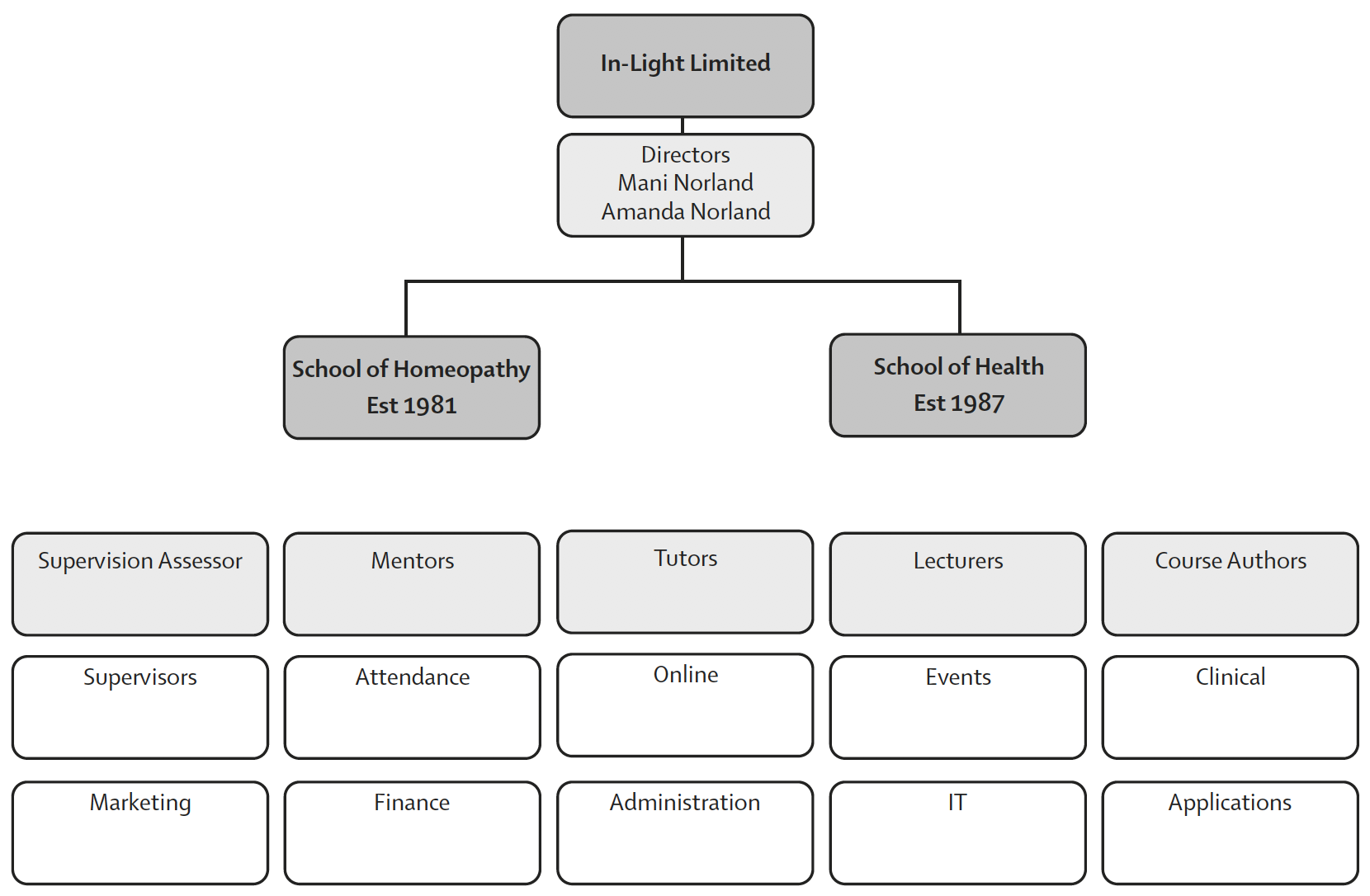 Home Study Core Team:
The home study courses are managed by The School of Health's directors Mani and Amanda Norland, with support from the team in the office, teachers, tutors, supervisors and course authors.

Mani Norland, Director
Amanda Norland, Director

Mani Norland, Homeopathy Course Author (originally Misha Norland)
Elaine Watson, Anatomy & Physiology Course Author
Elaine Watson, Pathology & Disease Course Author
Mary Sharma, Nutrition Course Author
Sarah Beck, Yoga Course Author


Outline Responsibilities

Mani & Amanda Norland, Directors:
Mani and Amanda are both responsible for the management of the home study courses. Both look after the day-to-day running of The School of Health and business planning. Amanda focuses on tutor and student care, finances and bookkeeping. She deals with aspects of tutor liaison, training and development. Mani focuses on brand development, sales and marketing. He looks after all advertising and PR.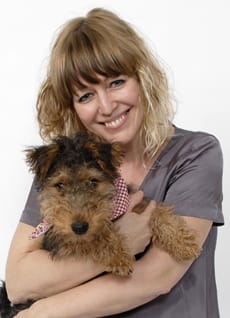 There are personal tutors and mentors throughout the whole of the homeopathy coursework, and they offer really good in-depth feedback for every piece of work.



Amanda Norland, Course Manager