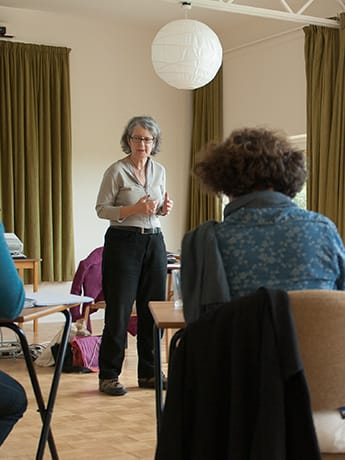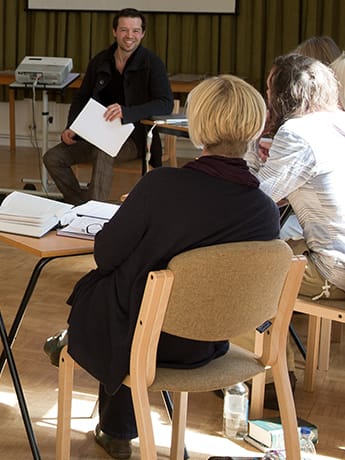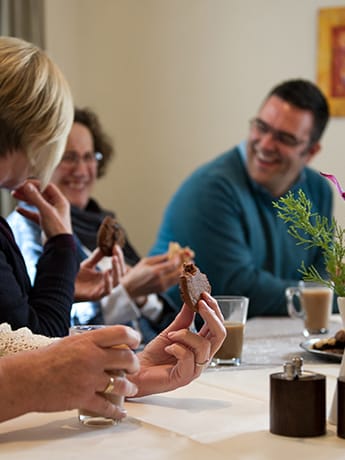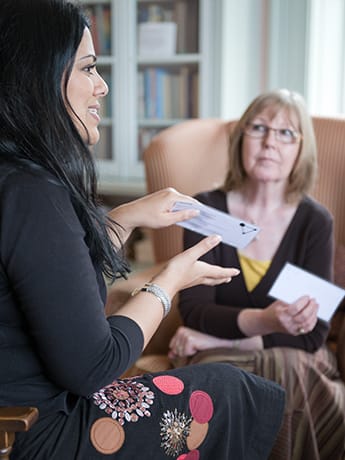 Supervision Network
The Supervision Network is made up of dedicated homeopaths that have undergone additional supervision training to work with our students and help ensure they develop to the best of their abilities through our clinical supervision training.

All the supervisors on this list hold a training certificate from one of the six organisations listed below. The majority have done Sheila Ryan's course, which has been specially written for homeopaths and the School of Homeopathy. Every supervisor works differently. We recommend you contact at least two and meet or skype them before choosing one that suits you.
Sea Change - Sheila Ryan's online supervision course
Temenos - Post Grad Supervision Training
Cascade - Supervision Training
Iron Mill Institute - Diploma in Supervision
CSTD Bath - Certificate in supervision
In addition all supervisors have:
At least 3 years in homeopathic practice
A willingness and ability to work with School guidelines
Supervision is part of your own practice
Will work with Society of Homeopaths ethical guidelines for supervisors (available online)
Will work with the homeopathic supervisors requirements in individual's country
Read the Supervision book: The Compassionate Practitioner by Jane Wood.

'Starred' supervisors have worked successfully with students at the School of Homeopathy and are willing to, or have experience of, working by skype and email. Students who do not have a recognised supervisor local to them, or a local supervisor who is willing to do our supervision training, can choose one of these.



It is an honour to help students blossom through supervision as they grow into homeopaths.



Karen Leadbeater, Clinical Supervisor