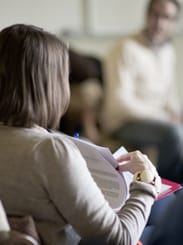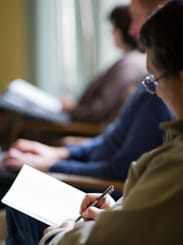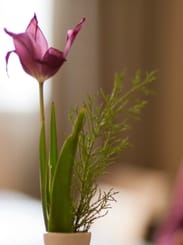 Homeopathy
Intro into Practice Course Certification
The School is recognised by the Society of Homeopaths and maintains the highest standards to ensure you receive the best homeopathic education. If you are not doing the full Advanced Practitioners Course then after two years you will receive:

Certification
The Intro into Practice Diploma Certificate (for Units 8-14)
Please note that completion of the Intro into Practice Diploma Course does not permit you to practice. However you may be at a level where you would feel confident enough to treat close friends and family in an informal way. Having completed the course you do have the option to continue your study with us if you decide that you would like to be a practitioner, or you can join our attendance course starting in the third year.

You can also continue your study with another college where you would most likely start in the third year.


My studies were the richest and most satisfying educational experience I have had - and that's saying a lot, as I have been through university, allopathic medical school, psychiatric residency training, and Jungian analytic training.



Anita, Graduate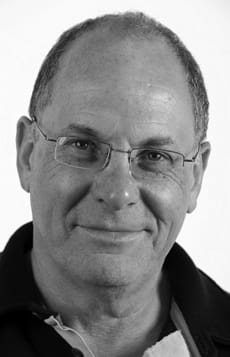 The School navigates the deeper aspects of homeopathic philosophy and materia medica, gently reminding that there is more to homeopathy than merely matching symptoms.



Jeremy Sherr, World Class Homeopath and Patron